lose fat,
build strength,
remove the guesswork
I'm the guy who takes the guesswork out of fitness and nutrition so you can focus on feeling happier – faster!
Taking control of your health, fitness, and body is one of the most empowering things you'll ever do. But the sheer amount of confusing information out there makes it frustrating.
Where should you start?
What is a realistic goal?
How can you lose weight without developing a bad relationship with food?
Is it really possible to get in amazing shape without giving up your social life or ruining your relationship?
Let me make it simple. That's what I do.
How To Get The body You Want– Without Living Like A Hermit
My clients include business owners, busy parents, people who travel for work, folk who love their social life, and fitness enthusiasts who want to take their progress to the next level.
I'm all those things too! That's why I'll show you how to get the physical results you crave – whatever that is to you – without impacting your work, relationships, or energy for life.
"Life is for living – but it's more enjoyable in a body you're proud of!"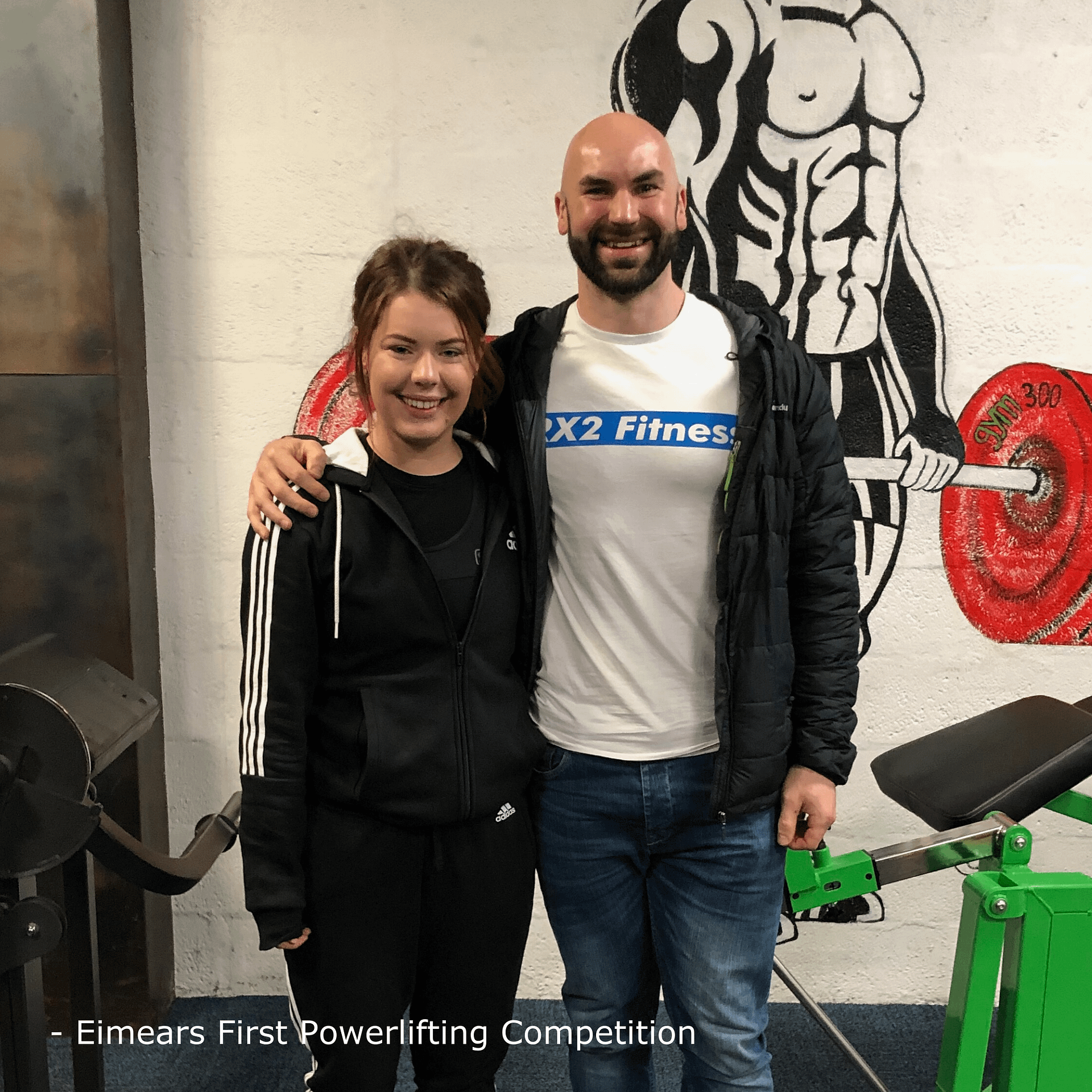 Find Your Best Coaching Plan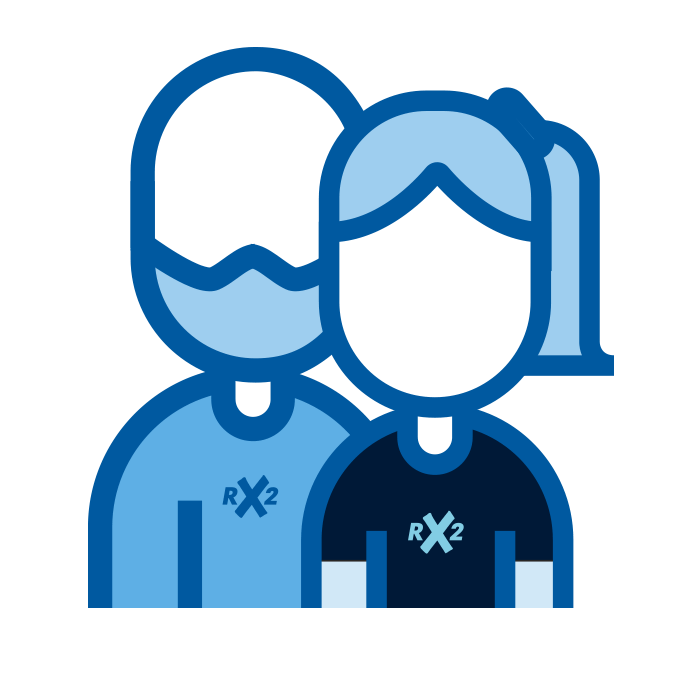 IN-PERSON COACHING
Face-to-face Personal Training sessions and fitness and nutrition coaching for weight loss, strength, body transformation, or a specific fitness goal. I also offer hybrid coaching (monthly Personal Training plus online coaching). Based in Aberdeen.
ONLINE COACHING
(Most Popular)
One-to-one coaching with bespoke training plans, nutrition guidance, and mindset work so you can reach your fitness and body goals – wherever you are in the world, you have a coach with you there for support and guidance. 
Personalised training plans
Evidence-based nutrition advice
Coaching to develop better lifestyle habits
Improvements to sleep and stress
A better relationship with food
Increased strength and fitness performance
Improved body composition (less fat, more muscle)
Unlimited support and guidance
Plenty of resources to further your learning
Monthly chats with an understanding coach who really cares
Any Of This Sound Familiar?
"Every time I diet, I fall into bad habits with food – and it can't seem to change it"
"I enjoy training but really struggle to stay consistent"
"I've been training for years but don't look how I want to look or perform – it's so frustrating"
"I really enjoy training, but i'm never sure if i'm following the right routines or if my technique is any good"
"I hide away in baggy clothes because I don't like my body – I just want to feel proud and confident"
"My life is so hectic, I find it impossible to plan food, meals, training – I give up trying"
"I have no idea what to do in the gym (and find it all a bit intimidating)"
"I want to look amazing, but I love food and drink… how do other people do it?"
Roy listened to me and adapted so I could make it work. Because of that, I have been able to stay on track, meet targets and am looking to compete in my first ever powerlifting competition! I'd never have thought in a million years I could do it before him. At 35 and after three children I'm the strongest I've ever been in my entire life and never felt so great in my own skin.
I began to increase my food intake and also began creating positive relationships with food and developing good habits. Tracking food, food choices, but also learning how to unshackle myself from the stress of must eat clean.
All because he gave me the freedom to do what worked for me, and just pointed me in the right direction.
I was pretty confused about nutrition since you hear so much conflicting information and in terms of training I was about a year post op for a total hip replacement and felt pretty protective and not at all confident about my new joint!
My results speak for themselves, about a stone lost, stronger, and many inches dropped in my measurements, but I also felt a lot happier!
I joined to expand my knowledge on food and diet as I knew absolutely nothing apart from taking a protein shake. 
My eyes were totally opened as to how important diet is to compliment the training.
I was given a huge amount of info and support that aided me in achieving fat loss and gaining strength.
It's Time To Feel Totally Confident In What You're Doing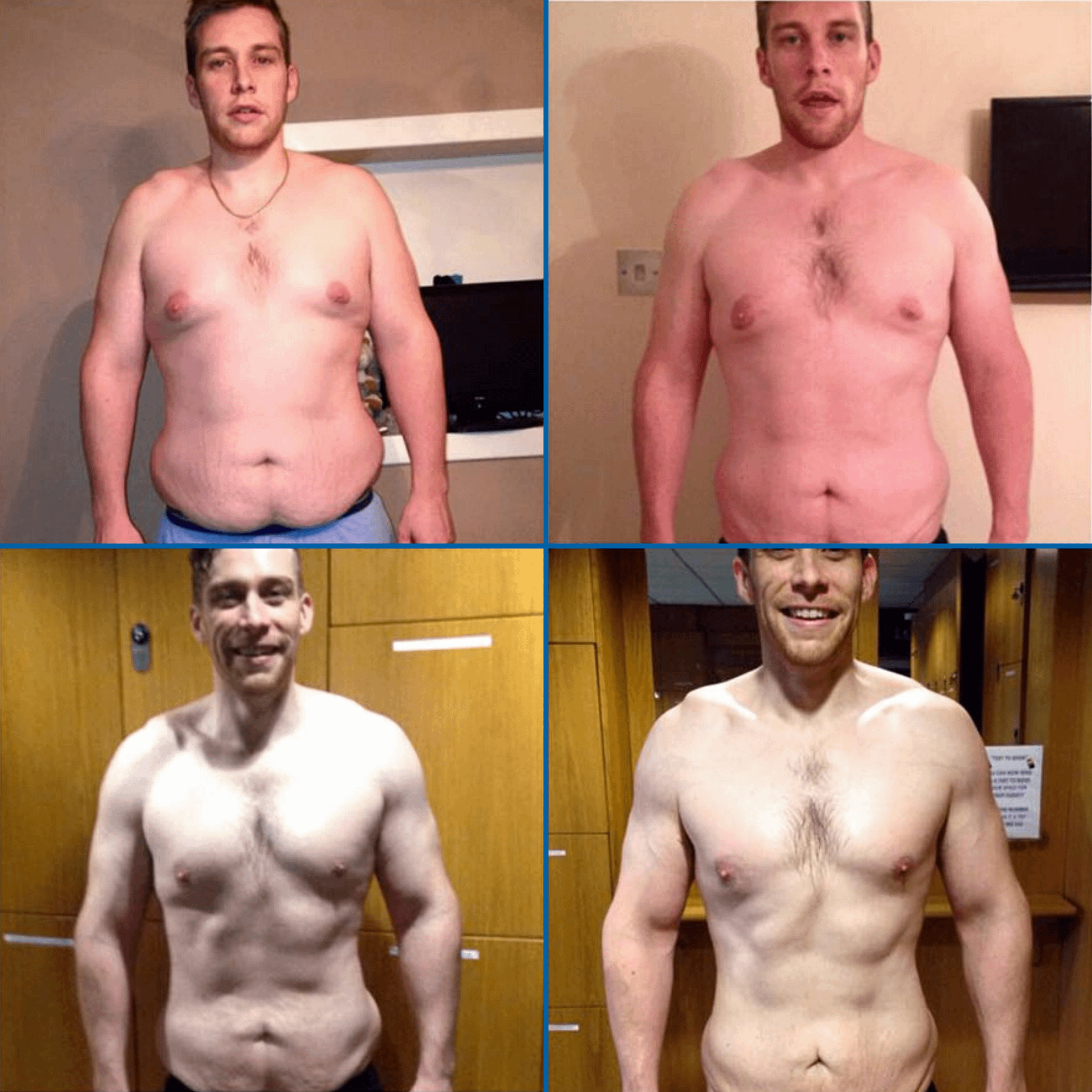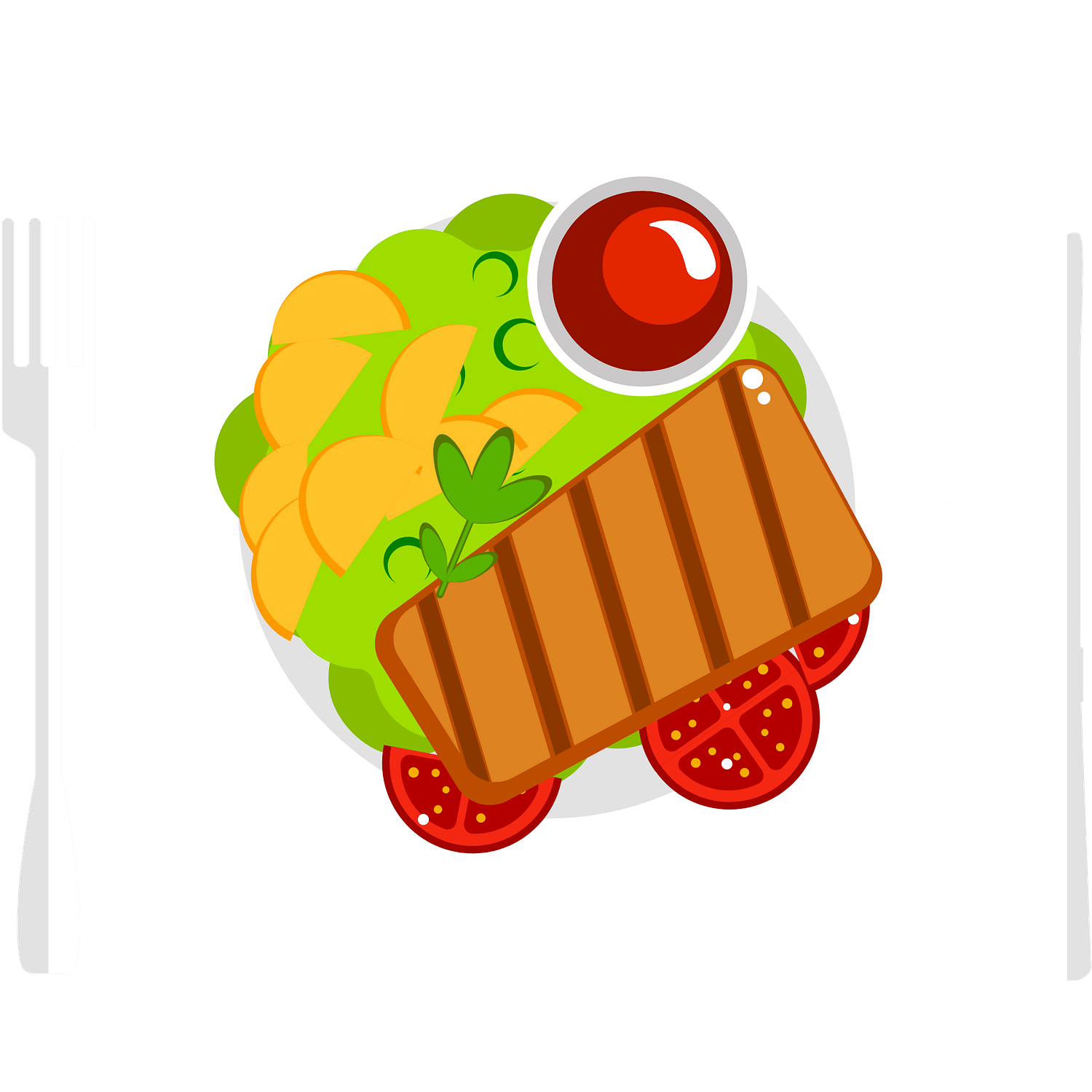 Self-Assured Dieting
I'll teach you the fundamental principles of nutrition so you can eat for results – for the rest of your life. We'll build a diet around your lifestyle, habits, preferences, and goals.
Faster results - Better Performance
Your personalised training plan and my coaching support will show you exactly how to train for your goals. You can expect steady progress without spending hours in the gym.
Flexible Routine
Fitness and nutrition should fit around your life. Your plan will come with lots of clarity, tips and tricks – so time, location, and life events will never get in your way again.
Success mindset
My coaching is much more than Personal Training, fitness, and nutrition. You'll see a big increase in your confidence and self-belief, with the knowledge and skills to be fit and healthy for life.
How do you want to work with me? Online coaching, in-person Personal Training, or nutrition/training-only coaching?
Click here for a no-obligation application form (or ask a question by emailing me here).
We'll have a chat (over the phone) so I can find out more about you, how I can help you, and you can ask me any questions.
You've signed up – great! You will be able to view your client profile through my app or on a laptop.
Start seeing results and feeling incredible from your personalised training plan, our nutrition coaching, regular check ins and chats.
Want to learn how to navigate you social life
without sabotaging your fat loss goals?
Then take this free gift. Seriously, take it. HURRY.
For years I have dipped in and out of health kicks, new fads, trying to be good etc but really getting nowhere at the end of the day. The knowledge that Roy has, is nothing but astounding.
For the first time in years, I feel semi confident with my body, my eating is healthier but by no means restricted, I was clueless with gym workouts, but Roy helps structure things and is always there for you.
I really could go on.
I've lost inches off my body everywhere.  I can fit into a smaller size from my favorite clothing brand.  Most, if not all, of my clothes are too big. 
I feel healthier.  I feel stronger.  I can see huge changes in my body, such as my waist definition, and actually having some definition in my chin!  It's been exciting to see.
Mentally, the changes are phenomenal. I no longer feel guilty for having something I want because I know I can work with it and around it; Not against it!
I've worked with coaches before and felt that the relations kinda fizzled out. I felt like another client and forgotten about.
Roy has helped me hit all of my goals and get the results I want, and the pics say it all, really.
He's helped me around the mindset around my goals, especially when I doubt myself.
Things are always flexible while keeping my goals in mind. Working around work, family, and social commitments.
If you want a coach who sees 'you', as a person, then I highly recommend you speak with Roy.
My expectations were exceeded throughout.
Being able to sit down and process things from my week and realise why I have struggled to lose weight or gain weight in the past.
Having Roy there alongside me, and recognising that I am a busy mother who has to be specific with my food shop and working out at home, really made all the difference.
Having the right education and support has done wonders for me and I can't thank Roy enough!