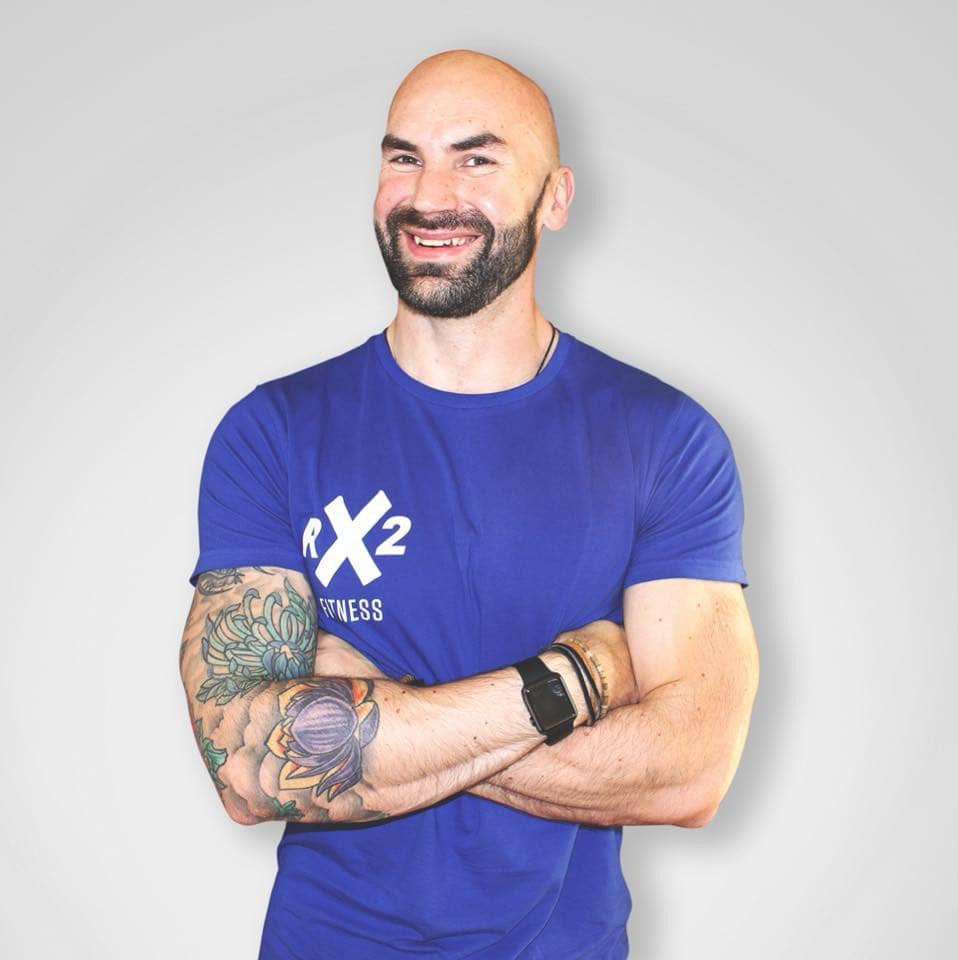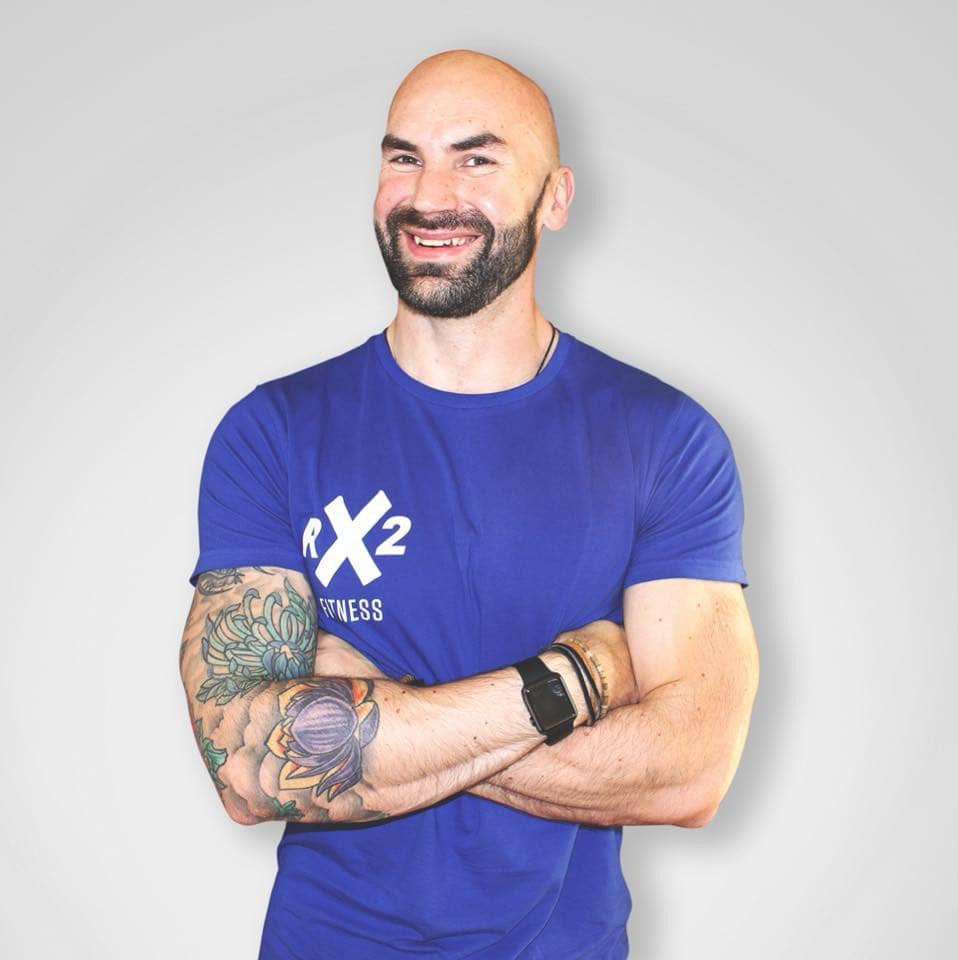 I'm not going to lie: I've had other personal trainers before, and had some success with them for the first few weeks at least. But then something always went wrong, making me lose my way with no getting me back on track.
I have been very small in the past and have, deep down, always hankered to get back there, without ever acknowledging how unhealthy I actually was. I had seen Roy in the gym and (along with others!) never dared approach him, however there is something about someone that can obviously keep themselves in awesome shape that makes you think they know what they are doing.
I subscribed to his emails and on one particularly down day pressed respond on the email that had come through. Straight away I thought, 'Oh Lord, what have I done now?!' but my wedding was coming up and quite frankly something had to be done.
I was incredibly disillusioned with my training, my diet and had completely lost my way with how to get myself forward to where I wanted to be. After the initial call with Roy I knew that there was no going back.
This man appeared to not only know what he was talking about but actually also appeared to care about getting me there in a way that would be personal to me.
"I genuinely think Roy actually invests too much in his clients, but as a client I am not complaining!"
And I wasn't wrong. I have never felt as beautiful and special as I did at the wedding and Roy had a massive part to play in that. I am not saying it was and subsequently is easy. I train a lot and I watch my food a lot, but in Roy I have met someone that tries hard to get me and where my head is at.
I genuinely think he actually invests too much in his clients, but as a client I am not complaining! I have a long way to go but for the first time in forever I am more concerned with having a healthy outlook and confidence in my body than how tiny the figures on the scales are.
Without Roy there is not a chance I would be where I am in my journey. Because that's what it is, a journey – not an "eight weeks to get ripped" plan that just isn't sustainable and dumps you in it when you're finished and feel like you don't know where to go next.
So thank you Roy, here is to the next part of the journey.
Ready to make a change?
That's the first step sorted! With coaching packages that suit all lifestyles and goal, from full one-on-one coaching online, nutrition, personalised programming, in-person, or with the 8WTL online group program, RX2 Fitness have all the bases covered.