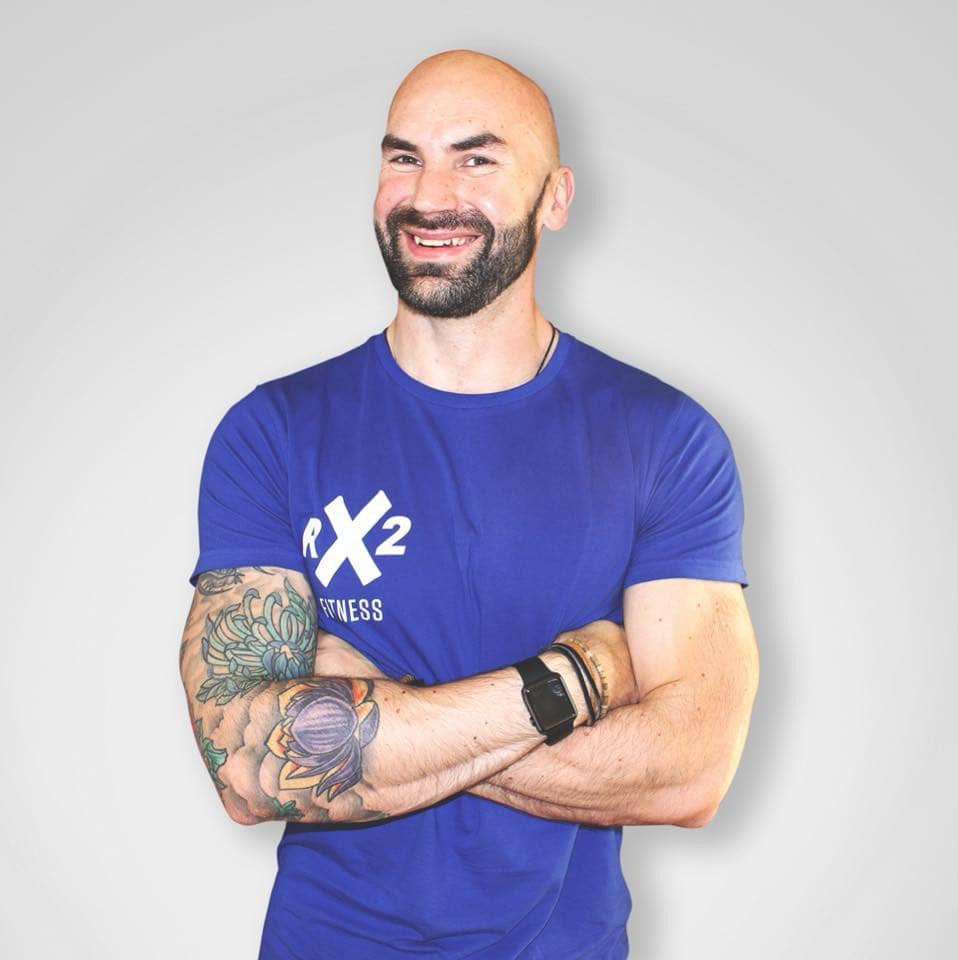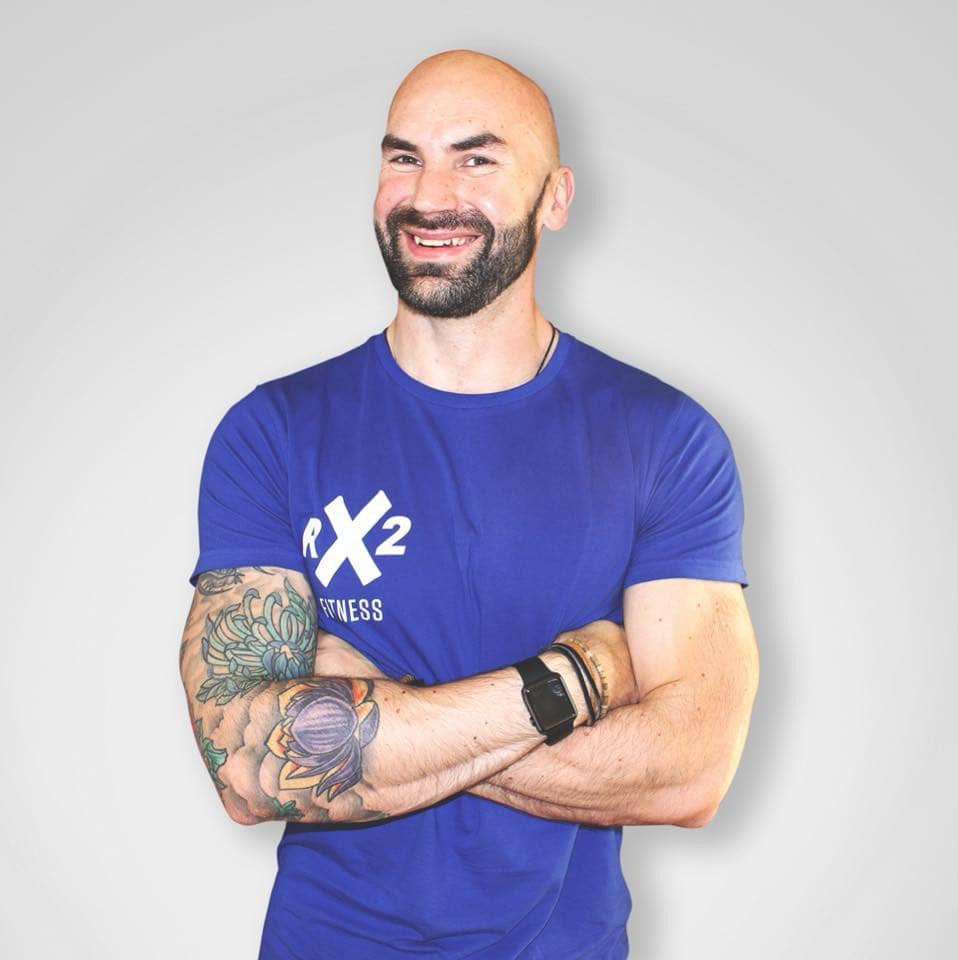 How to fix and create bullet proof hips
In this day and age, we spend a hell of a lot of time in the seated position. At home on the sofa, when were commuting on transport, at some workplaces –if you're in an office, and in most social places. In fact, we spend most of our days in the seated position.   This tends to result in an all too common issue.
Tight hips.
Not only can this cause issues in your posture, but it filters itself through to day-to-day basic activities such as walking.
It's an area that's too often ignored.  Until it's eventually highlighted through training.  Especially with movements such as the squat and hip hinge variations.
Not only can bad hips prevent training progression, but it can also be linked to lower back pain and creating a weak core.  This means that no matter how much you train to strengthen these areas, you could be doing more bad than good.
No Bueno my friend.
The great news is that many people are starting to take notice. Attending yoga classes, foam rolling, and mobility exercises.  There's still an issue, though.  Doing these once or twice a week just isn't enough.  That's like eating a salad for dinner a couple of times to counter a diet of cakes, and wonder why you still can't lose weight.
What I do recommend is instead of trying to cram this into one long session.  Break it up into smaller bite-sized sessions.  Use them as part of your warmup, warmdowns, or even your morning routine.
It will literally take you less time than it would for Britney Spears to start and end her career once again.
Try out these hip mobility flows that I use myself and with all my clients to not only improve their hip mobility but also strength, and balance.
Note: I recommend you do these as part of your warm-up no matter what your training is, or what body part you're training that day.
LUNGE TO COSSACK FLOW
REAR FOOT ELEVATED HIP FLEXION WITH LAT STRETCH
LATERAL LUNGE WITH OVERHEAD REACH
WALKING SPIDERMAN WITH OVERHEAD REACH
HIP ROTATION TO SQUAT FLOW
SQUAT TO STAND WITH OVERHEAD REACH
HIP BRIDGE TO REACH
This hip warmup mobility flow can be tricky, so I've broken it down into separate movements so that you can work it back up to the full flow.
Kudos to Dean Somerset for this one.
HIP ROTATION
HIP ROTATION TO EXTENSION
HIP ROTATION TO LUNGE
FULL HIP MOBILITY WARMUP FLOW
SUMMARY
Warmup – Spend 5-10 minutes before your workout on mobilizing the hips for health, performance, and longevity.
Daily – Try out a movement flow when you first get up in the moment to build the daily habit.
Prioritize – If you only have time for a mobility flow or an extra training set, then the mobility flow to reap far more rewards.
 P.S.  If you're loving –not only your hips, but also the rest of your body to be bulletproof, then you should definitely check out my newsletter below.