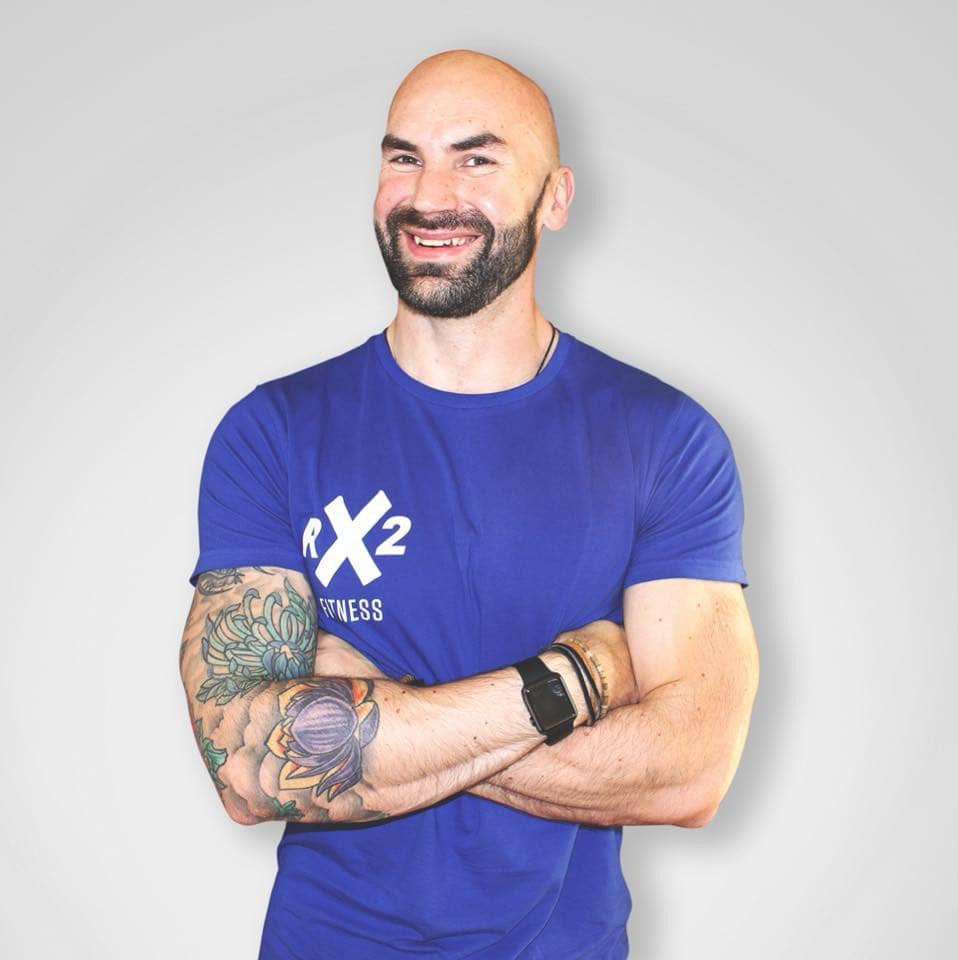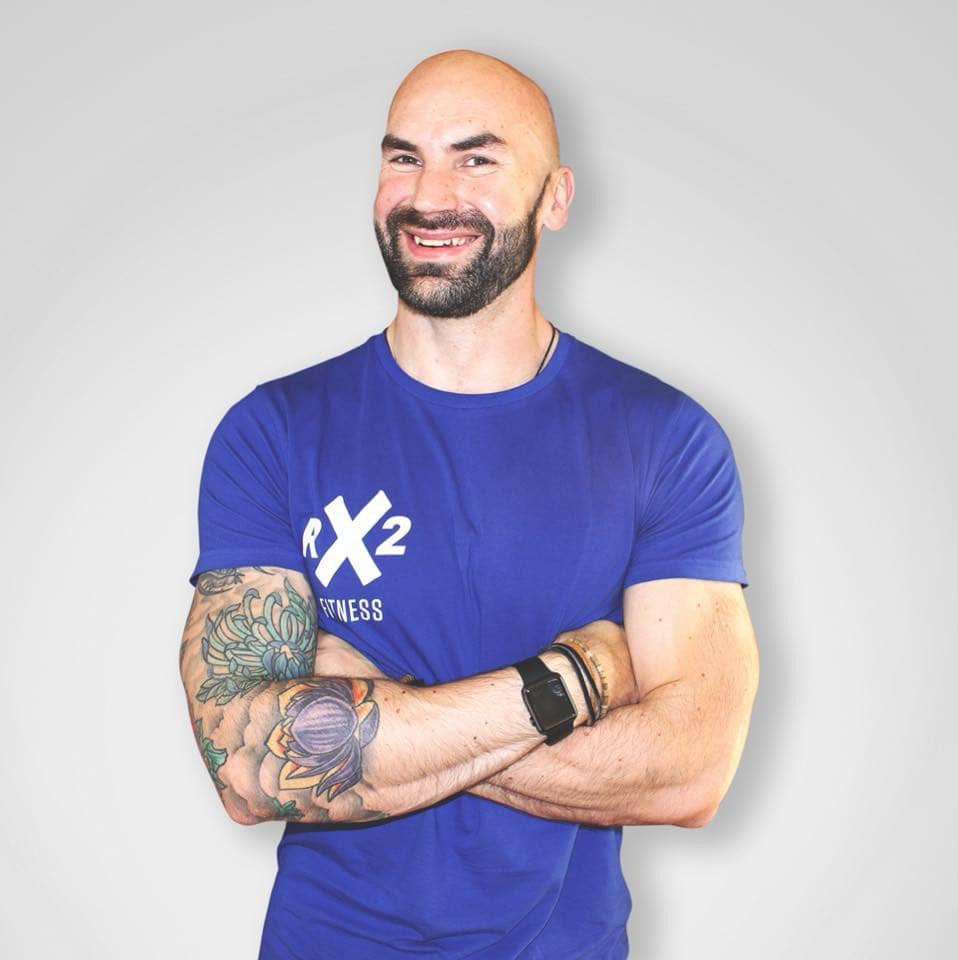 I did the Six Weeks to Lean programme with Roy just before Christmas and it worked wonders! I have no willpower and always look for any excuse to skip the gym, and I let Roy know this from the start. So he worked around my lifestyle, encouraged me every week and was on hand whenever I needed him. I still use all the advice he has given me.
"Roy worked around my lifestyle and was on hand whenever I needed him."
I like that Roy understands that not everyone lives their life in the gym and are obsessed with counting macros. He will help you alter your lifestyle, ensuring it's not just a short-term fad.
I'd recommend Roy tenfold to anyone struggling with their fitness, or just needing help in making a change.
Ready to make a change?
That's the first step sorted! With coaching packages that suit all lifestyles and goal, from full one-on-one coaching online, nutrition, personalised programming, in-person, or with the 8WTL online group program, RX2 Fitness have all the bases covered.