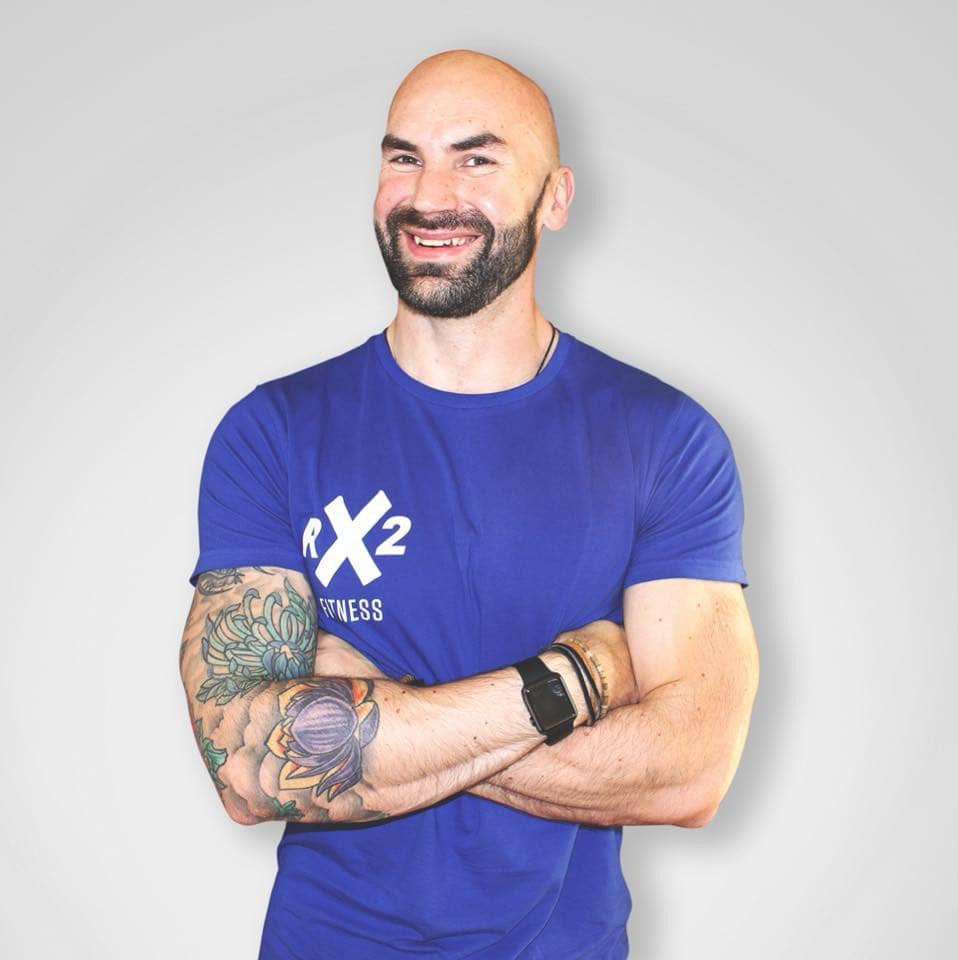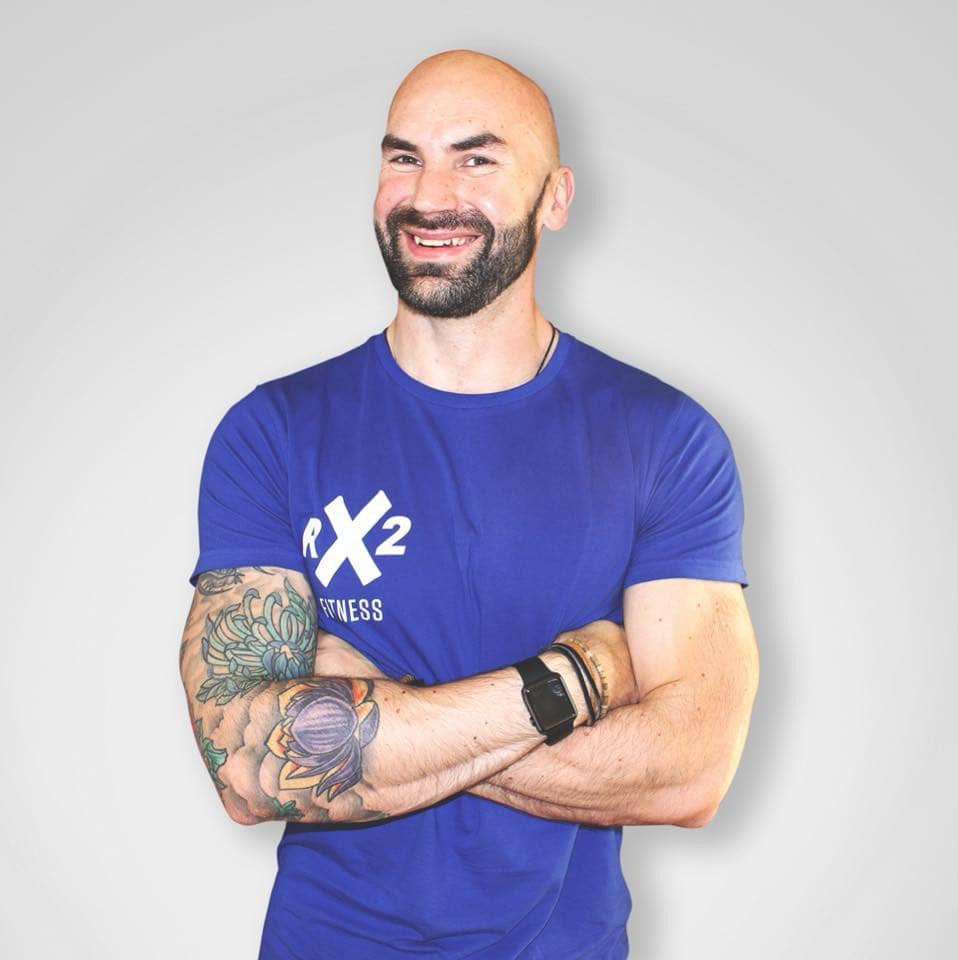 I signed up with Roy last year with the intention of staying three months in order to lose weight. Nearly a year later and he's coached me through my first powerlifting competition, something I never thought I'd get around to doing!
I chose Roy because I wanted a PT who was evidence based and who actively researched what they were talking about. I needed a way of losing weight that would fit into my lifestyle, and Roy did just that.
"Having Roy's constant support and advice has made the last two months enjoyable and easy. I feel I have learnt so much from him already."
I lost weight still being able to enjoy having drinks at the weekend, and eating chocolate most days.
His knowledge and guidance make it so easy for you to understand weight loss and to feel in control of your week. His training plans are tailored to you and he listens to what you want from them. 
I've felt so much stronger and leaner than I ever have before without ever feeling restricted or unhappy about food. If you're looking for a lifestyle change and a way that works, and a coach that really cares about what he is doing, then I cannot recommend Roy more.  He is constantly does his research and he provides you with all of the support and knowledge you need to achieve your goals. 
His powerlifting programming for me was awesome, everything was planned perfectly and I gained a huge amount of strength in such a short space of time.

Leaving Roy is not a decision I made lightly, but I'll definitely be back for prep for my next competition!!
Thank you so much Roy, and best of luck for the future.
Ready to make a change?
That's the first step sorted! With coaching packages that suit all lifestyles and goal, from full one-on-one coaching online, nutrition, personalised programming, in-person, or with the 8WTL online group program, RX2 Fitness have all the bases covered.