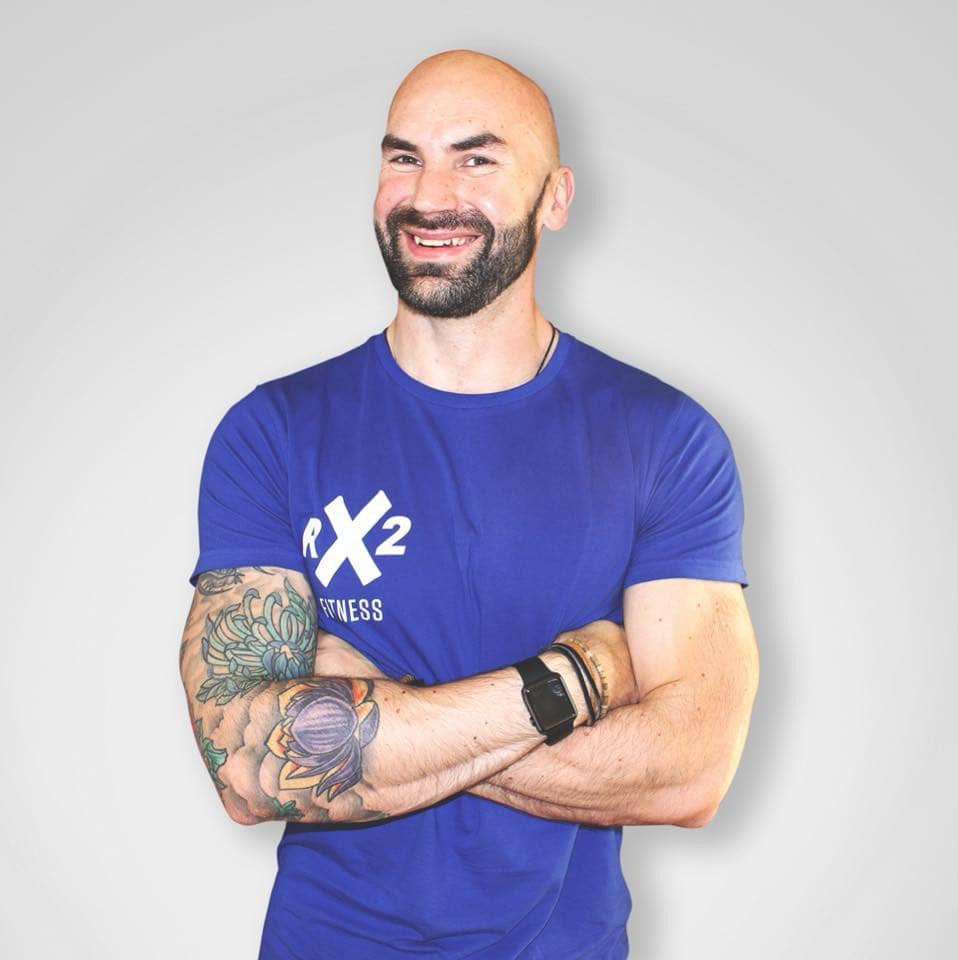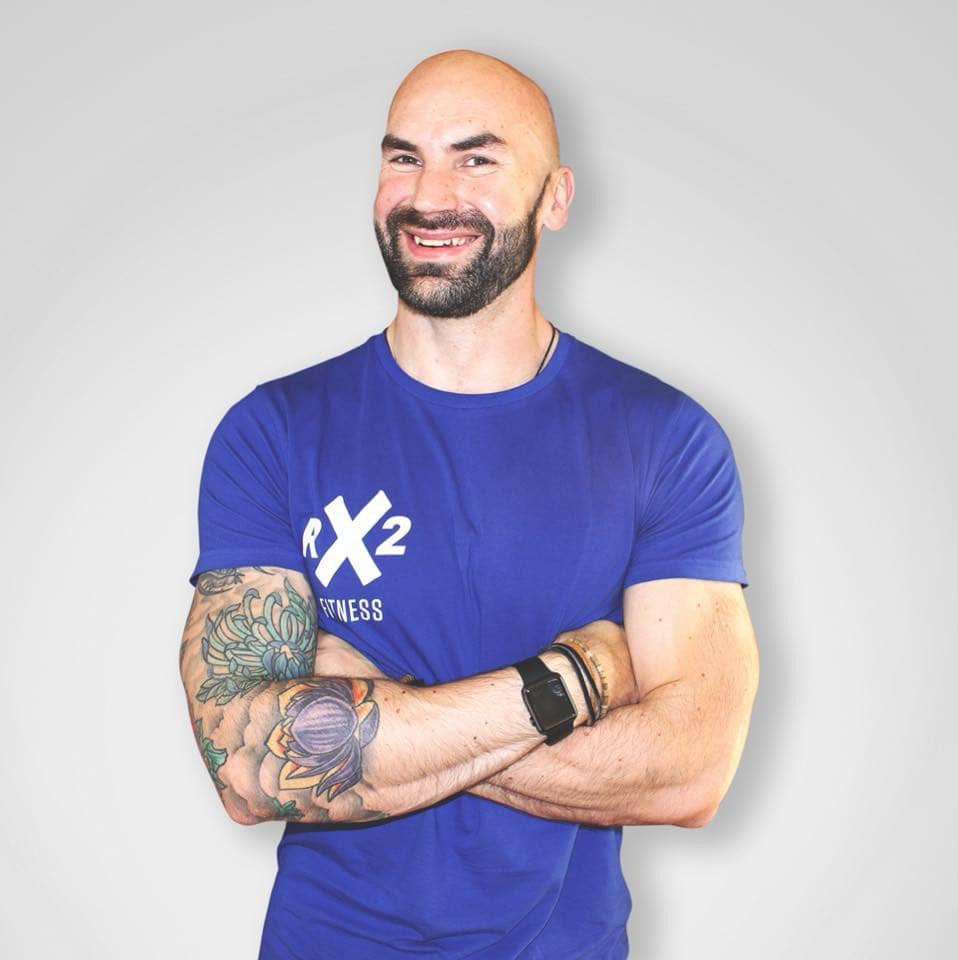 I genuinely can't say anything bad about Roys approach. He's not only considering your dietary requirements and physical abilities but also your mental well-being AND is being friendly and approachable, not intimidating – a killer combo.
"

I've been looking to get a coach for a long time and never opted for any of them since usually at least some of these were missing. So glad I waited for

 

the right one!"
I've tried and tried losing weight and becoming stronger since I got diagnosed with PCOS (and before as well, really) to get back in shape. Now, for the first time I can say that without feeling unhappy, hungry and tired, I've lost over 20kgs and I'm finally motivated again that I CAN and WILL get back in shape!
I am also way more confident being at the gym and doing things I'd never thought I'd ever try before (weight lifting, whaaaat?). This couldn't have happened without Roy's help.
To cut it short, I can only and thoroughly recommend him to anyone looking for a reliable and enthusiastic coach. He's one of a kind. 
Ready to make a change?
That's the first step sorted! With coaching packages that suit all lifestyles and goal, from full one-on-one coaching online, nutrition, personalised programming, in-person, or with the 8WTL online group program, RX2 Fitness have all the bases covered.