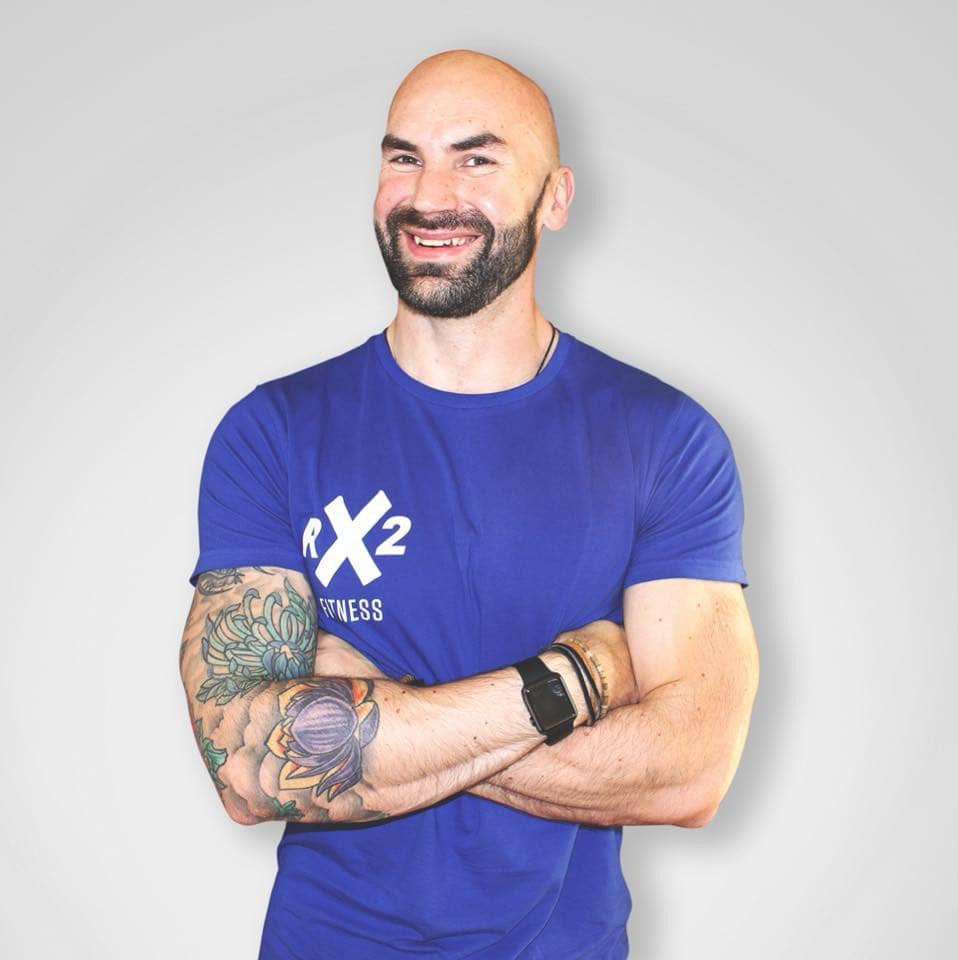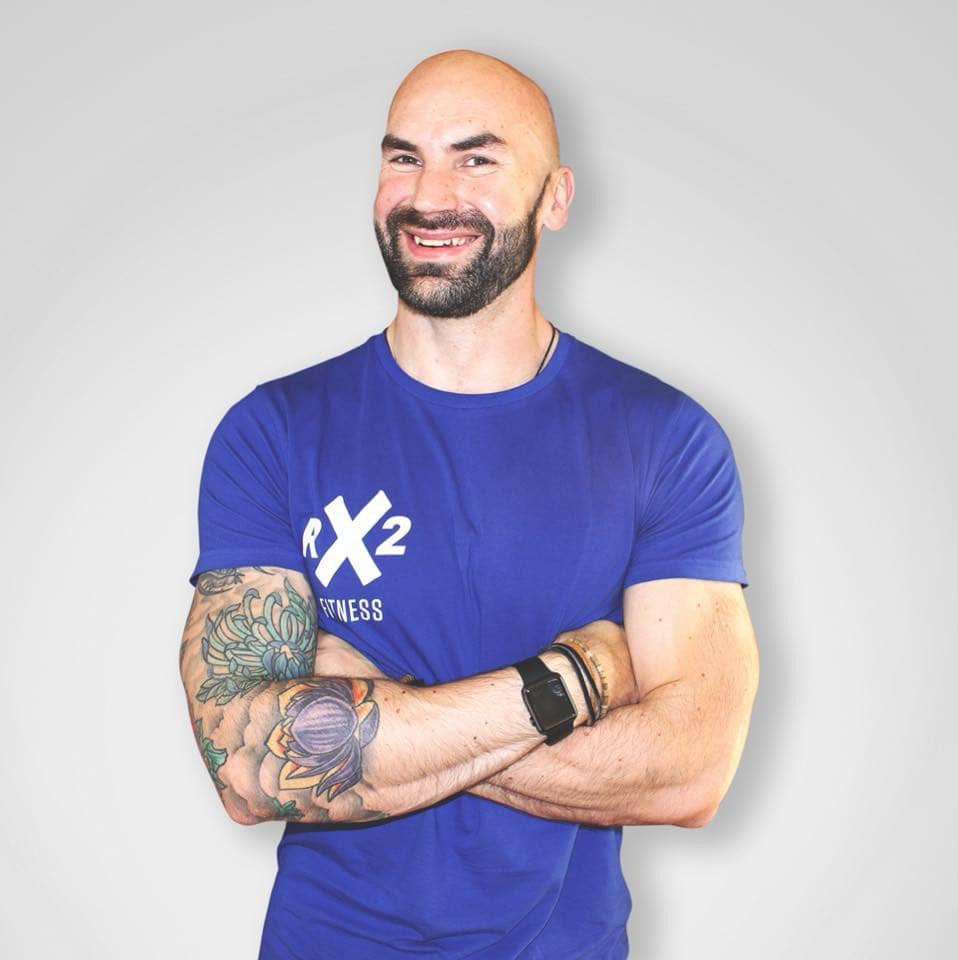 I am a client of Roy's through the 8 Weeks to Lean programme and could not recommend this, or him, enough.
I signed up because I've gained quite a bit of weight steadily over the last 4 or so years and enough was enough.
"

I'd worked with other PT's before and would make small changes, but I never understood what or why I was doing it. This is where things changed with working with Roy.

"
I'm not sure what I was expecting but I'd followed Roy for a few years on Instagram and I liked his approach to things. No bullshit. I also joined after having spoken to someone who previously did one of these with Roy who had progressed well. 
In the now near 8 weeks not only have I dropped over 8 kilos, I've been sleeping better, I have more energy, I'm back doing lots of walking and I'm lifting weights again which I've actually really missed. Everything has been explained to a T. I've never not understood or known why I'm doing anything or making the changes I've made throughout the 8 weeks and I generally all round feel better and look better.
Although this is a group coaching program, Roy is always on hand to answer any questions too should you have any, despite having his 1-2-1 clients to help. I would 100% recommend this to anyone who wants to make some changes. I can't wait to continue on using my knowledge and see where it takes me.
Ready to make a change?
That's the first step sorted! With coaching packages that suit all lifestyles and goal, from full one-on-one coaching online, nutrition, personalised programming, in-person, or with the 8WTL online group program, RX2 Fitness have all the bases covered.