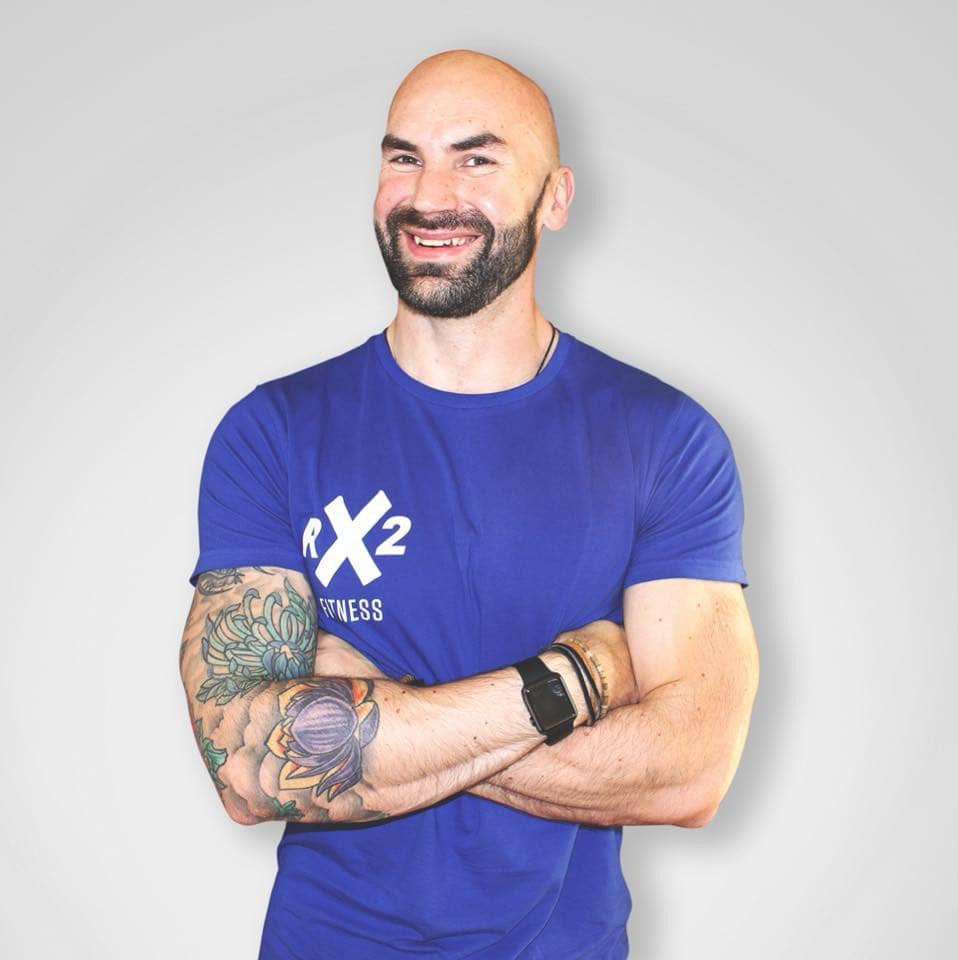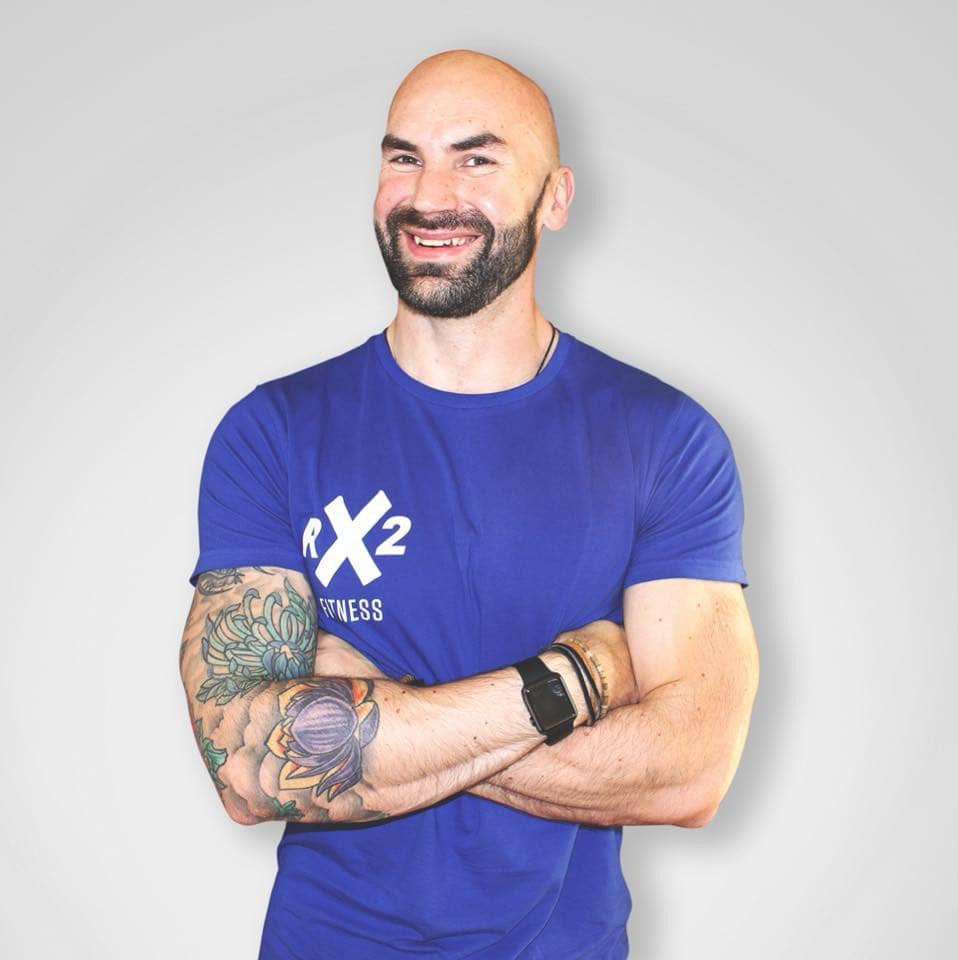 I was positive coming in to the 8 Weeks to Lean programme and stayed positive throughout. I stuck to it and really enjoyed it.
"

The main things I took out of this and will continue to use going forward was the calorie counting, the gym exercises and the daily protein intake. I also feel and look leaner and I have lots more energy.

"
I really enjoyed learning from from Roy and gained so much more knowledge and confidence, clearing all the confusion caused by the amount of misinformation out there, which made progress feel easier than it even has – thanks Roy.
Ready to make a change?
That's the first step sorted! With coaching packages that suit all lifestyles and goal, from full one-on-one coaching online, nutrition, personalised programming, in-person, or with the 8WTL online group program, RX2 Fitness have all the bases covered.