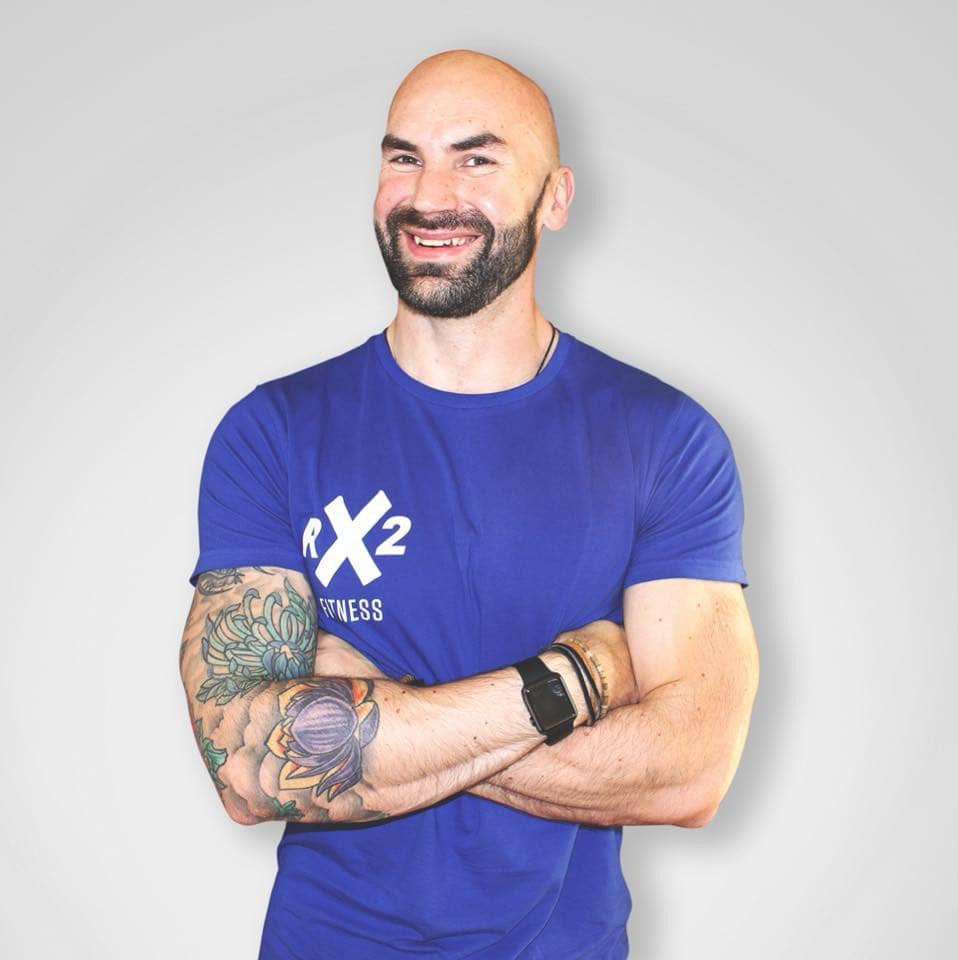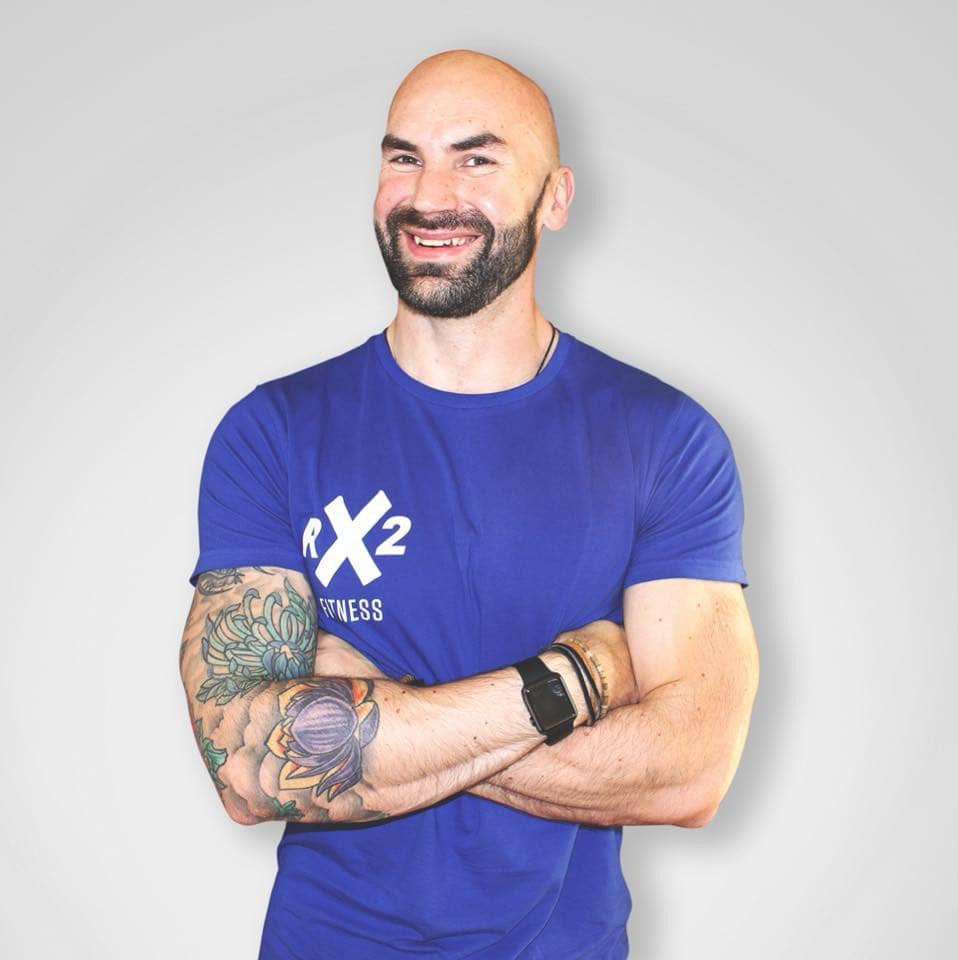 I signed up with Roy to develop and refine more my knowledge of weight training and nutrition. I wanted to add weights to my training and lifestyle. I had reservations about the benefits weights would have for me.
"

It seemed obvious to me that this was not one of the many PT's out there spouting random life quotes and bullshitting clients with recent fads or nonsense.

"
I wanted to lean down and strengthen up to took advantage of the opportunity to learn from him. I'd followed his blogs for some time and liked his outlook and approaches.  It was clear that he knew his stuff. And continues to develop his knowledge all the time. 
This was further confirmed through my stint in the 8 weeks to lean programme. Roy has really helped with my understanding of all elements of training, nutrition and lifestyle. I've always liked his approach of fitting the training and weight loss (if you desire) or gain around enjoying your normal everyday living and social events at the same time. It all works when applied properly. And that's what I feel I've achieved. A deeper and less 'fluffy' understanding of how to make it all work around a normal lifestyle.. whether that's family, social, work or other aspects of life. 
I wouldn't use or recommend any other Coach.
Ready to make a change?
That's the first step sorted! With coaching packages that suit all lifestyles and goal, from full one-on-one coaching online, nutrition, personalised programming, in-person, or with the 8WTL online group program, RX2 Fitness have all the bases covered.