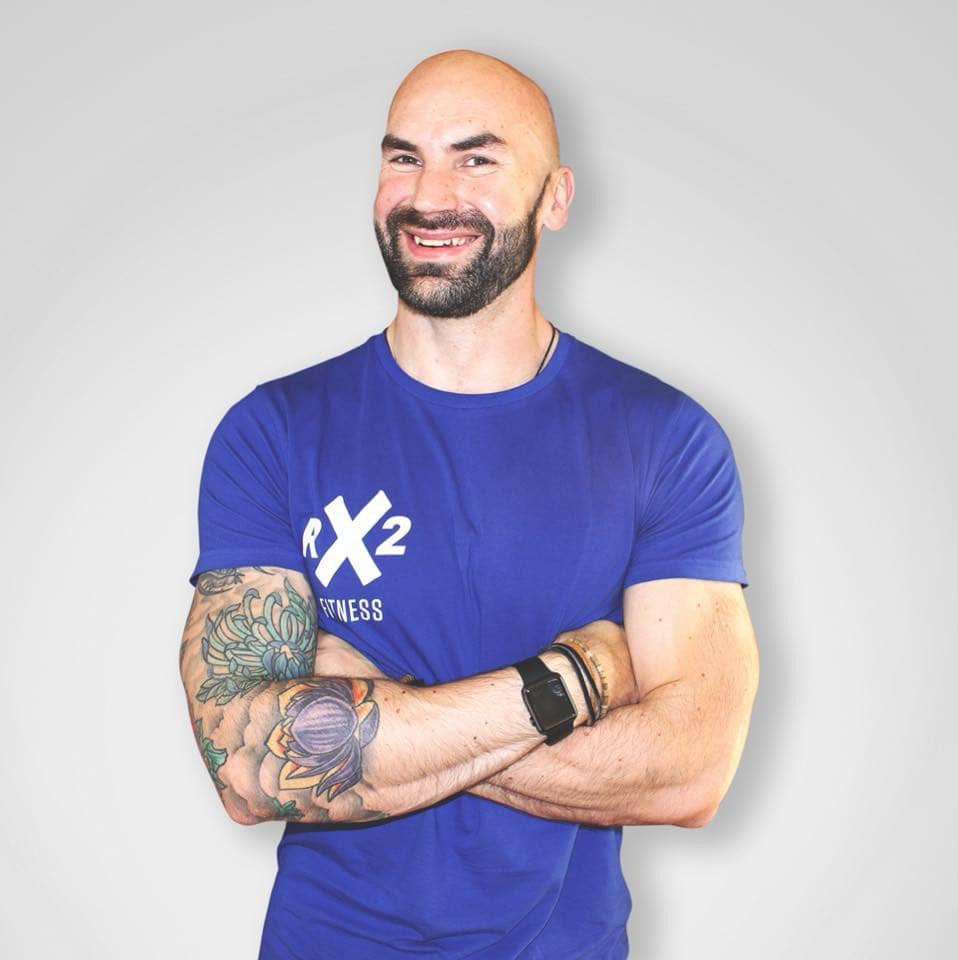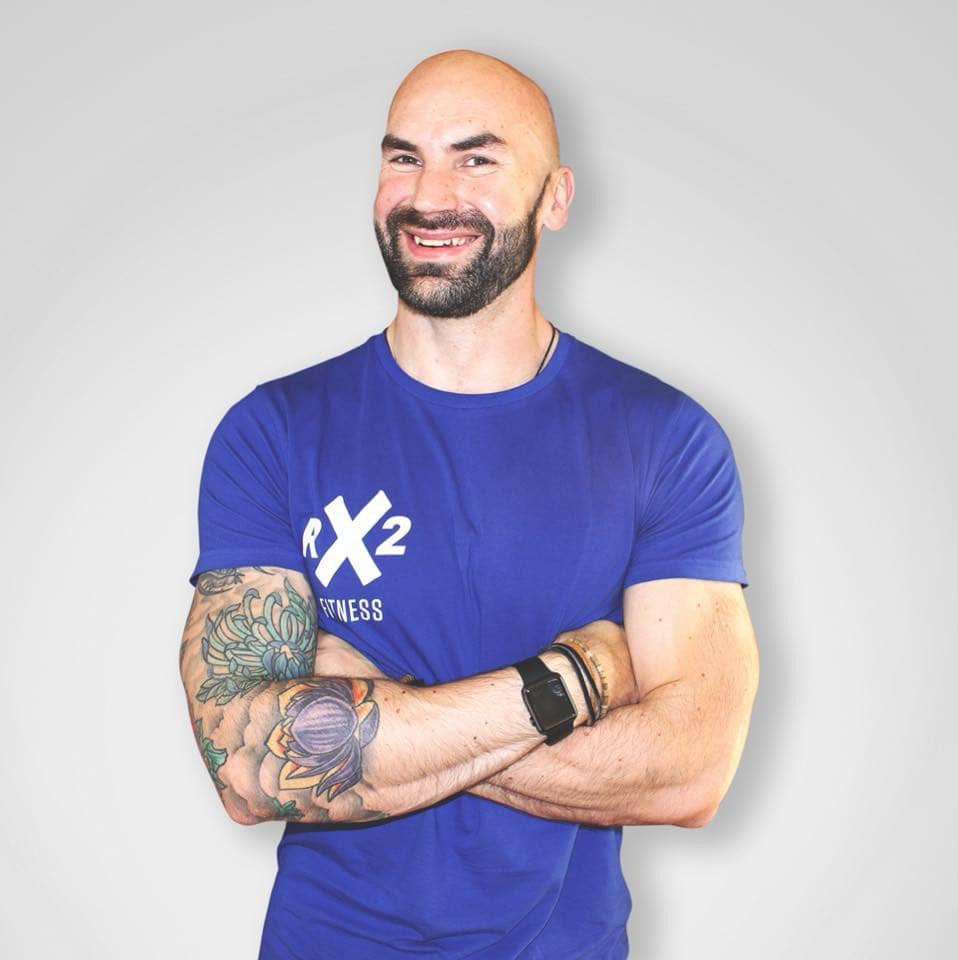 I cannot recommend RX2 Fitness and Roy Ritchie enough. 
I joined up to 8 weeks to lean program hoping I would get a meal and exercise plan to shift 15 kilos of baby weight, gain some strength and energy, and be a fun, active and alive mother for my children. 
I'd tried diets before, and a starvation, vegan, expensive smoothie, chia seed only, grass diet is not sustainable for me. 
"I was stuck in a rut with my waistline s

What I got an abundance of resources, information and support about how I should be eating and moving. I

t was above and beyond any expectations I had for this type of thing.

"
During the 8 weeks I lost almost 5 kilos, 11cms off my stomach and more everywhere else, and gained actual for real biceps. I also made connections with others in the group, sharing recipes, food ideas, workout tips, with lots of overall support and great banter. I did all this from another country, because of the great online options. I truly understand now what it takes to be healthy and happy. 
For anyone serious about learning about nutrition and movement, and willing to make the change for the better, then this is the group for you. If I can do it, anyone can!
Thank you Roy, RX2 fitness has truly changed my life.
Ready to make a change?
That's the first step sorted! With coaching packages that suit all lifestyles and goal, from full one-on-one coaching online, nutrition, personalised programming, in-person, or with the 8WTL online group program, RX2 Fitness have all the bases covered.