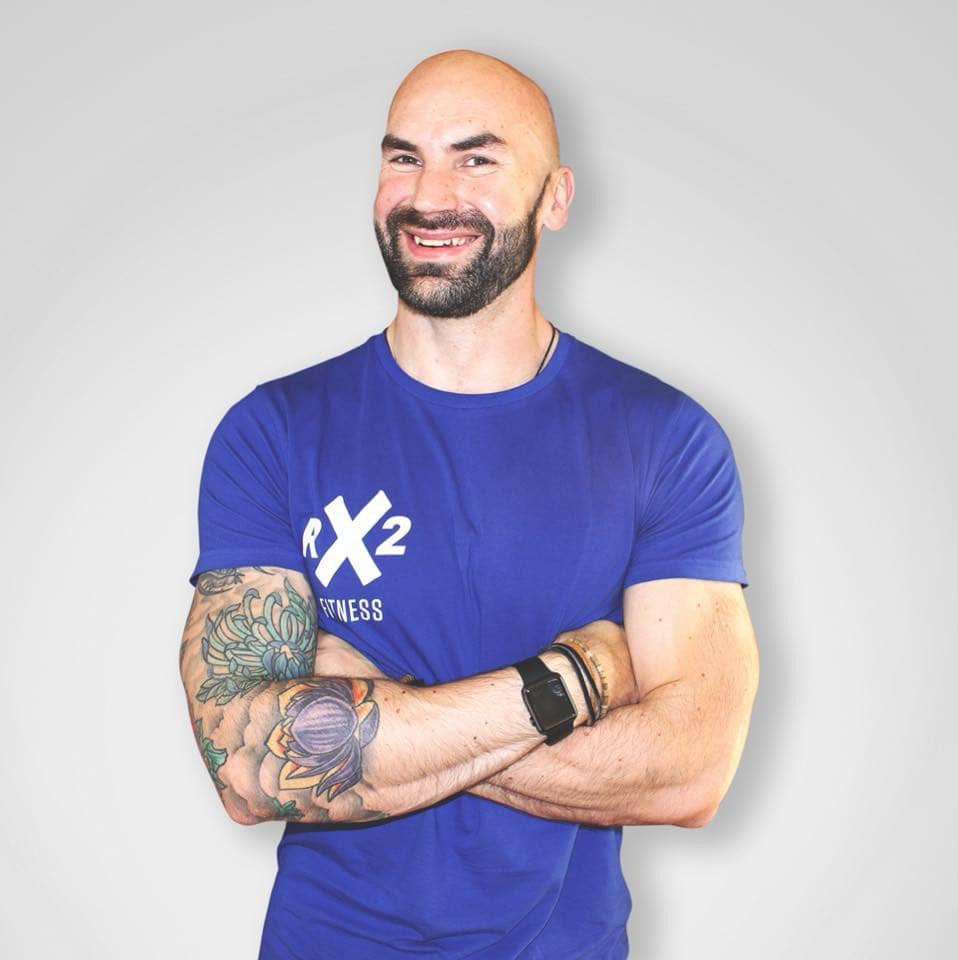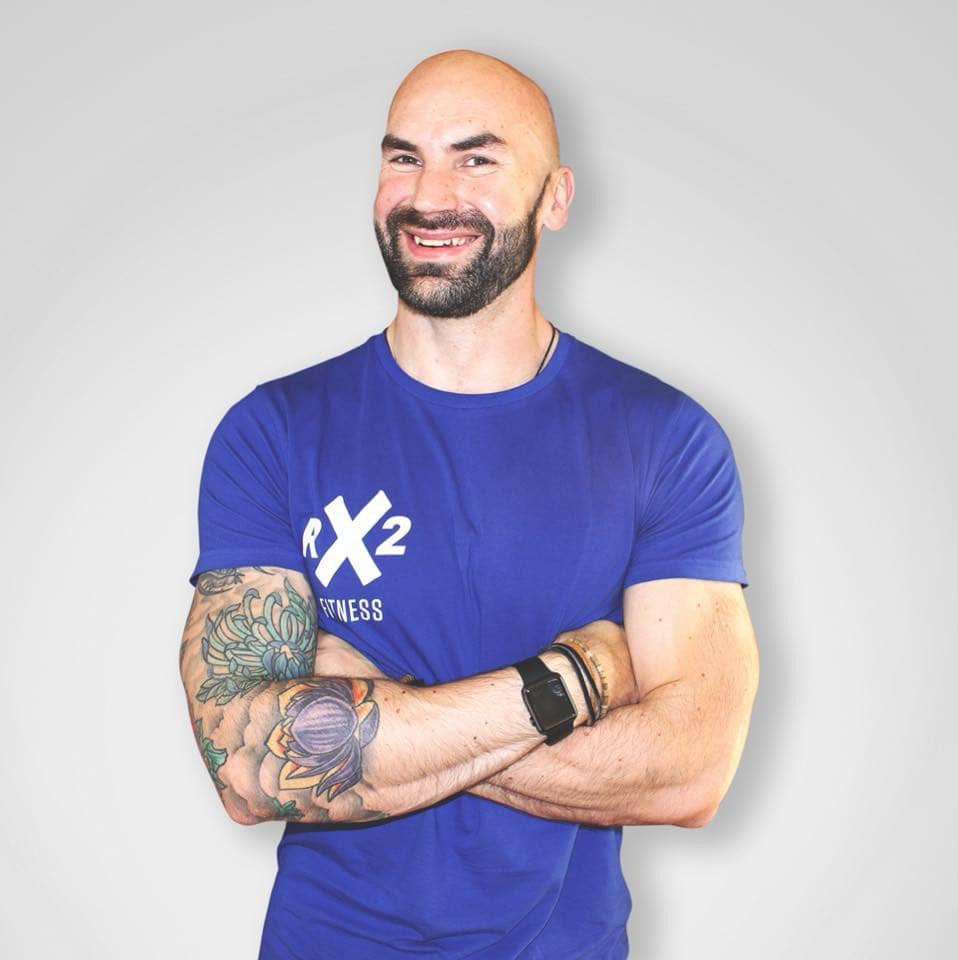 I first met Roy at a nutrition seminar at the Warehouse Gym in Aberdeen and I was impressed by his knowledge and his ethos to dieting.
"I was stuck in a rut with my waistline slowly increasing and my gym time becoming less and less productive (i.e. fewer visits with no plan – usually resulting in me moving from empty machine to empty machine avoiding any real hard work)"
 I reached out to Roy for his help and we had a chat about my current situation, goals, previous injuries/training and what I was prepared to do.
Roy set me up with a tailored training plan (4 workouts a week) and a nutrition guide with several online spreadsheets to track my progress (body stats, calories, workouts etc.). Being new to several of the free weight exercises was no problem since the workouts are linked to video tutorials showing you how to do them properly.
Roy knows his stuff and set me up perfectly, educating me on nutrition, exercise and debunks several internet/tv myths as they do the rounds.  He's always on hand to answer questions no matter how silly they may seem and he adds humour to his communications which are always backed up by research/science.
I'm blown away by the results, being over 50 I figured I was in for a long hard slog but was shocked by my body stats. I'm feeling better than my 30's and 40's! 
This has been a life changer , so much so I had redo my measurements again to convince myself they were right. I've lost 7 kilos and inches in my waist and hips, while still getting stronger. I've gotten pb's in all my lifts (not surprising since I wasn't really trying) but also in my parkruns , beating my time of several years ago.
I've never felt like I was on a diet or trying to cut back on anything, I've just made better choices, tracked my calories properly and adjusted portion sizes where needed. Over time learning more about habits and intuitive methods.
It's been the kick up the bum I needed to push myself out of my comfort zone and do some hard work in the gym, backed up by the improvements in my nutrition, the results speak for themselves.
Thank you so much Roy for all your help and advice.
Ready to make a change?
That's the first step sorted! With coaching packages that suit all lifestyles and goal, from full one-on-one coaching online, nutrition, personalised programming, in-person, or with the 8WTL online group program, RX2 Fitness have all the bases covered.