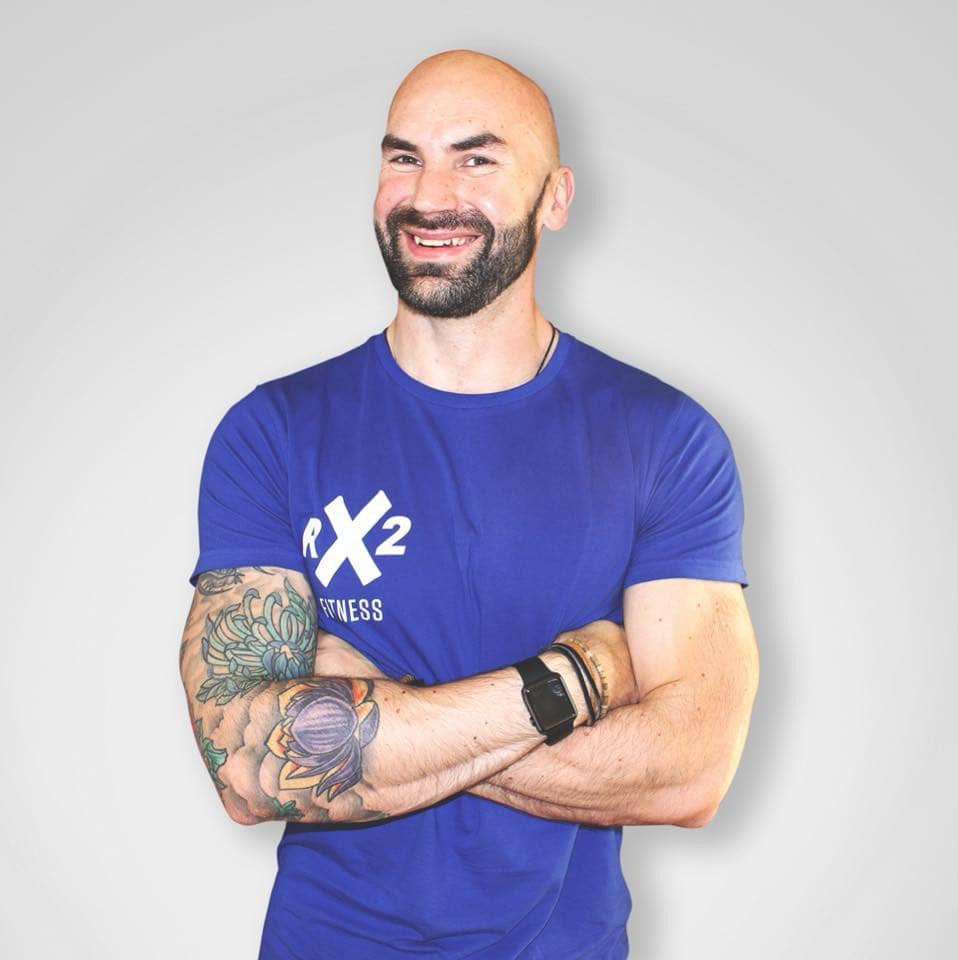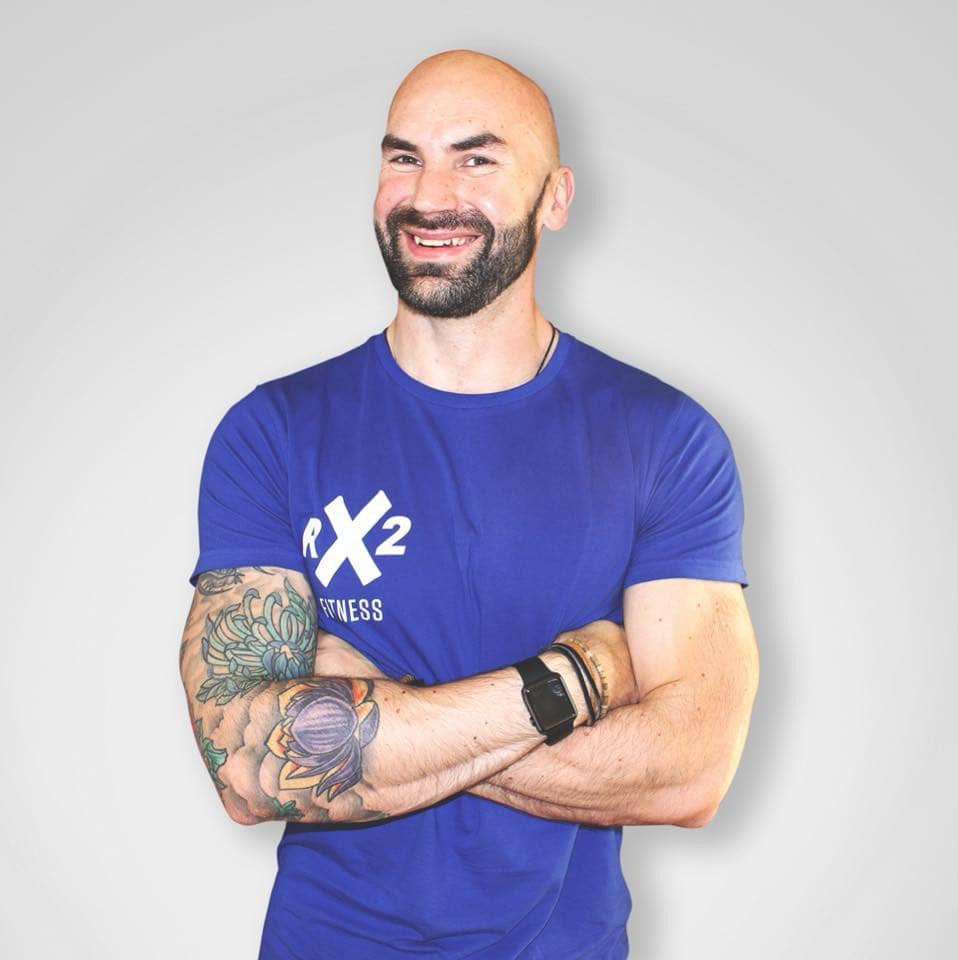 I joined 8 weeks to lean to expand my knowledge on food and diet as I knew absolutely nothing apart from taking a protein shake. 
"

The program has really opened my eyes to how important diet is to compliment the training.

"
I was given a huge amount of info that aided me in achieving fat loss and gaining strength. I would–and already have–recommended this program to anyone who asks why I haven't demolished that second helping of sticky toffee pudding.
Also if anyone needed pre-program advice i would say maybe to do a bit of pre-program study on food and dieting as the more you read the more questions you have, and the more questions you get answered the more you learn.
Ready to make a change?
That's the first step sorted! With coaching packages that suit all lifestyles and goal, from full one-on-one coaching online, nutrition, personalised programming, in-person, or with the 8WTL online group program, RX2 Fitness have all the bases covered.