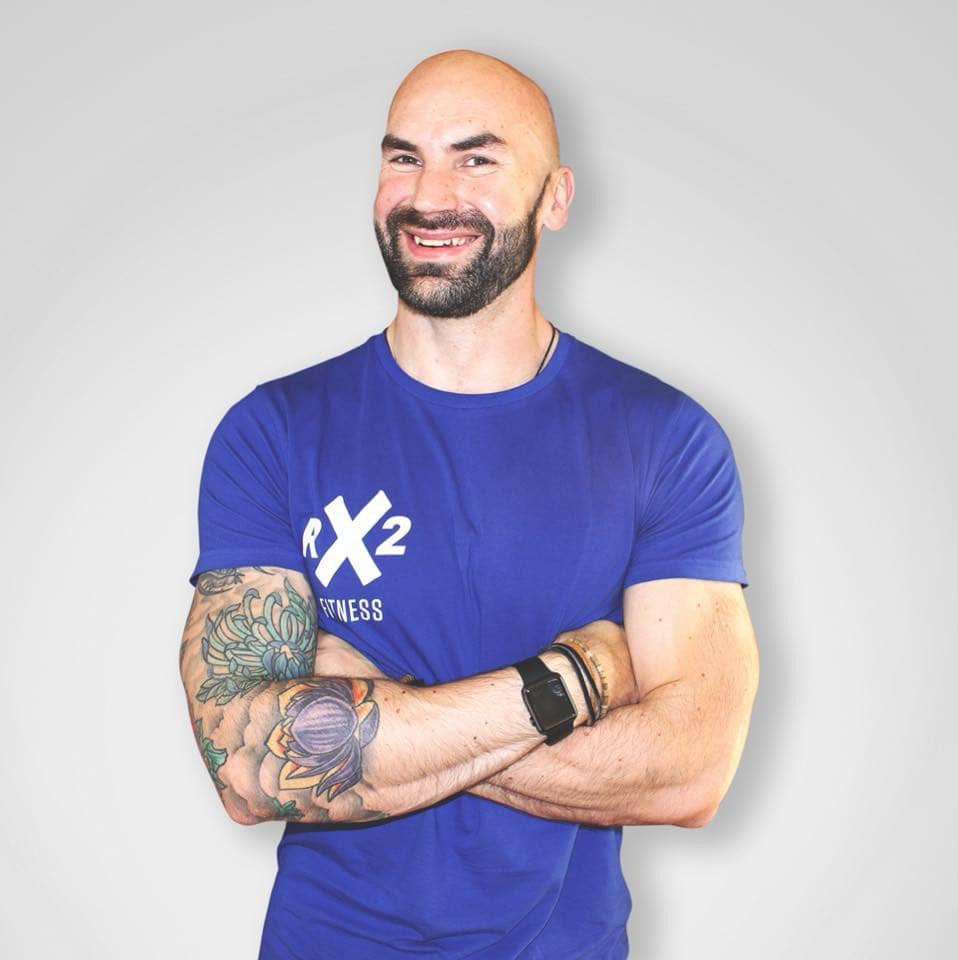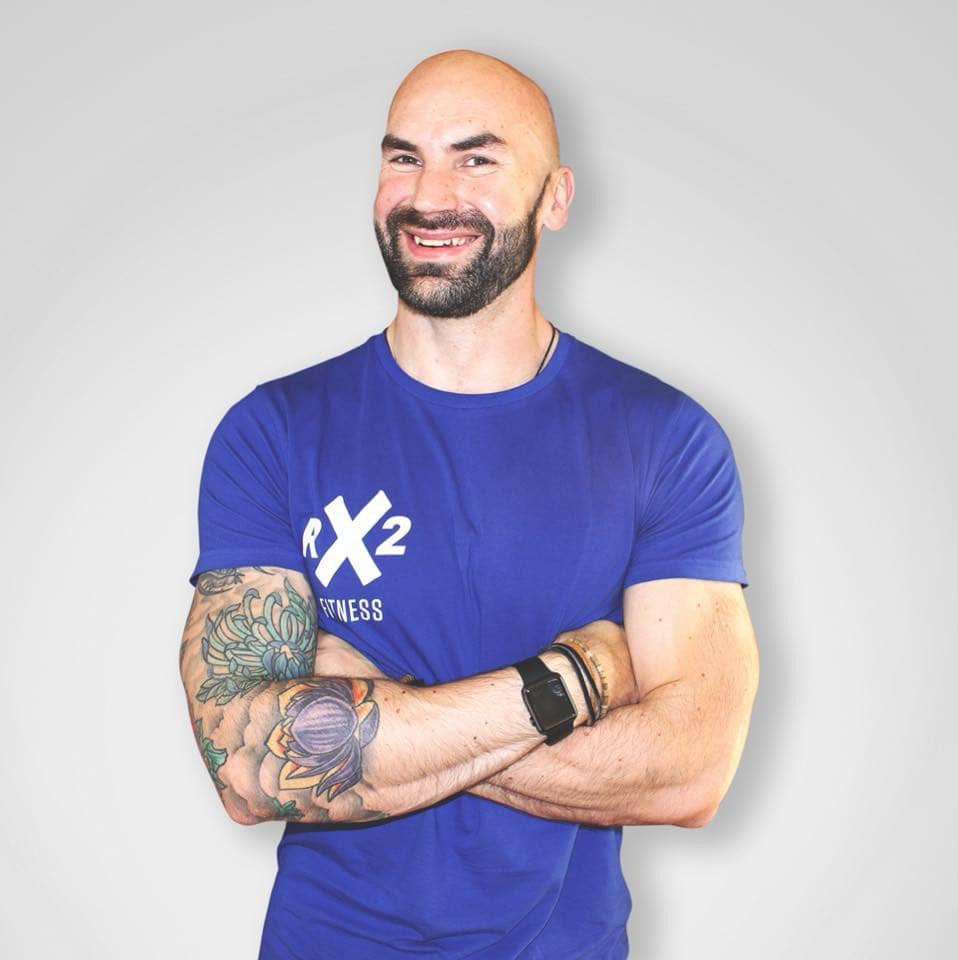 As a personal trainer, I signed up with Roy with the plan of building strength and lose fat, effectively, without resorting to extemes.
"

My plan was to see him short term, gain more knowledge and confidence, and carry on myself with the possibility of checking back in in future.This is exactly what I got and am so glad I went ahead with it.

"
Roy worked in a way that suited me perfectly, I didn't feel the need to check in religiously, and felt no pressure to.  He took into account my own commitments and that I would it in a way that worked for me.
He worked around what I wanted to focus on in the most constructive way. When I did meet up it was motivating, educational, and funny. I was encouraged to push myself, without any yelling, or feeling like I was being interviewed for the navy seals, which worked for me. Very approachable and an all round informative and great experience.
Ready to make a change?
That's the first step sorted! With coaching packages that suit all lifestyles and goal, from full one-on-one coaching online, nutrition, personalised programming, in-person, or with the 8WTL online group program, RX2 Fitness have all the bases covered.