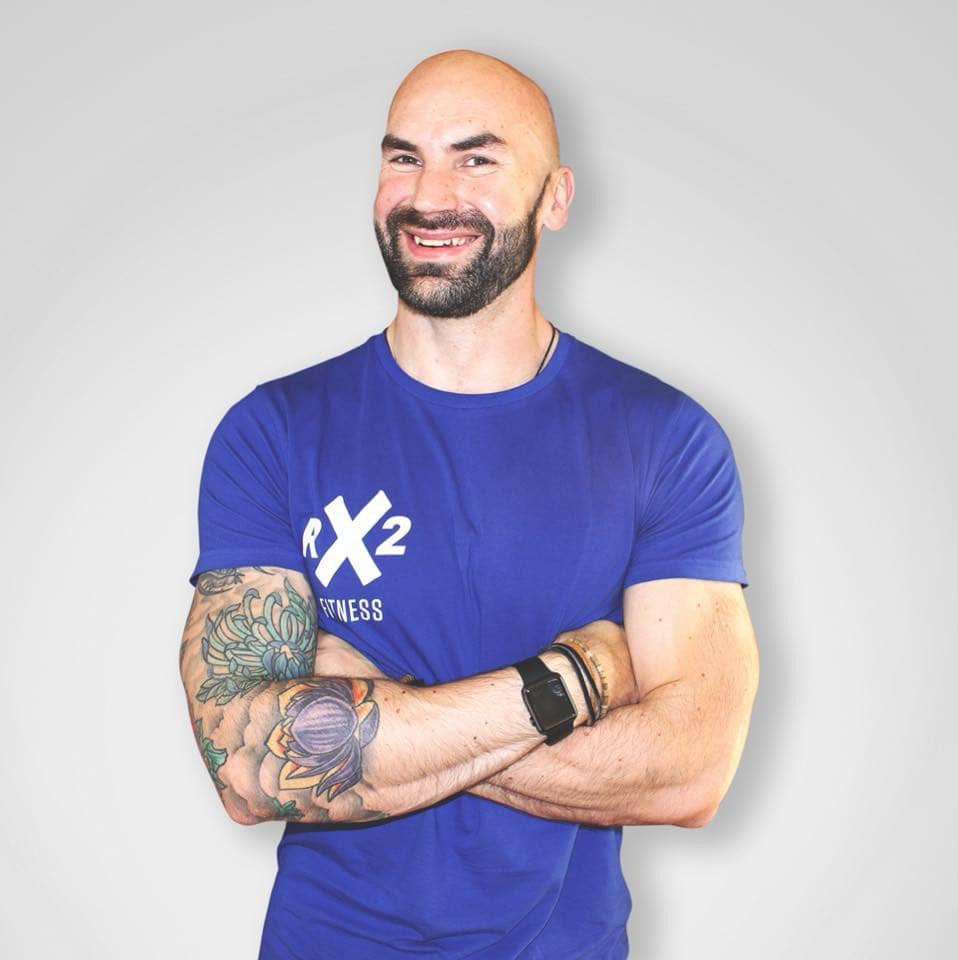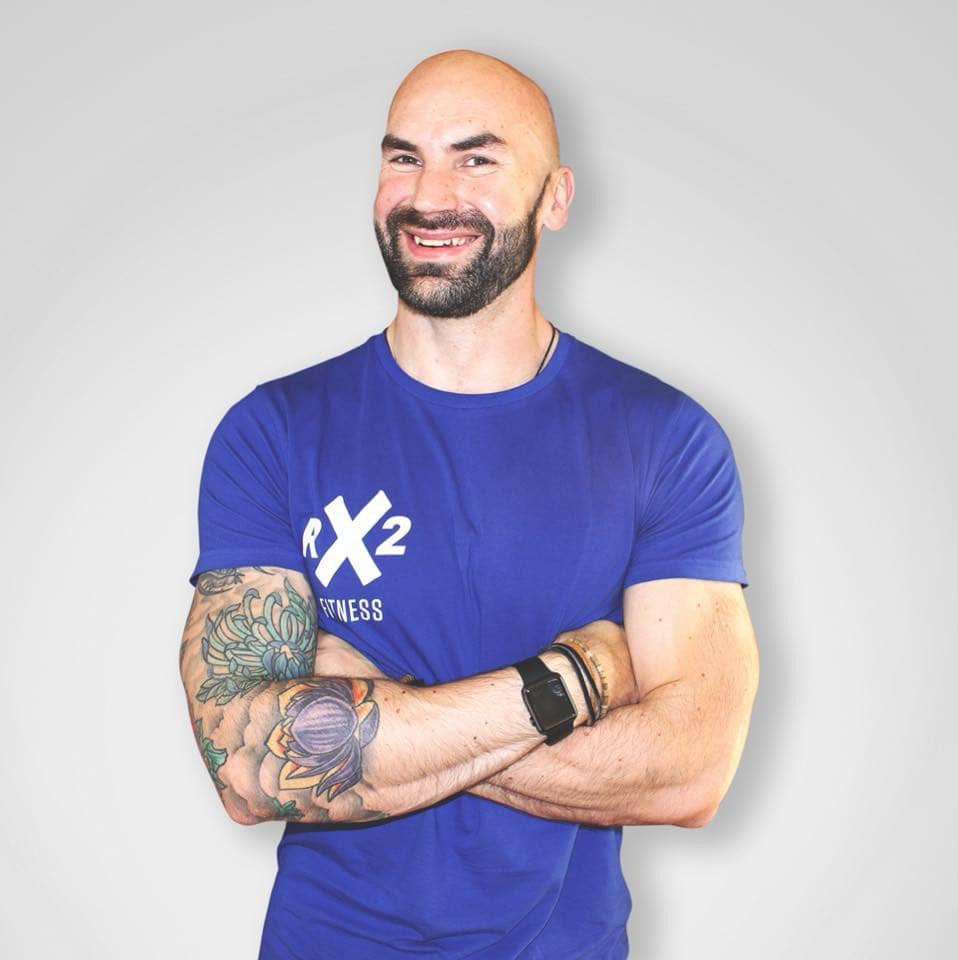 I have been working with Roy for the last few months in an attempt to change up my approach to diet and exercise.
"Roy really went above and beyond in ensuring that each of my needs were catered to and overall he showed me that weight loss doesn't have to be miserable!"
I have been pleasantly surprised by the results. Roy took all aspects of my diet and lifestyle into consideration when making a tailor made plan. As well as this Roy's knowledgeable and approachable demeanor means that I never hesitated in contacting him with a query, outside of his regular check ins.
Roy's realistic and attainable approach never felt daunting and really helped me to reach my weight loss goals.
I wouldn't hesitate in recommending Roy to a friend.
Ready to make a change?
That's the first step sorted! With coaching packages that suit all lifestyles and goal, from full one-on-one coaching online, nutrition, personalised programming, in-person, or with the 8WTL online group program, RX2 Fitness have all the bases covered.