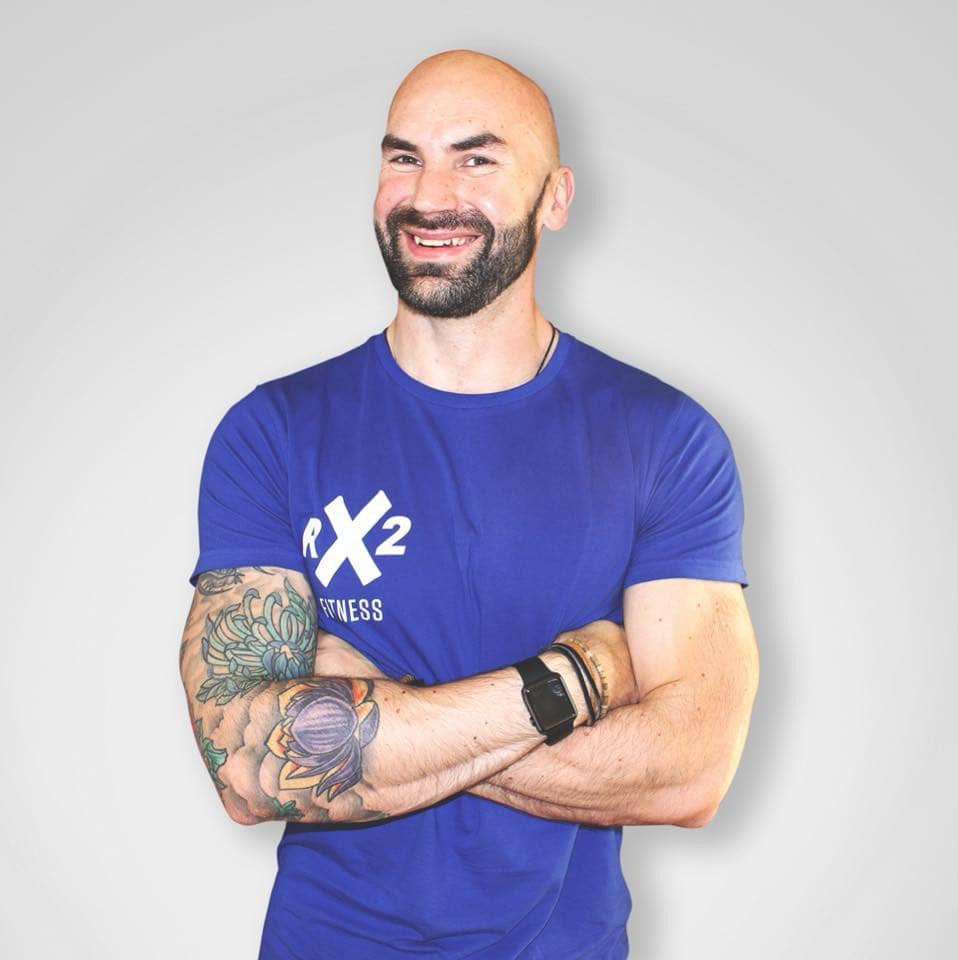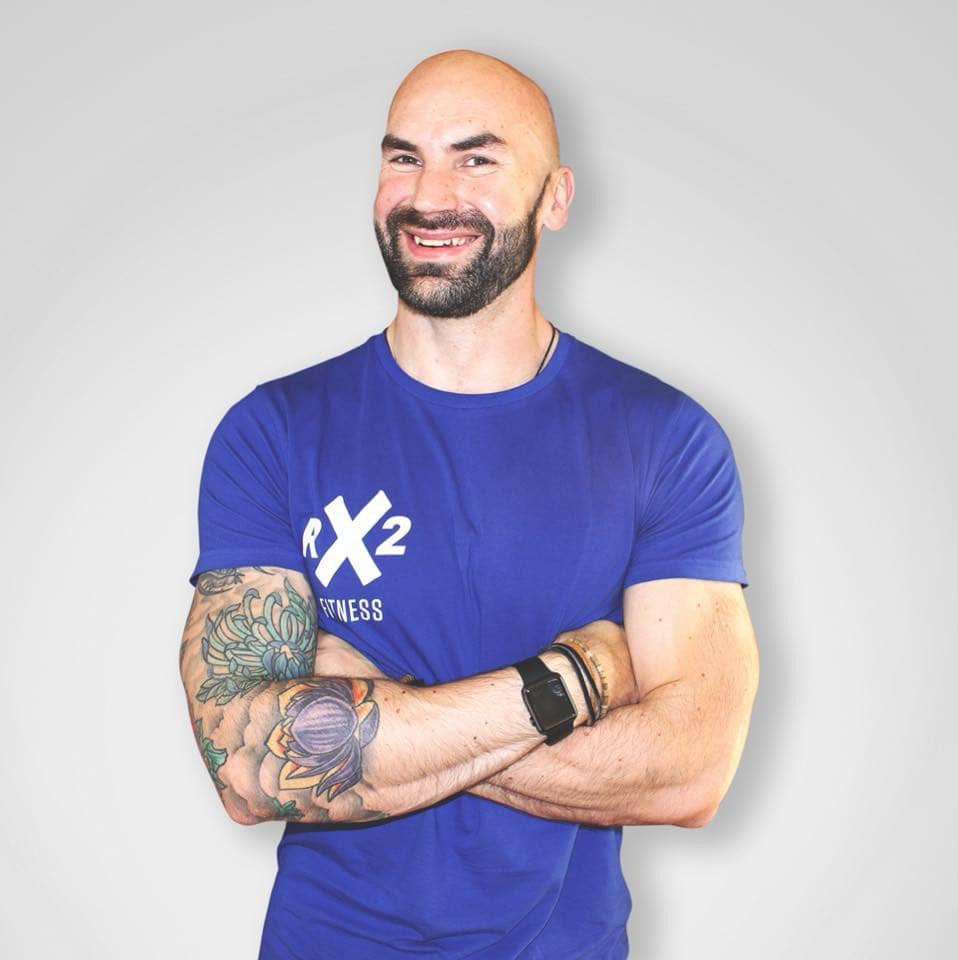 I started the 8 week programme with some reservations on how effective an online coach could be, knowing I lived local and could see him in person if I needed but decided I would not do this, to see how effective this programme would be.
"

I have lost a total of 10.5 kilos in the 8 weeks by applying the knowledge that was delivered to the group and made little changes week by week, tailored to each person.

"
Roy doesn't try to sell you any shortcuts or hacks. It's evidence that delivered in an easy to understand manner so that you know exactly what to do for fat loss and gaining muscle long-term.
He doesn't preach or scorn you because you fell off the wagon he supports the fact we all have crap days ( more than one) at a time and helps you re-adjust your stressor–or habits–to help get you back where you want to be.
So in closing I've personally had a personal trainer for a number of years and he did an excellent job, and if I'm honest, I was failing him not the other way round but this group session was able to give me support and seeing a little competitive streak in myself this really helped me decide to do better. Seeing how interactive everyone was with comments of support and laughter at each other makes it easier when you have a bad week, never mind a bad day. You'll not be sold products or given discount codes, just support and advice. 
The next step is yours so why not get a little help before you go solo!
Ready to make a change?
That's the first step sorted! With coaching packages that suit all lifestyles and goal, from full one-on-one coaching online, nutrition, personalised programming, in-person, or with the 8WTL online group program, RX2 Fitness have all the bases covered.