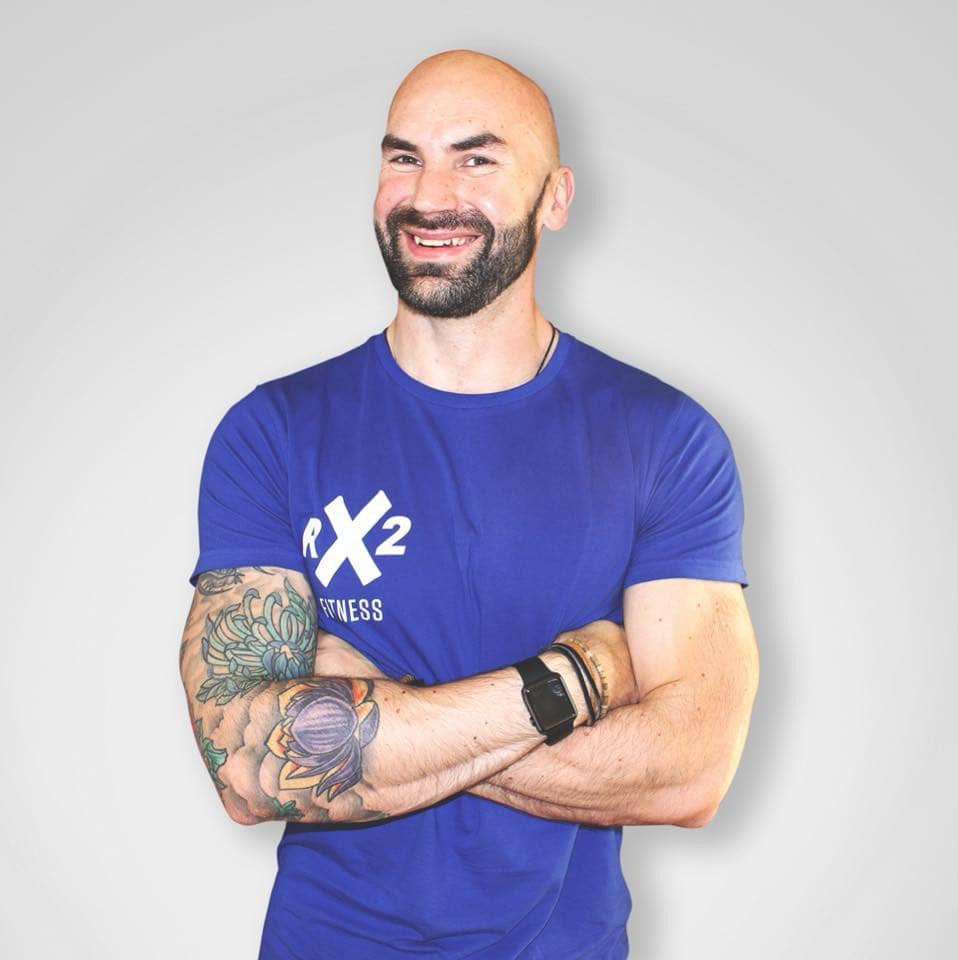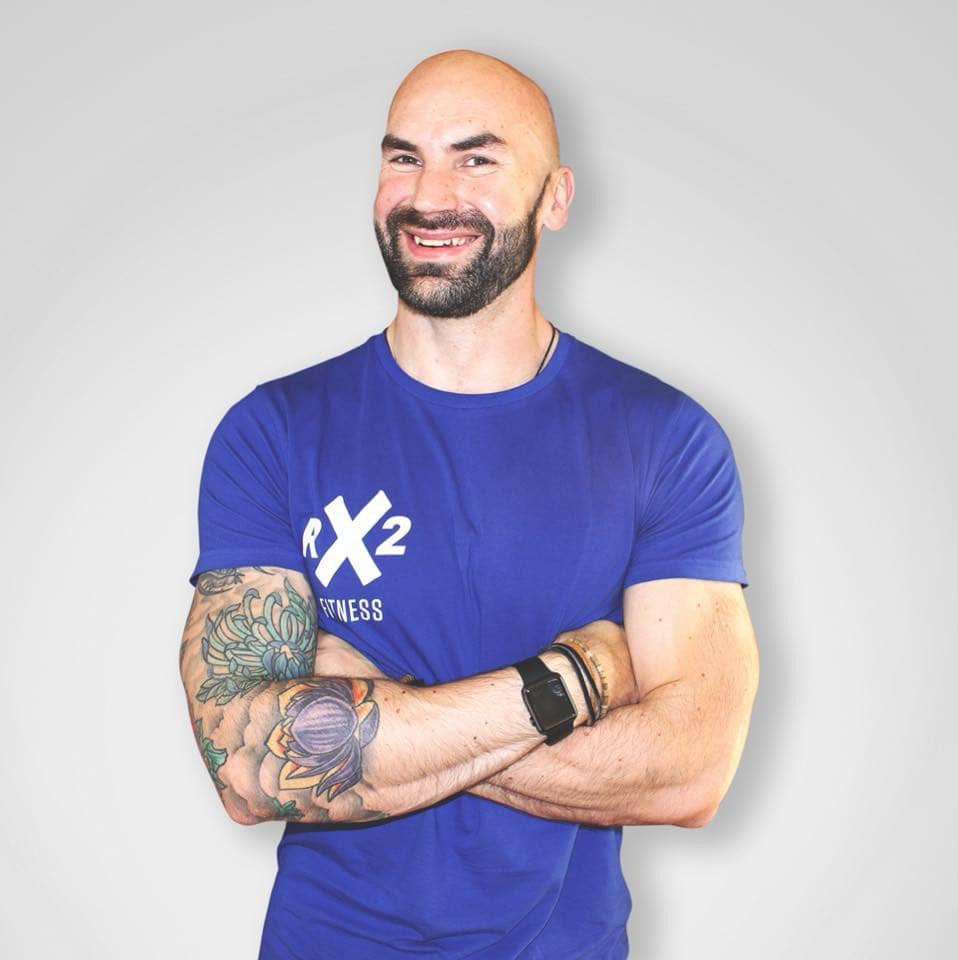 Before I came to Roy at RX2 Fitness I was "fluffy", tired, and my confidence was low.
"

Roy has helped me achieve that level of confidence where I can use the weights gym area by myself, always have the correct posture when exercising and the nutrition info has been the cherry on top.

"
I started off with a mindset to simply lose weight, but with the tips and coaching from Roy,
 

I've realised you can do all that without starving yourself, be more energetic and enjoying the journey!

Since started I've lost weight at comfortable rate, and although that doesn't sound much, I've done it at my own pace, without pushing to extremes and making me give up after a few months. And I've lost a whopping 10cm on my waist, and about 7cm from my chest.
The idea is not to obsess over your weight loss as measurements are more important to lose fat in all the right places

 

and get lean in the process!
My fitness has increased noticeably, I can lift progressively heavier weights and generally push myself harder throughout each session – I'm actually looking forward to my workouts with Roy.

I couldn't thank him enough, he's the best PT ever!
Ready to make a change?
That's the first step sorted! With coaching packages that suit all lifestyles and goal, from full one-on-one coaching online, nutrition, personalised programming, in-person, or with the 8WTL online group program, RX2 Fitness have all the bases covered.