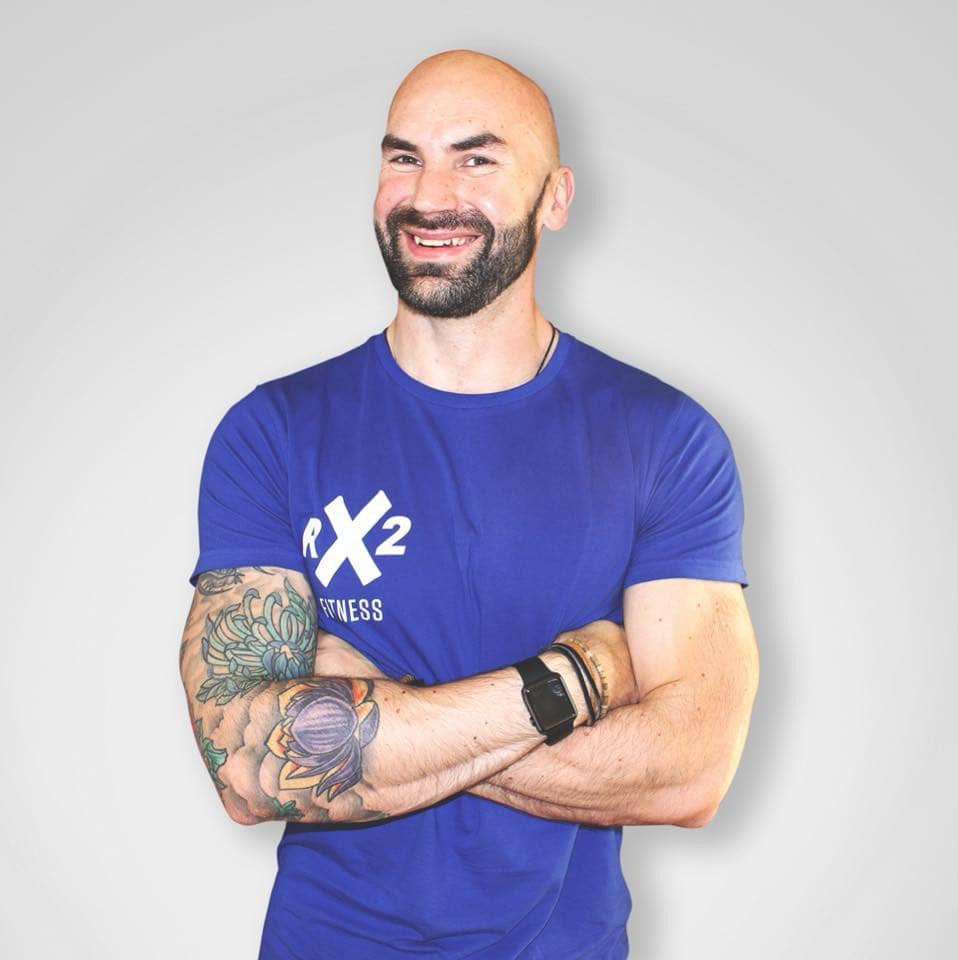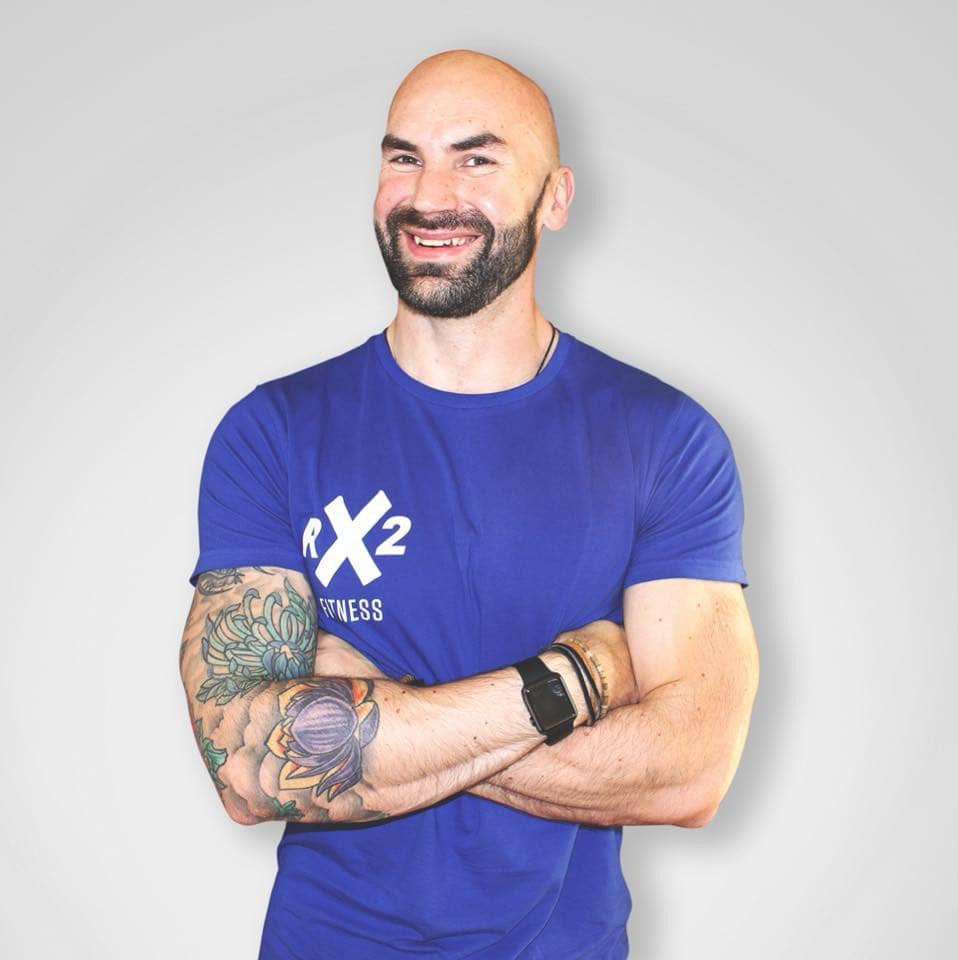 I signed up because I felt I was stuck in a rut, I knew what I should be doing but just never quite succeeded.
"

Previously done well with another online coach but felt that wasn't sustainable and didn't fit with family life, weighing food to within an inch of its life just was not for me.

"
After following Roy on instagram I liked his approach to food and exercise.
Now, after completing the 8 week programme I am impressed! Loved the training plans, and you get greats options of what to do based on your experience.
No food is off limits, just to maintain in a calorie deficit, if fat-loss is your goal. All stuff we know but the information you are provided with regards to food content makes sense. 
All meals we enjoy as a family, yes I'm tracking but that helps keep me accountable. Could I have done better, probably, but within 8 weeks I'm pleased with the results, I've had a few nights out, enjoyed wine at the weekend and not once have I felt as though I'm dieting.
Will I continue, without a doubt yes!  This is now a way of life, I don't feel guilty for having a piece of cake or glass of wine, I just know how to balance that and not cause too much damage by using the tools that Roy has taught us. Would highly recommend this programme. I can't even imagine how much better it would be working with him one to one.
Ready to make a change?
That's the first step sorted! With coaching packages that suit all lifestyles and goal, from full one-on-one coaching online, nutrition, personalised programming, in-person, or with the 8WTL online group program, RX2 Fitness have all the bases covered.