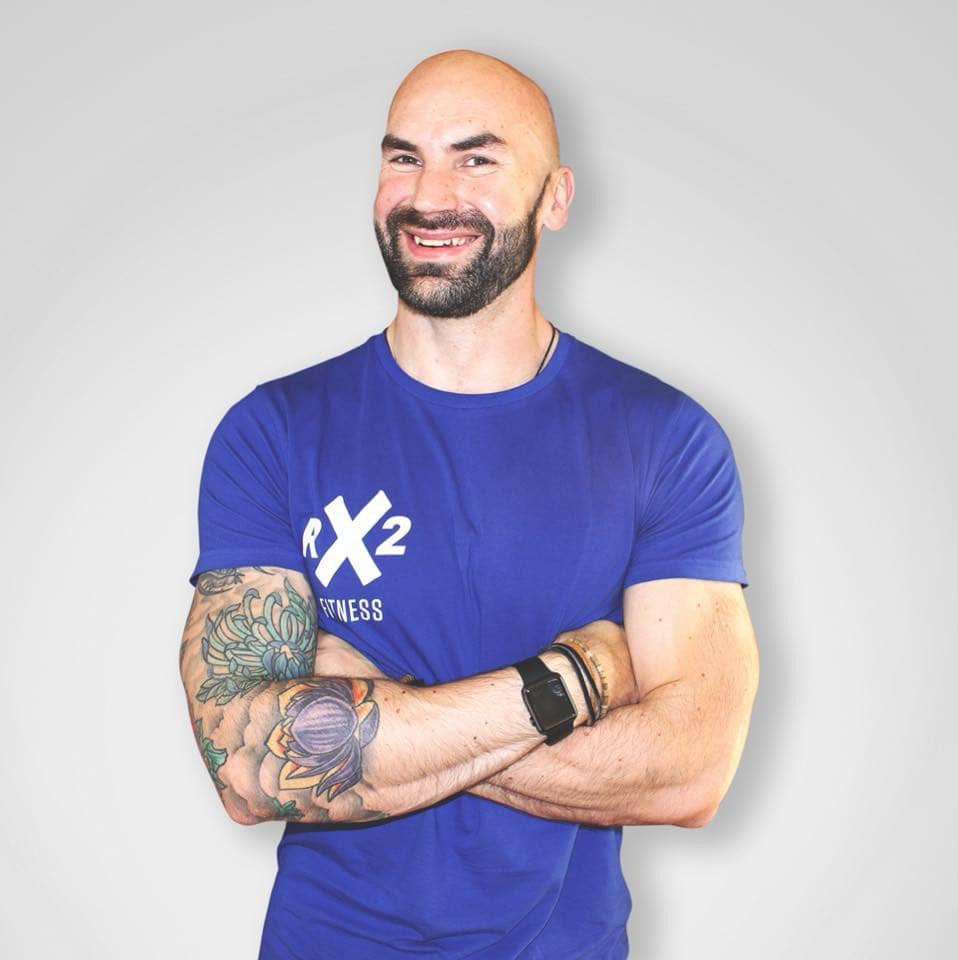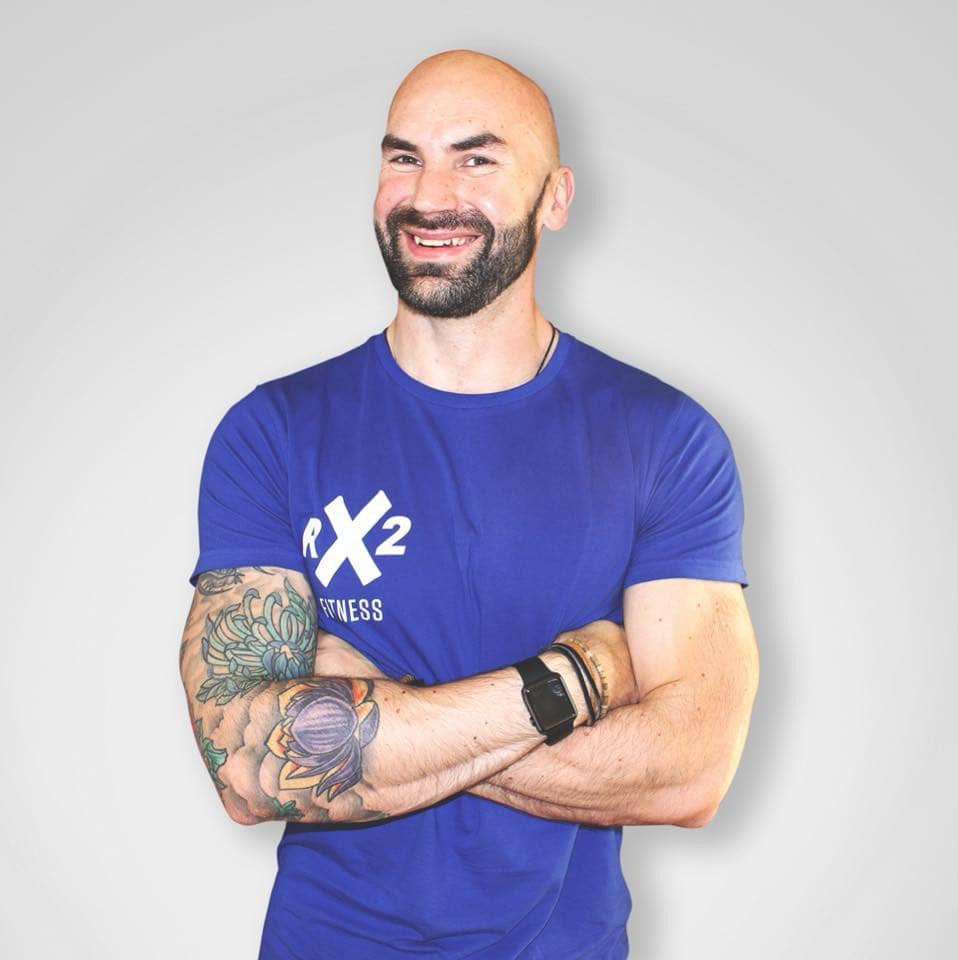 I'm near the end of the 8 Weeks to Lean programme with Roy and I'm more than a stone lighter.
"

What I really like about Roy's approach is his view that 'life happens' and that diet and exercise should fit round it.

"
It hasn't been a hellish boot camp of torture and depriving myself of the things I like though. I've been on nights out, eaten big dirty burgers and tanked a few chocolate eggs along the way. Roy educates on how these things can be planned for and built into your plan.
I've tried to lose weight before but I've never enjoyed doing it. Roy's way is sustainable and I will be carrying on long after this 8 week programme finishes.
Ready to make a change?
That's the first step sorted! With coaching packages that suit all lifestyles and goal, from full one-on-one coaching online, nutrition, personalised programming, in-person, or with the 8WTL online group program, RX2 Fitness have all the bases covered.