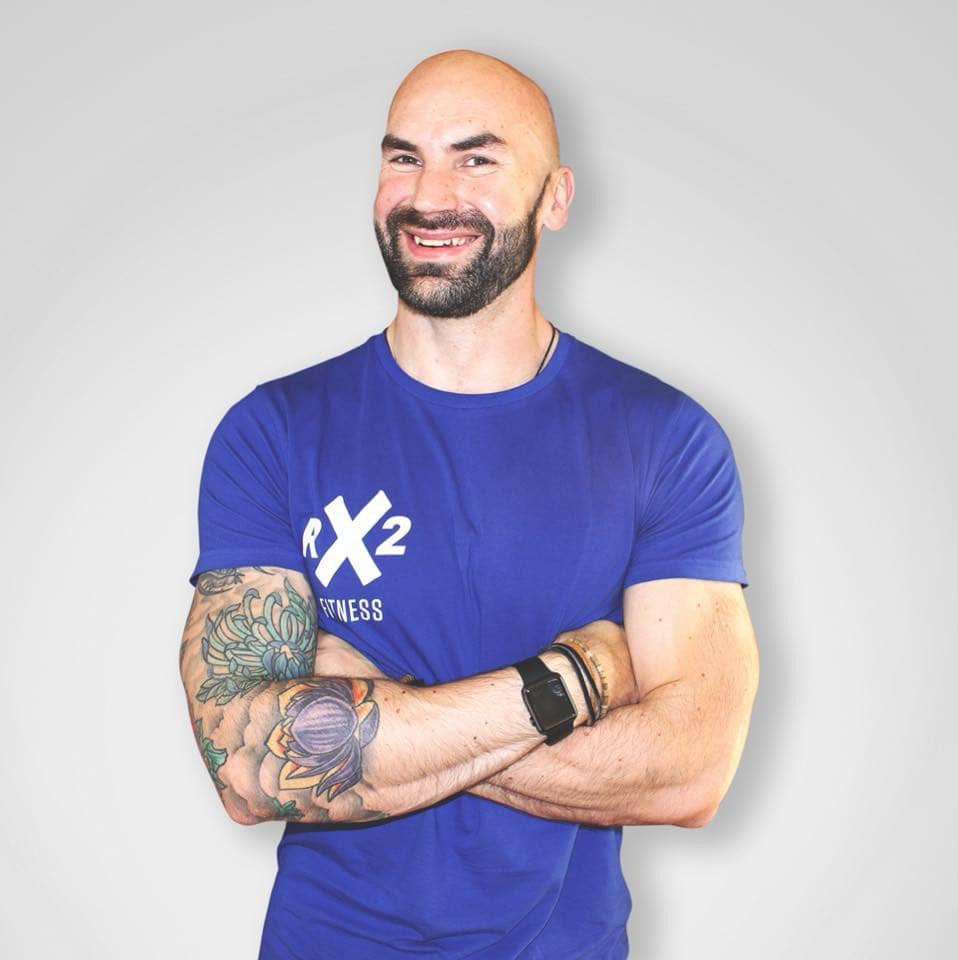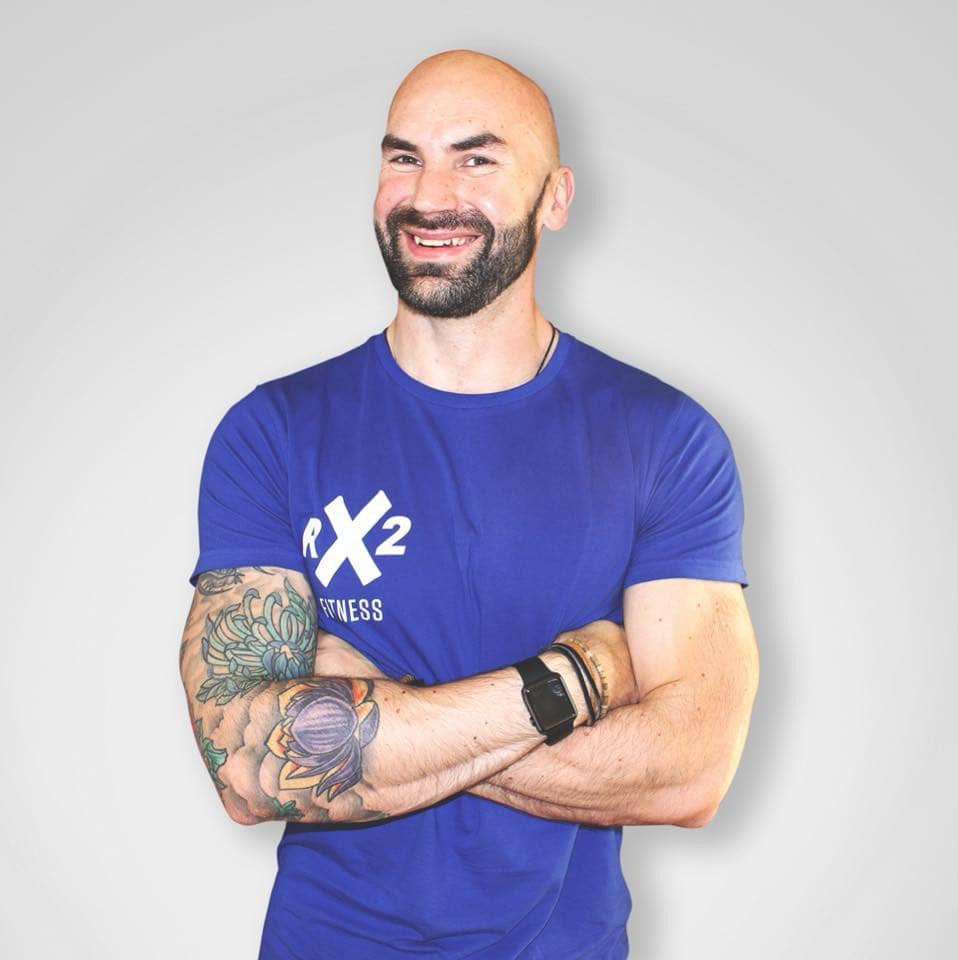 Having just finished working with Roy for 4 months online I can safely say he is one of the best out there.
He genuinely wants you to not only succeed in your chosen goal but also build your own knowledge on nutrition and exercise.
This allows you to understand what needs to be done and why you are doing it.
My results over the weeks have been amazing and Roy is always on hand should you have any questions or need advice, it felt like he would reply via email of video instantly at times.
The amount of work he puts into ensuring you can achieve the best you can is unreal. No matter what your fitness goal is, I would recommend RX2 fitness.
Ready to make a change?
That's the first step sorted! With coaching packages that suit all lifestyles and goal, from full one-on-one coaching online, nutrition, personalised programming, in-person, or with the 8WTL online group program, RX2 Fitness have all the bases covered.