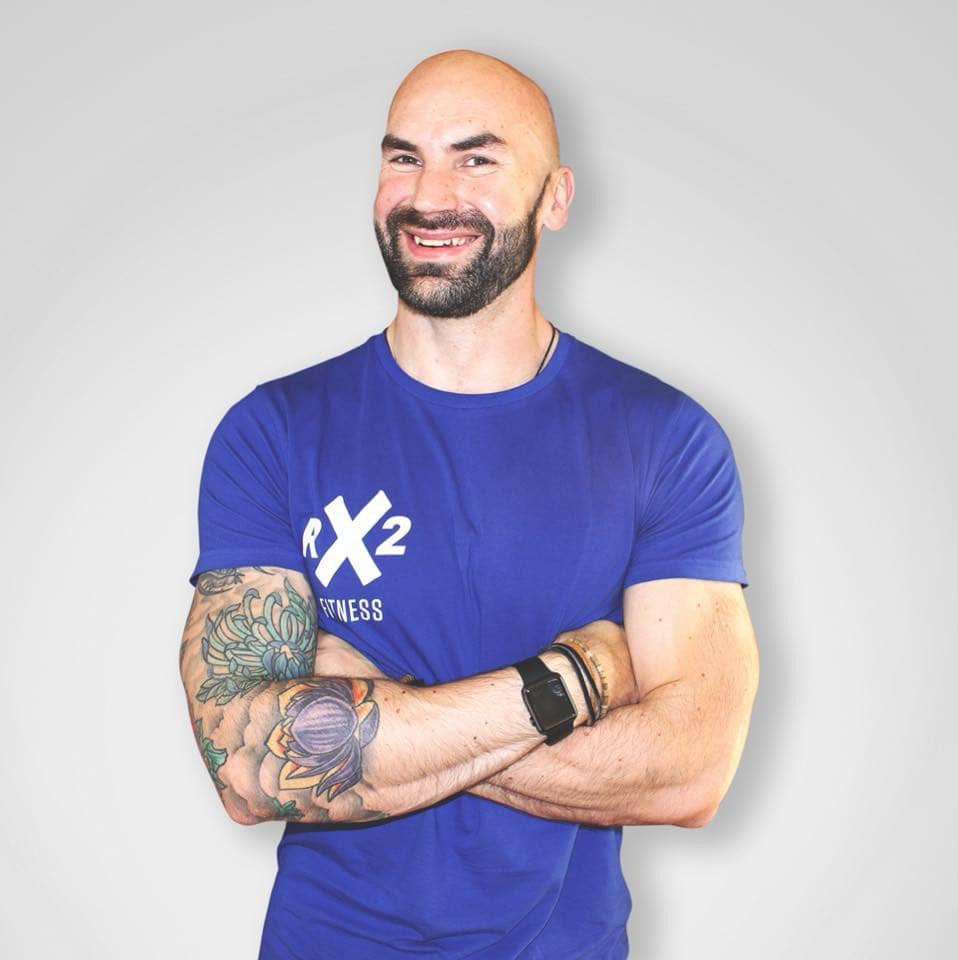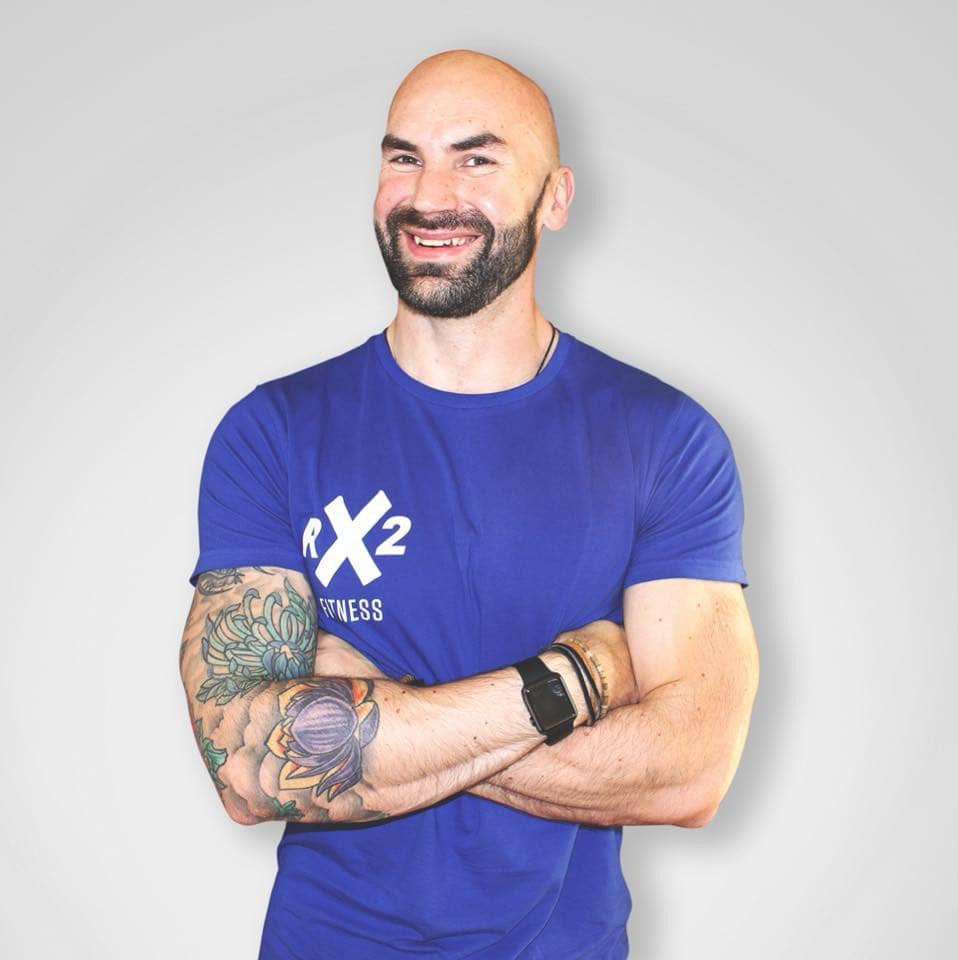 I have always felt I had a 'good' diet but knew I needed to up my exercise game. Having tried every diet/group/craze going my husband suggested we sign up to the 8 Weeks to Lean together.
I am SO glad we did!!!! I have learned SO much during the weeks and the support I have received has been unbelievable.

I haven't just been given info for 8 weeks I have gained info and to

ols for life!!
.I haven't gone from a size 14 to an 8, that's not why I signed up, but I have completely overhauled my diet and lifestyle which has resulted in weight loss, inches lost, and most importantly improved health, energy and mental health.
Roy is the perfect coach if you value good, honest advice and are willing to put in the hard work to get results.
Also had a couple of MASSIVE NSV's (non-scale victories)……. I bought a bikini for holiday
(genuinely NEVER thought I would wear one again) AND my manager ordered me new tunics for work because the ones I have 'are far too baggy now'. Also, officially dropped 2 dress sizes since I started the 8WTL programme.
Thank you Roy, you have quite literally changed my life
Ready to make a change?
That's the first step sorted! With coaching packages that suit all lifestyles and goal, from full one-on-one coaching online, nutrition, personalised programming, in-person, or with the 8WTL online group program, RX2 Fitness have all the bases covered.