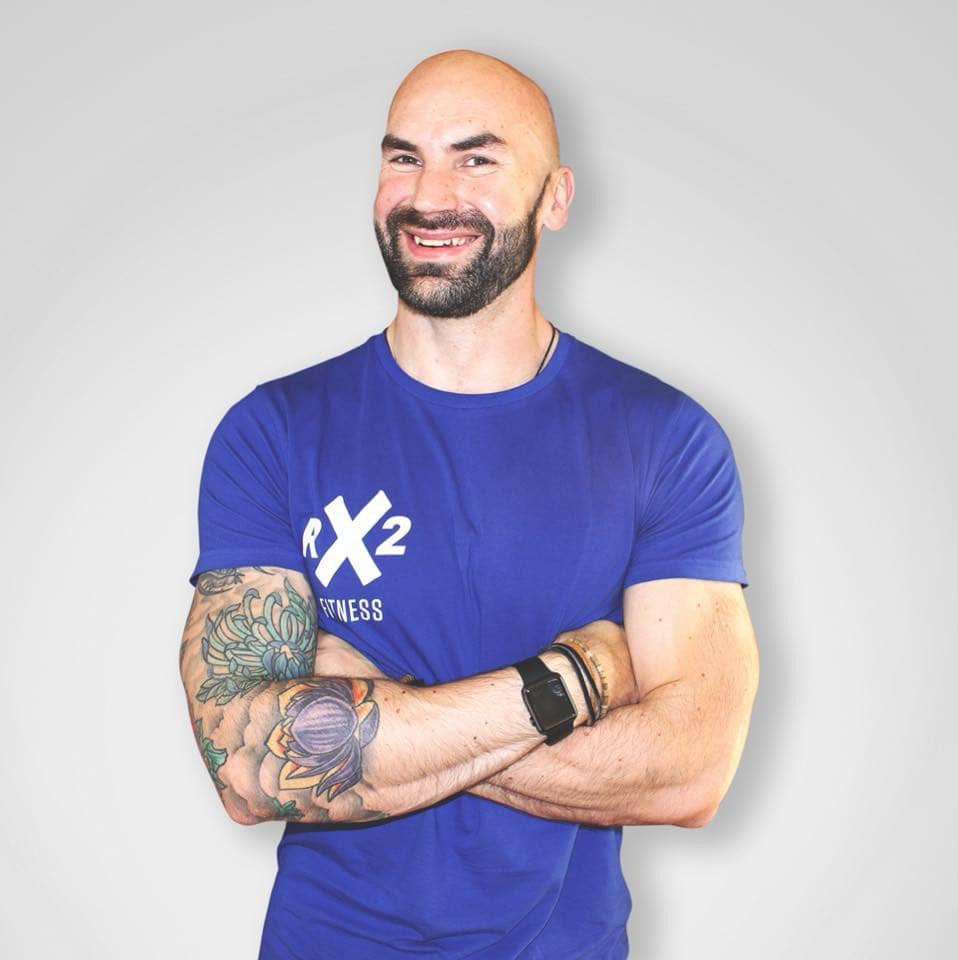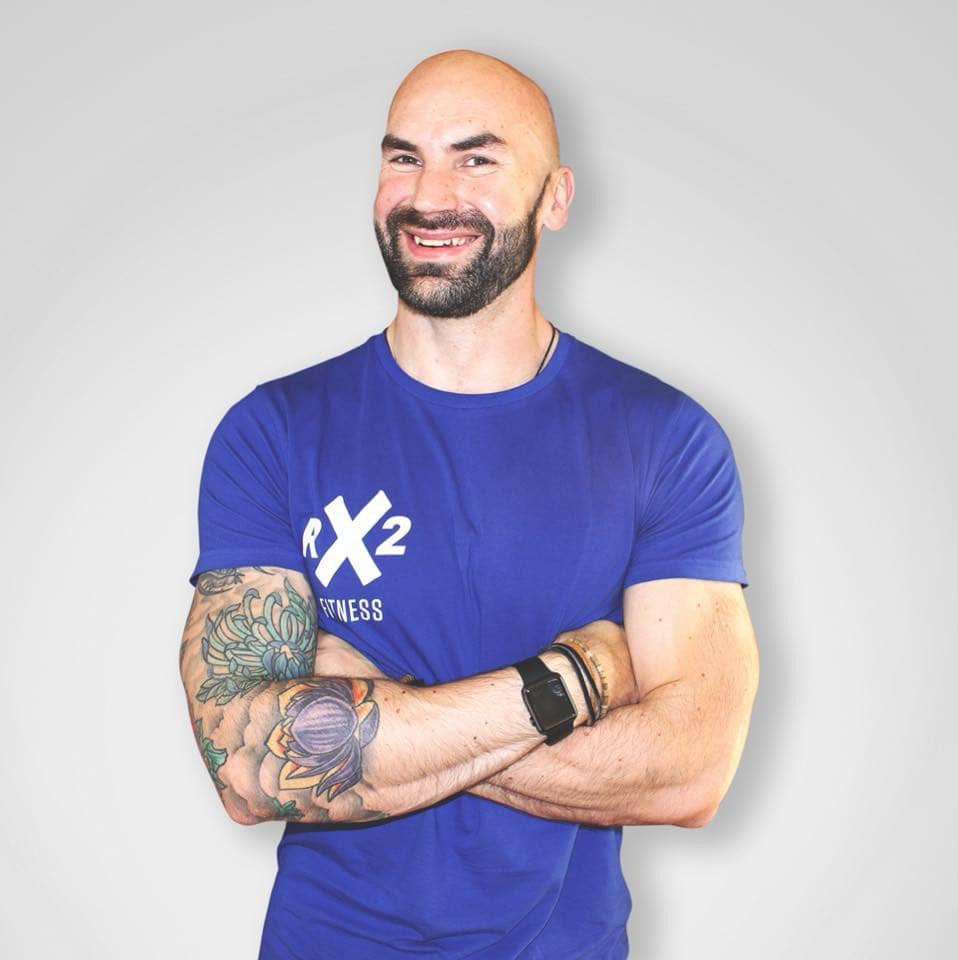 It's crazy how simple it all is when you think of it in the way you've taught me; that'll always be my main takeaway.
"I can't thank you enough.  I've made more progress in 6 weeks with you than I had in 6 years!"
I've read all the magazines and watched all the YouTube videos.  I spent so long eating all the chicken, rice, and broccoli, in the hope that I would get remotely close to where I am right now, and got nowhere.
 You've given me the perfect foundation to build upon. 
I've always toiled on how I look and how it's affected my choice of clothes and what I do in my social life, and now i'm fairly happy about where i'm going now.
Ready to make a change?
That's the first step sorted! With coaching packages that suit all lifestyles and goal, from full one-on-one coaching online, nutrition, personalised programming, in-person, or with the 8WTL online group program, RX2 Fitness have all the bases covered.