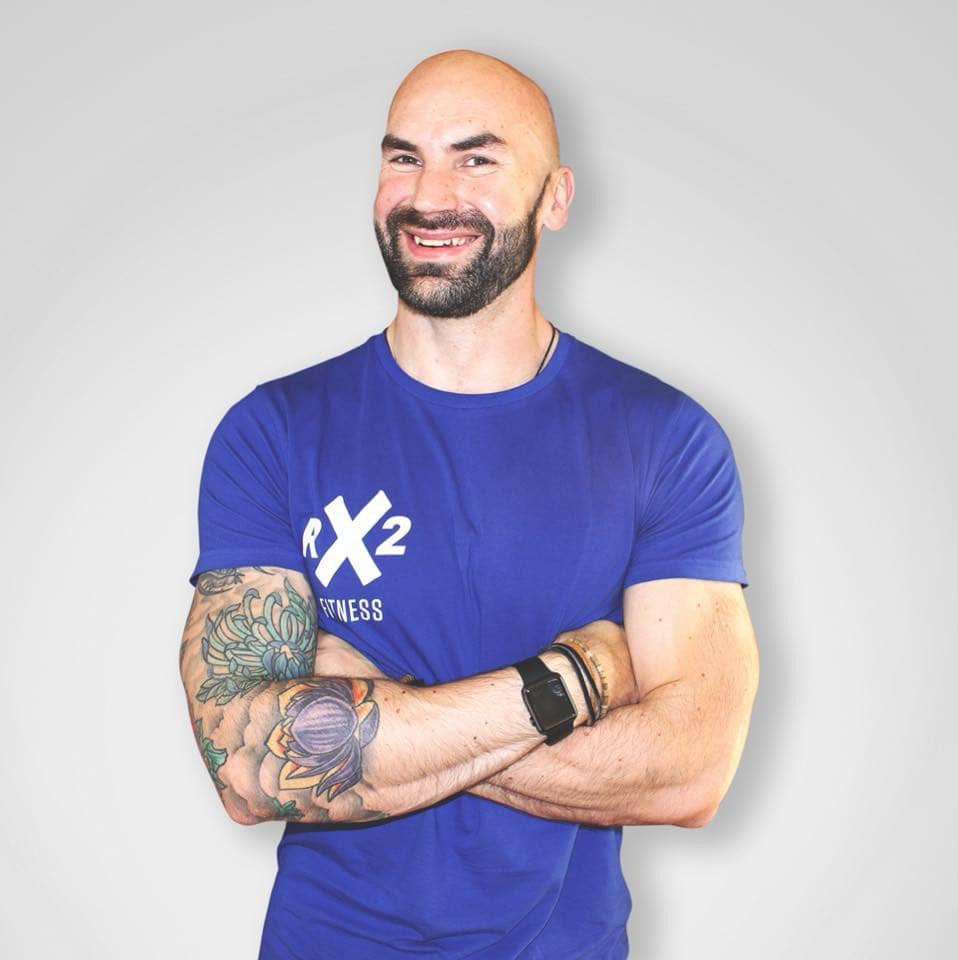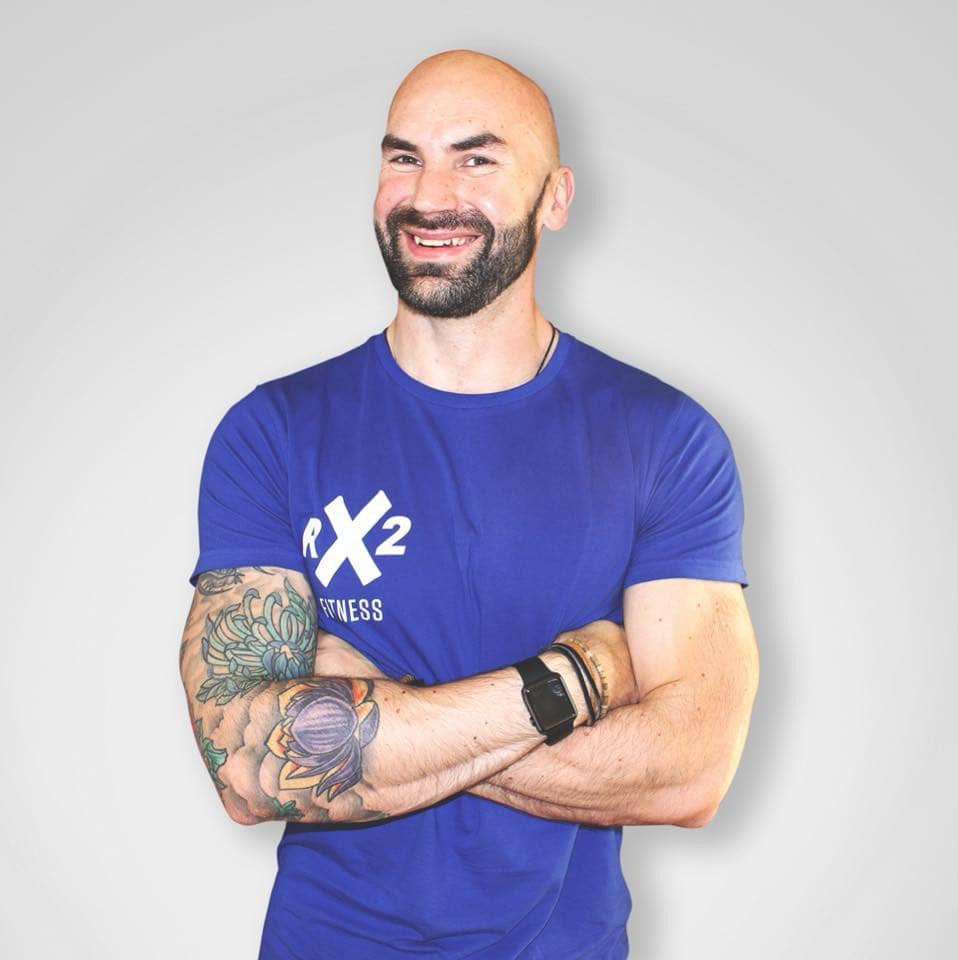 It was all easier than I thought.  I didn't do anything crazy, cutting out foods. I simply changed my options while building in better habits into my day to day.
"My reltionship with food has completly changed!"
Being able to go on weekends away with my family and feeling comfortable with food choices, all while I got stronger and moving better while training at home because my time limited me from going to the gym.
Ready to make a change?
That's the first step sorted! With coaching packages that suit all lifestyles and goal, from full one-on-one coaching online, nutrition, personalised programming, in-person, or with the 8WTL online group program, RX2 Fitness have all the bases covered.