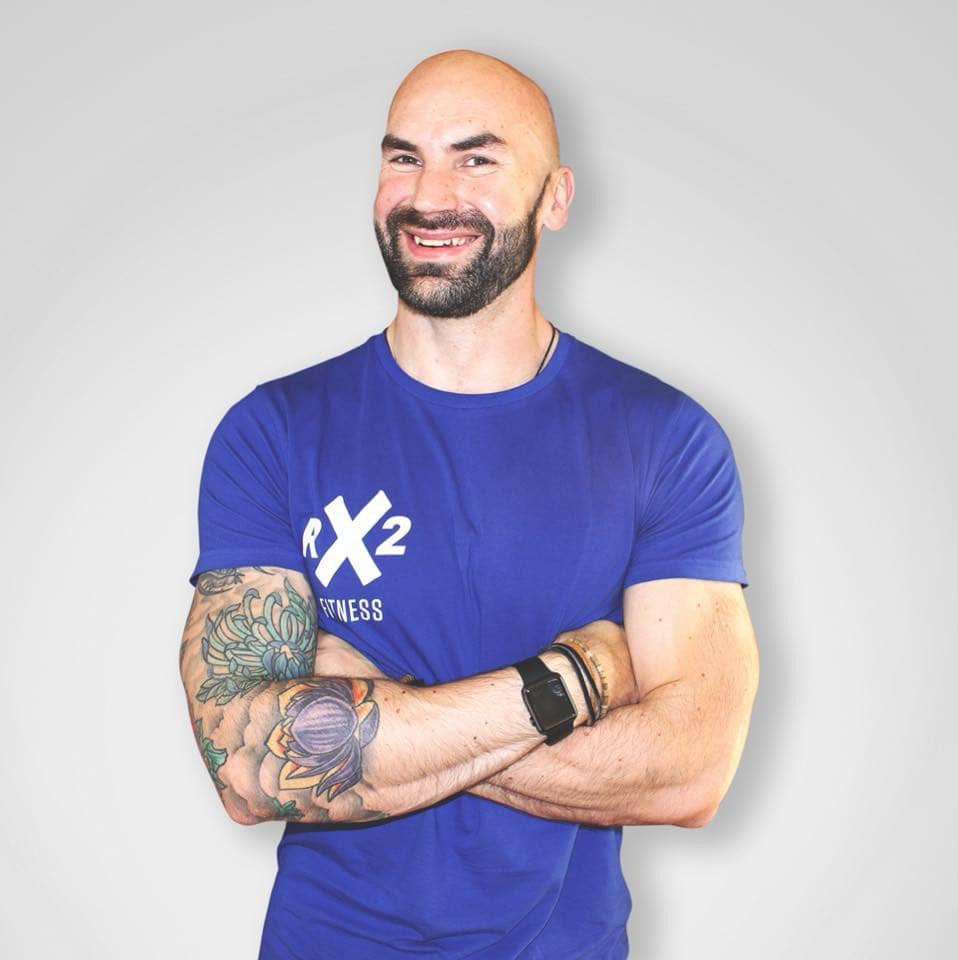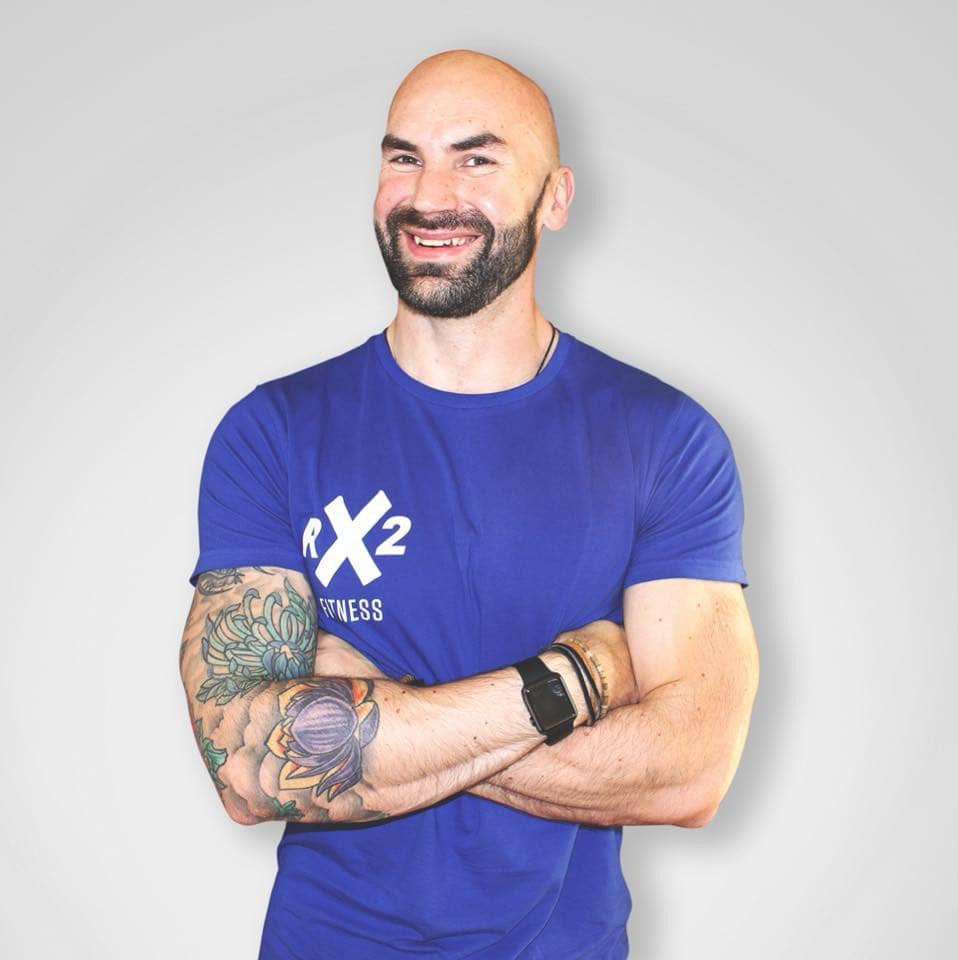 I followed Roy on social media for a while and always loved his approach to healthy lifestyle (especially when you could enjoy a beer or 2 in the process). So I decided sign up to Roy's 8 Weeks to Lean programme and fair to say i was very surprised!
"For someone who tried countless diets and plans, I was expecting a set meal / exercise plan which I followed for 8 weeks and the minute I stopped I would put the weight back on.  But I couldn't be more wrong."
Roy's approach was educating on nutrition and exercise, sharing knowledge and facts that were easy to understand and apply to real life, all while applying these to myself.
I had some challenges along the way unable to work out for a couple of weeks but yet I still managed to achieve results, not only in weight loss, but overall well-being feeling happier with a lot more energy!
I feel really confident to continue with my weight loss journey after 8 weeks with all the knowledge I learned during the programme. I Highly recommend Roy and his approach to fitness and nutrition!
Enjoy life and be fit at the same time!
Ready to make a change?
That's the first step sorted! With coaching packages that suit all lifestyles and goal, from full one-on-one coaching online, nutrition, personalised programming, in-person, or with the 8WTL online group program, RX2 Fitness have all the bases covered.