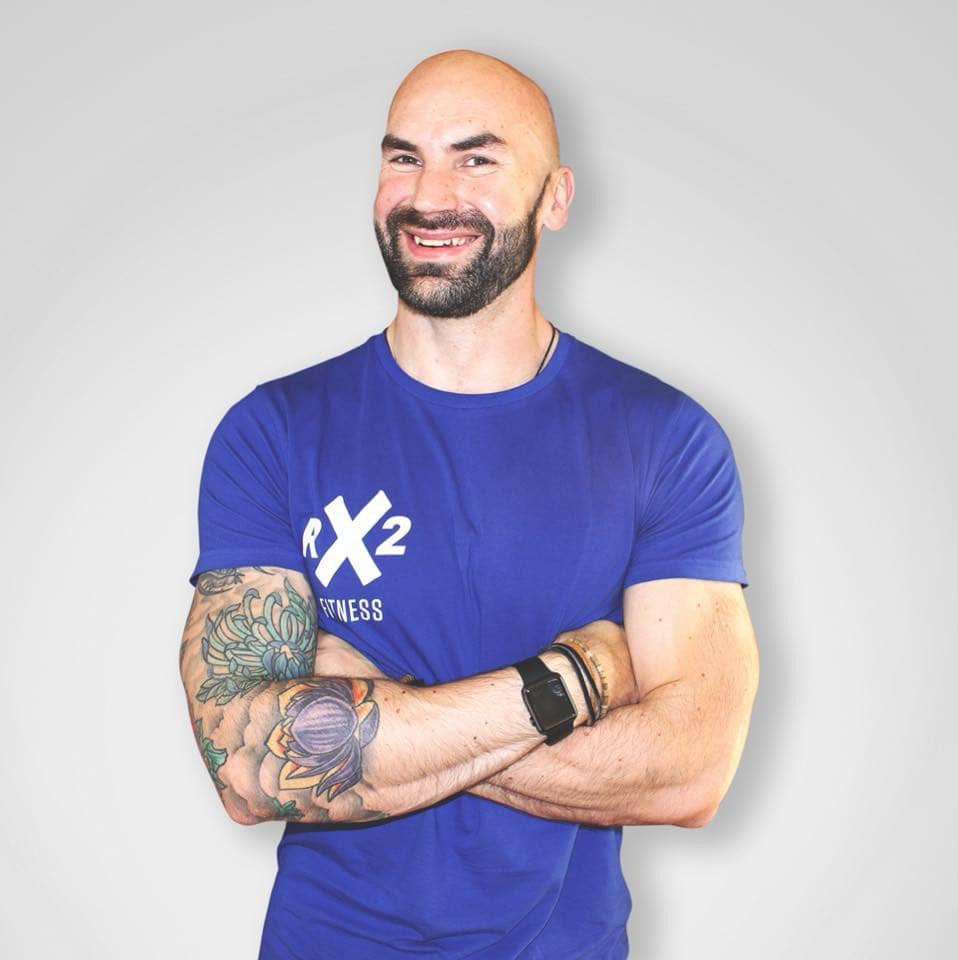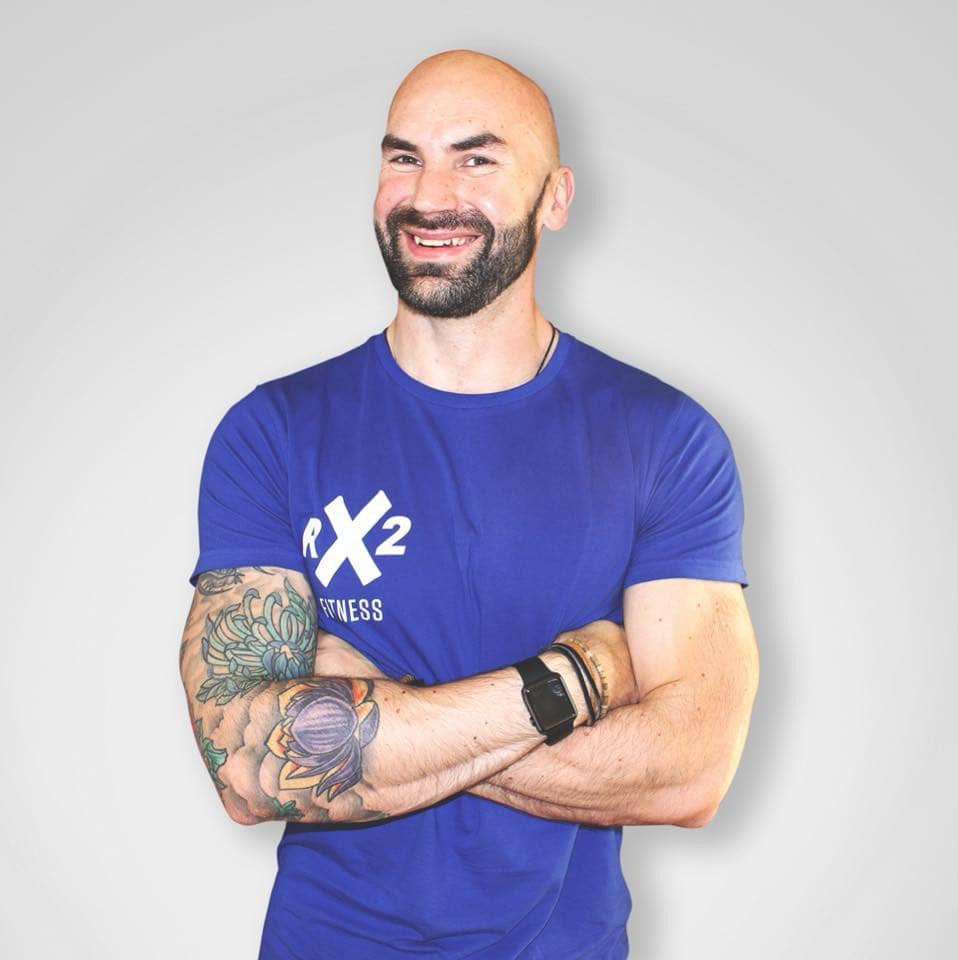 I reached out to Roy thought a recommendation to help build strength while preppring to run two marathons back to back. 
"I expected to stay 8 weeks with Roy, but 8 months later I regrettably had to leave due to my own circumstances, and I am gutted!" 
I cannot believe the things I have learnt and could never have imaged the confidence that has grown within me.
The coaching and service is professional, relaxed, and personable.
Two marathons later, work and life challenges, and limited confidence.  You have helped me grow and I am so appreciative, Roy.
Ready to make a change?
That's the first step sorted! With coaching packages that suit all lifestyles and goal, from full one-on-one coaching online, nutrition, personalised programming, in-person, or with the 8WTL online group program, RX2 Fitness have all the bases covered.