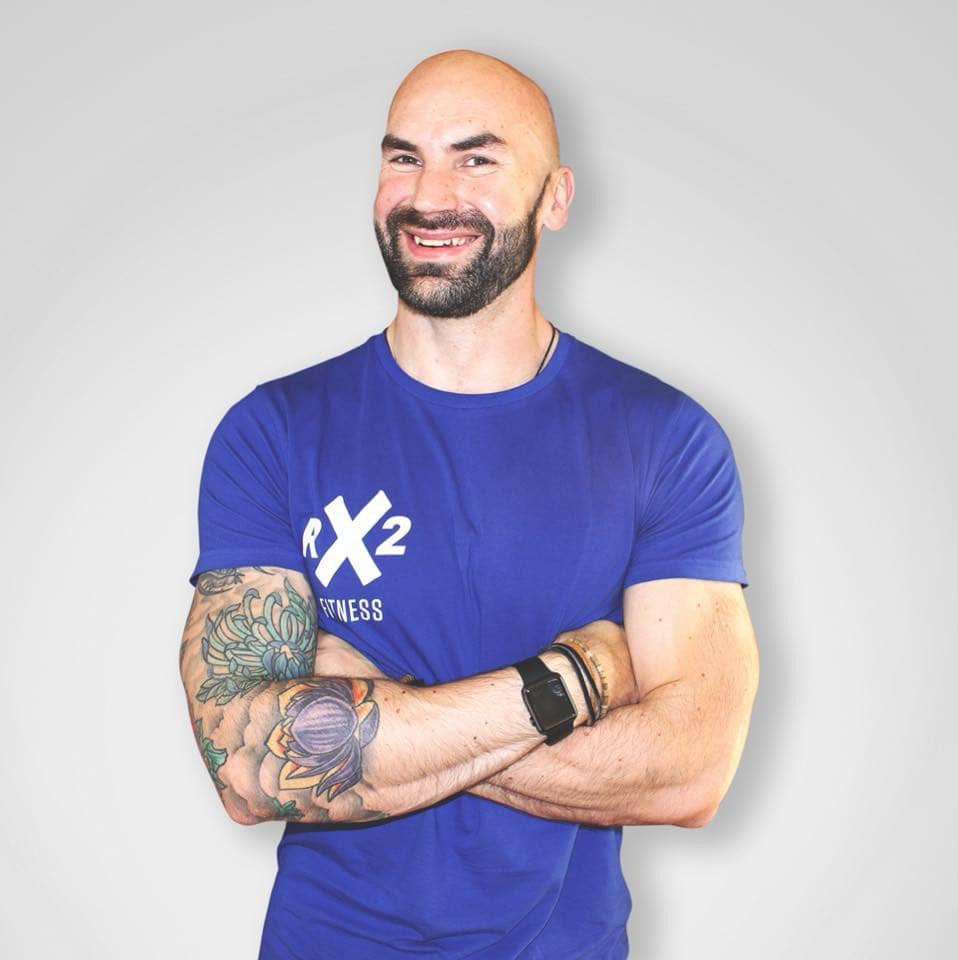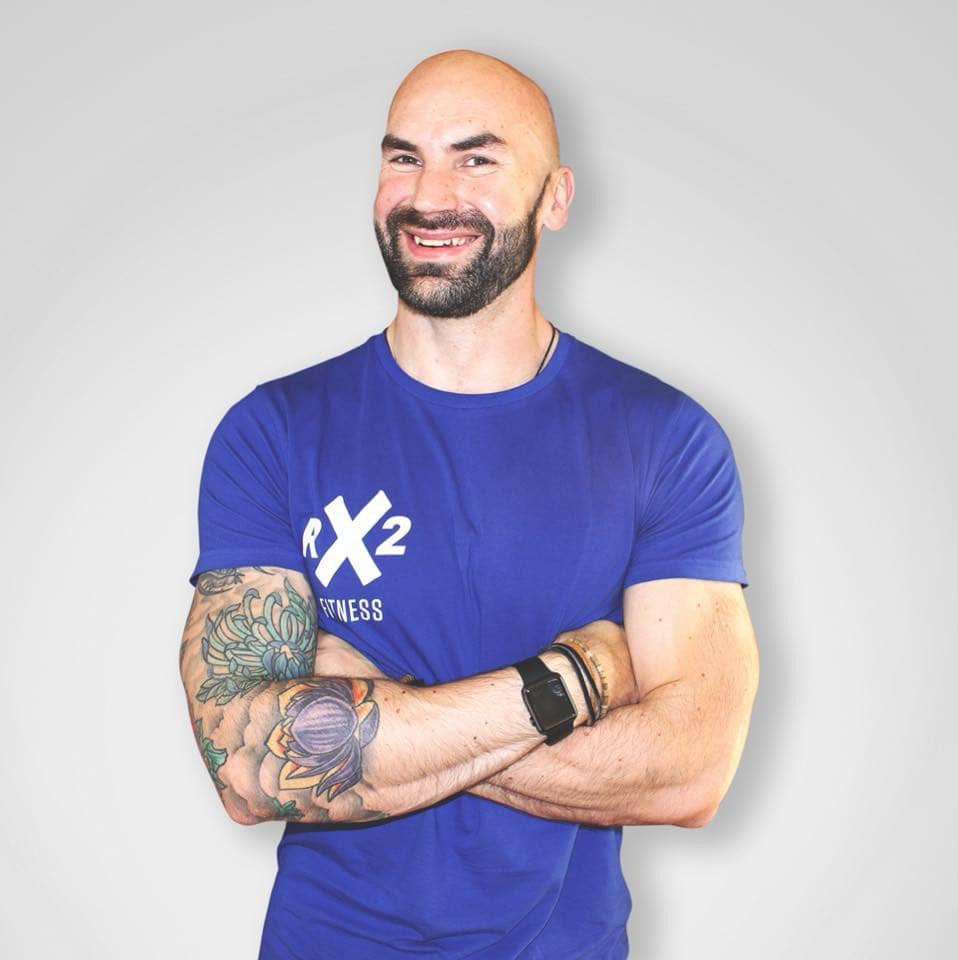 In just 5 months i've lost just over 14kg.
"I cannot believe how simple it has been!"
Just taking what you've been teaching and guiding me to do, going from tracking to non-tracking seamlessly, especially if i'm having to travel for work.
I used to go to all the fat-loss classes while following "healthy eating" advice and got nowhere.  Wondering what I was getting so wrong that nothing seems to be happening how they tell you it should.
If I want to go out for a meal with my partner, then I can in the knowledge of what choices there are and how to adapt.
If i've got a busy work week then I know what I can grab on the go no matter where I am.
If i'm pushed for time in my training, then I know what to do and why.
Ready to make a change?
That's the first step sorted! With coaching packages that suit all lifestyles and goal, from full one-on-one coaching online, nutrition, personalised programming, in-person, or with the 8WTL online group program, RX2 Fitness have all the bases covered.