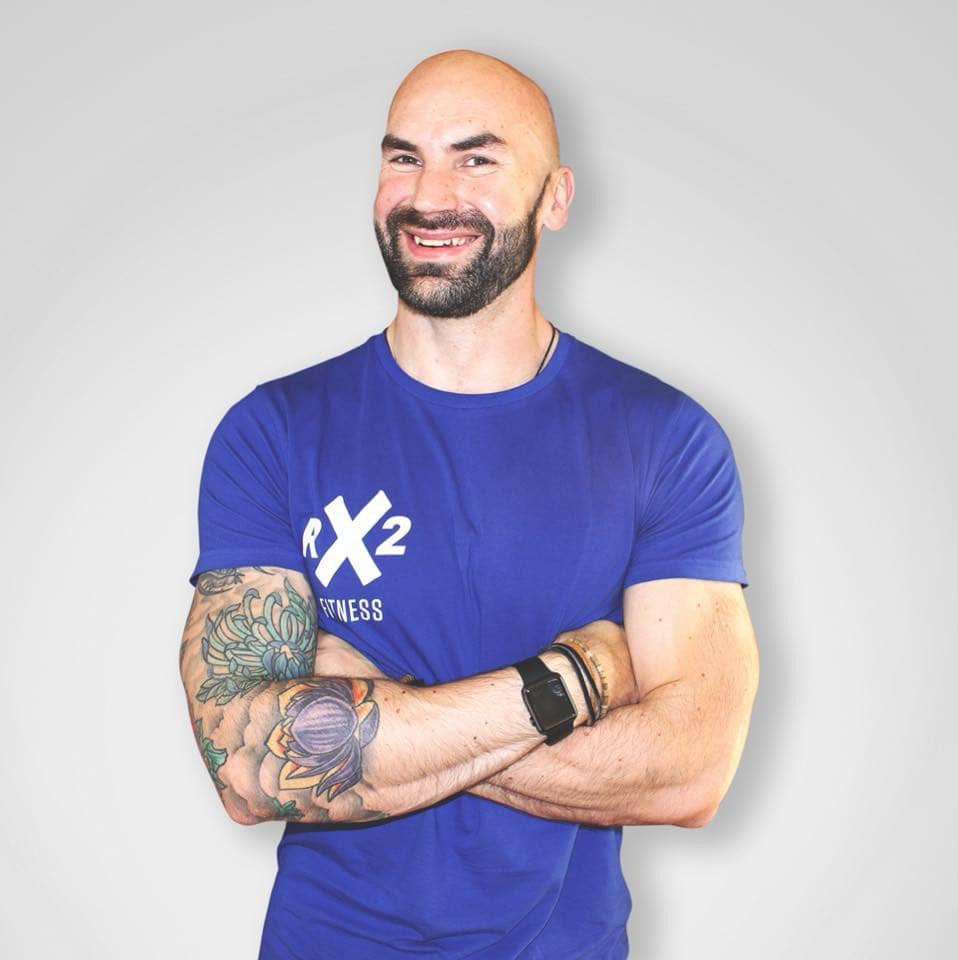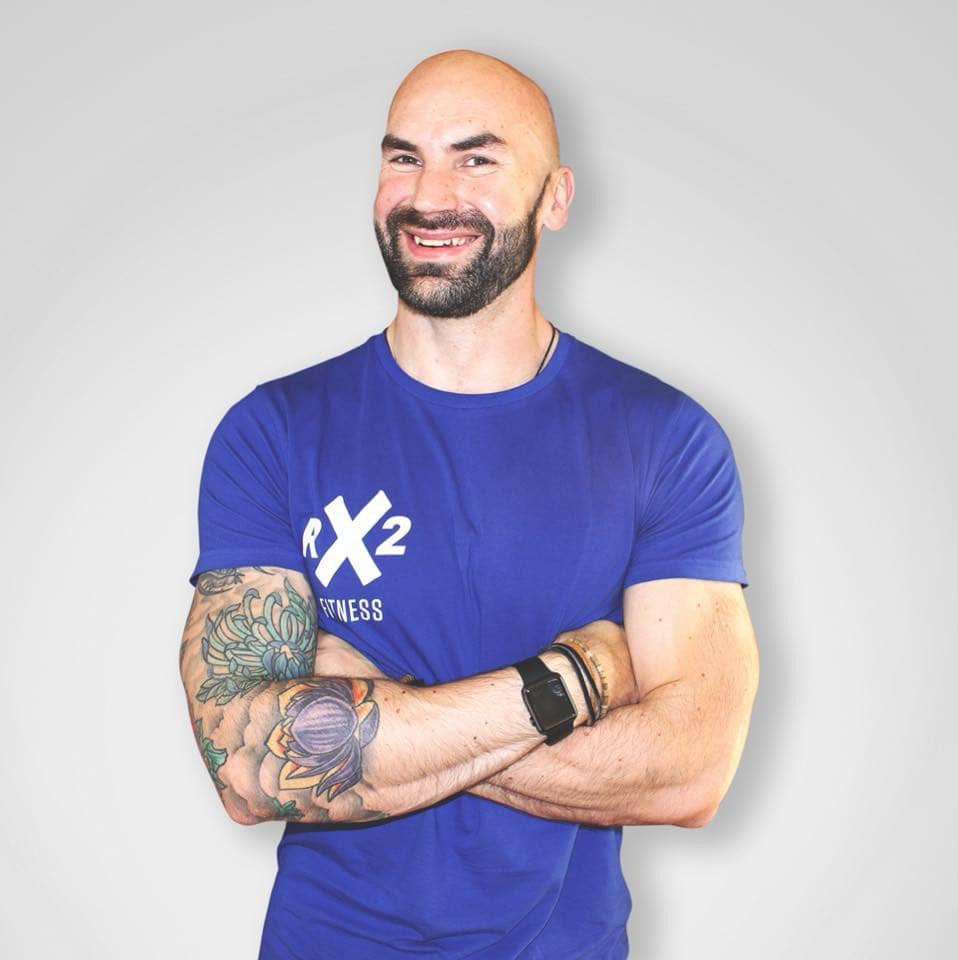 I'm a nurse and i've been working with Roy since the beginning of 2019, and in that time i've achieved amazing results.
My goal is to lose body fat, and then to gain muscle
"I can honestly say that I love my training and diet at the moment, which is something I never thought I would be able to say." 
This is because i've been one of those people that have always been on crash diets for so many weeks, and then obviously couldn't stick to it and rebound.
I'd also go to the gym and not be able to stick to a routine there either.
With Roy, it's structured training suitable to your needs.  So when you're able to do it then you're able to do it, not feeling forced.  Fitting it into your own lifestyle, so with me being a nurse who works busy 12 hour shifts, so I fit it in when I can.
Not only is this in the training and dieting, but i've had a massive shift in mindset. I've learned so much nutrition, because, for me, nutrition and mindset have always been my biggest struggle.
Ready to make a change?
That's the first step sorted! With coaching packages that suit all lifestyles and goal, from full one-on-one coaching online, nutrition, personalised programming, in-person, or with the 8WTL online group program, RX2 Fitness have all the bases covered.