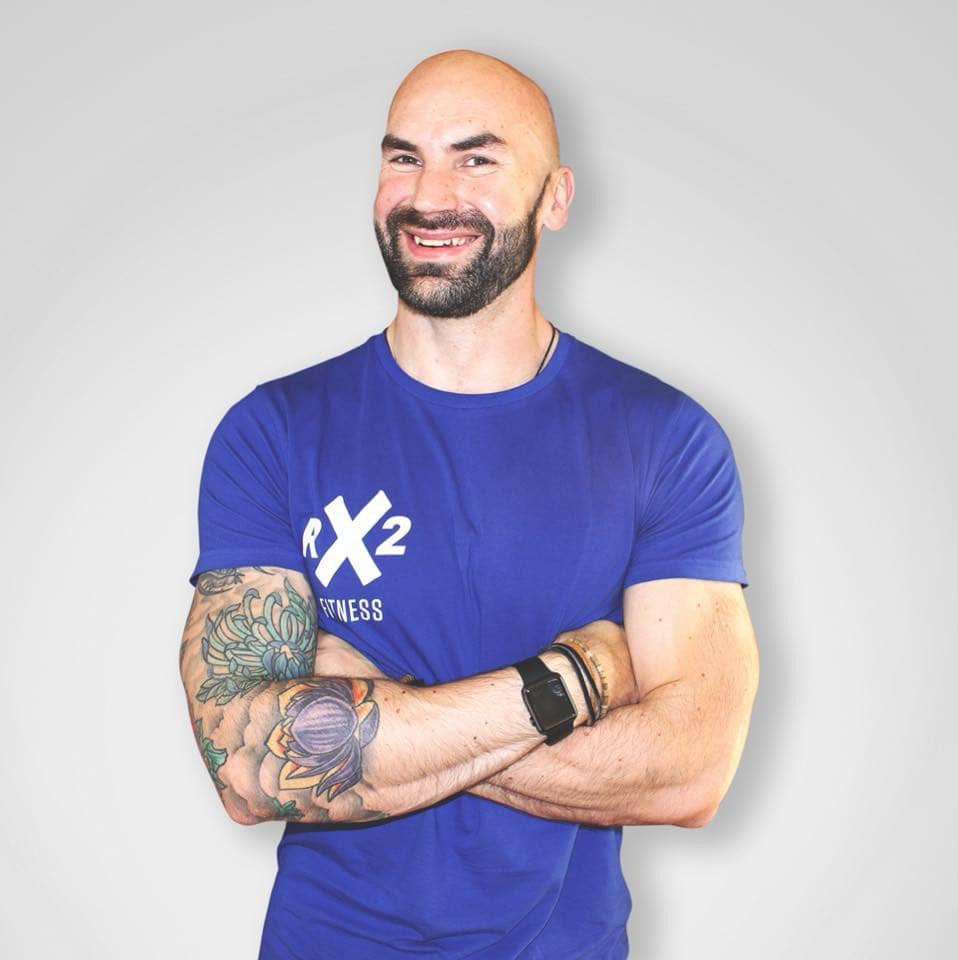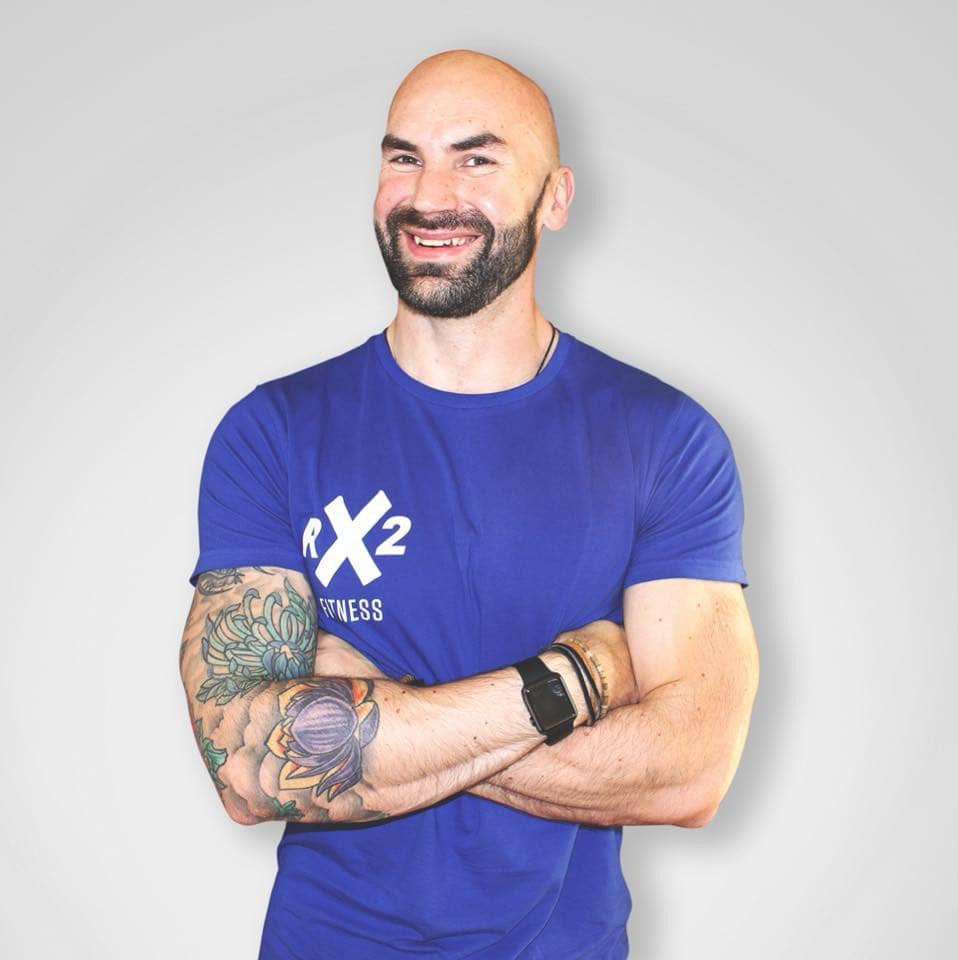 I'm a dentist based in Glasgow, and before I started coaching with Roy my goal was to lose body fat and gain muscle.
I found myself in the gym most days of the week, for months on end, trying to achieve these goals. Never really getting anywhere.  Ultimately, it became very disheartening.  Then I signed up to RX2 Fitness coaching.
"I can honestly say that in the months working with Roy i've achieved great results that i'm very happy with." 
Most importantly, from all this, i've learned so much about nutrition, exercise, injury prevention, and in general I feel so much more confident in regards to my approach toward my own fitness.
Despite having a fairly stressful job, Roy have made the process and training so easy.   So straightforward.  And I think it's because he's given me the right information as, and when, I need it, because there's a lot of information out there and it can get quite confusing.  
So i'd recommend RX2 Fitness coaching to anybody who doesn't know where to turn for the right information–with regards to their exercise, nutrition, but more importantly , how this information can fit into their lifestyle, and make their job with fitness fa wee bit easier.
Ready to make a change?
That's the first step sorted! With coaching packages that suit all lifestyles and goal, from full one-on-one coaching online, nutrition, personalised programming, in-person, or with the 8WTL online group program, RX2 Fitness have all the bases covered.