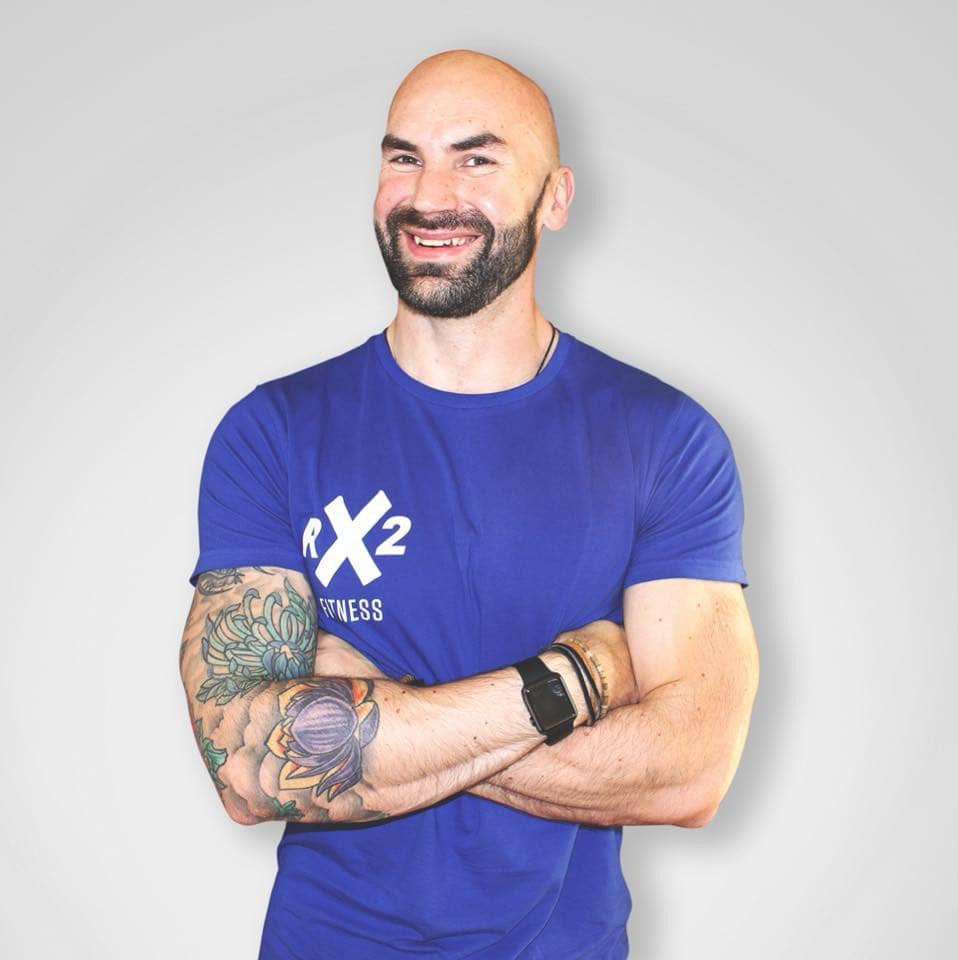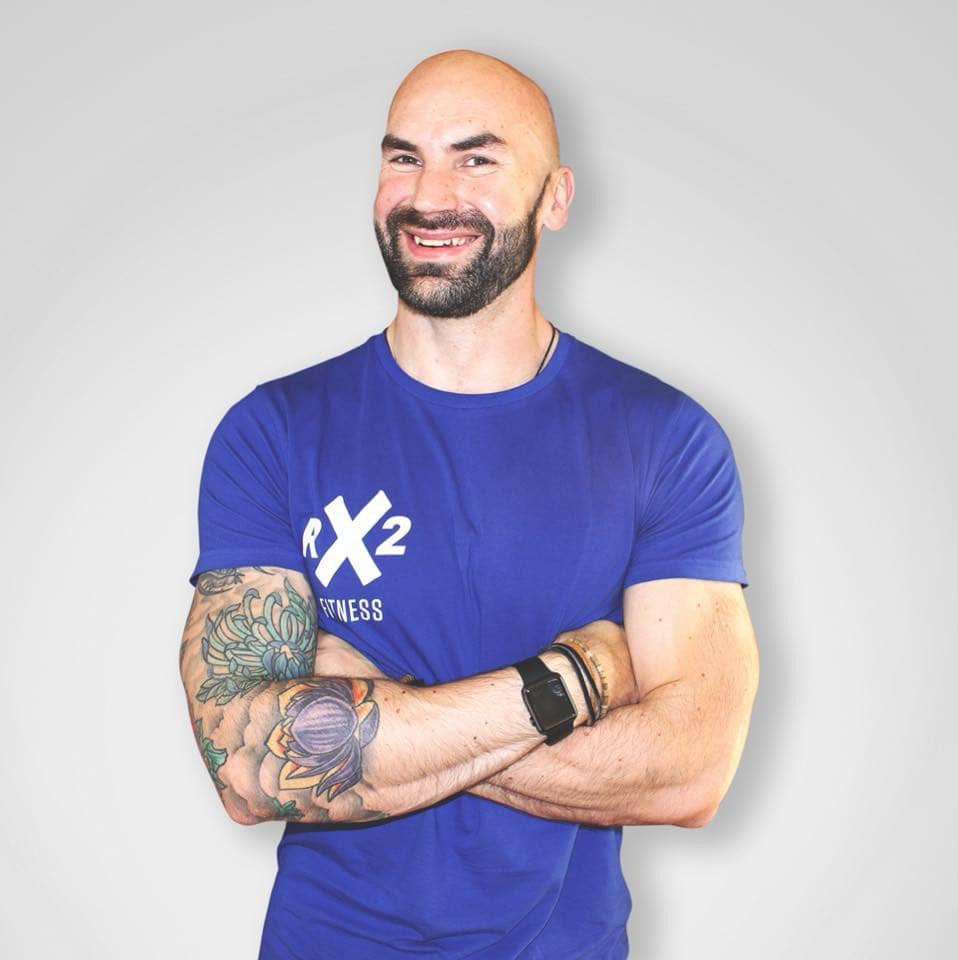 I'm not learning that I can be very flexible with my diet, training, and lifestye, and still get results.
"During these 8 weeks i've had so many social occasions, birthdays, weekends away which would usually have led me to think "what's the point?  I'll just wait until I have nothing planned." 
The main thing is that it doesn't have to be all or nothing.
Yes I could have had better results (with the 8 Weeks to Lean program) but this way is sustainable for me, and I'm happy so will continue to progress as I am just now.
Weekends are important for me as I've also realised these are a huge sticking point for me along with when my husband comes home as he's away 4/4.
 
Lots of positives & still lots to work on but feeling good and enjoying the journey.
Ready to make a change?
That's the first step sorted! With coaching packages that suit all lifestyles and goal, from full one-on-one coaching online, nutrition, personalised programming, in-person, or with the 8WTL online group program, RX2 Fitness have all the bases covered.