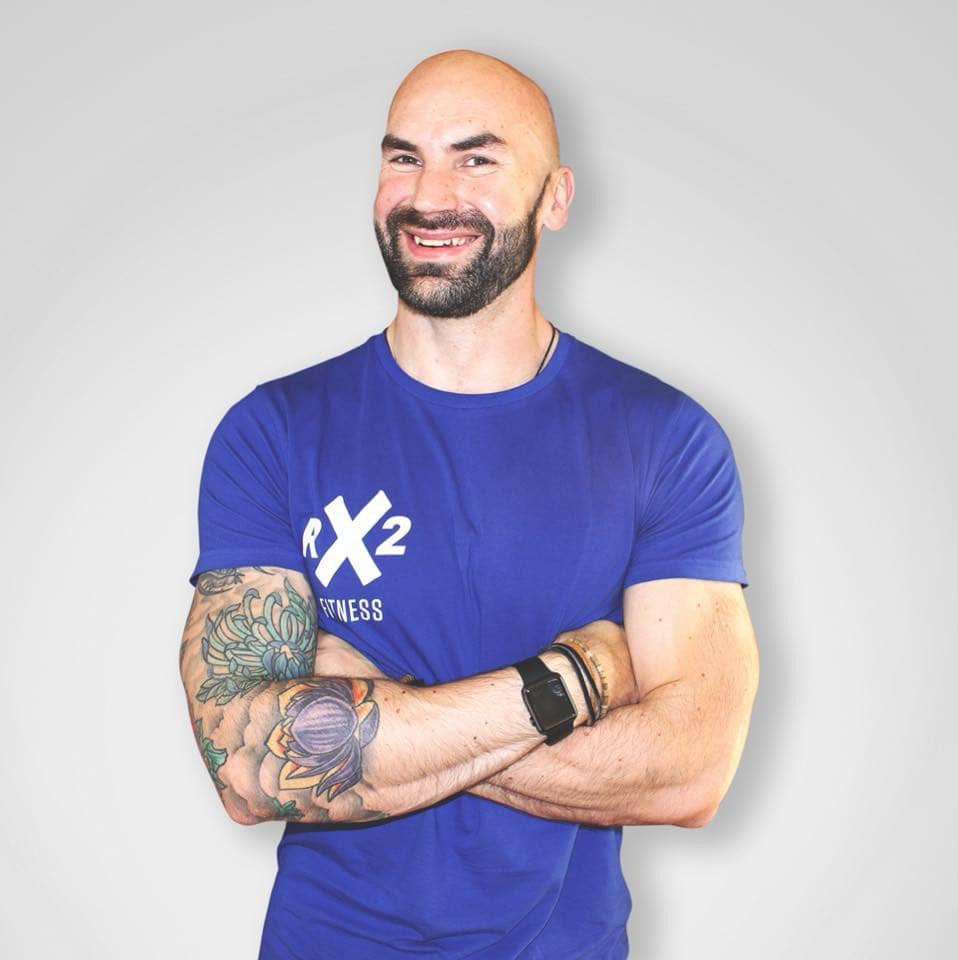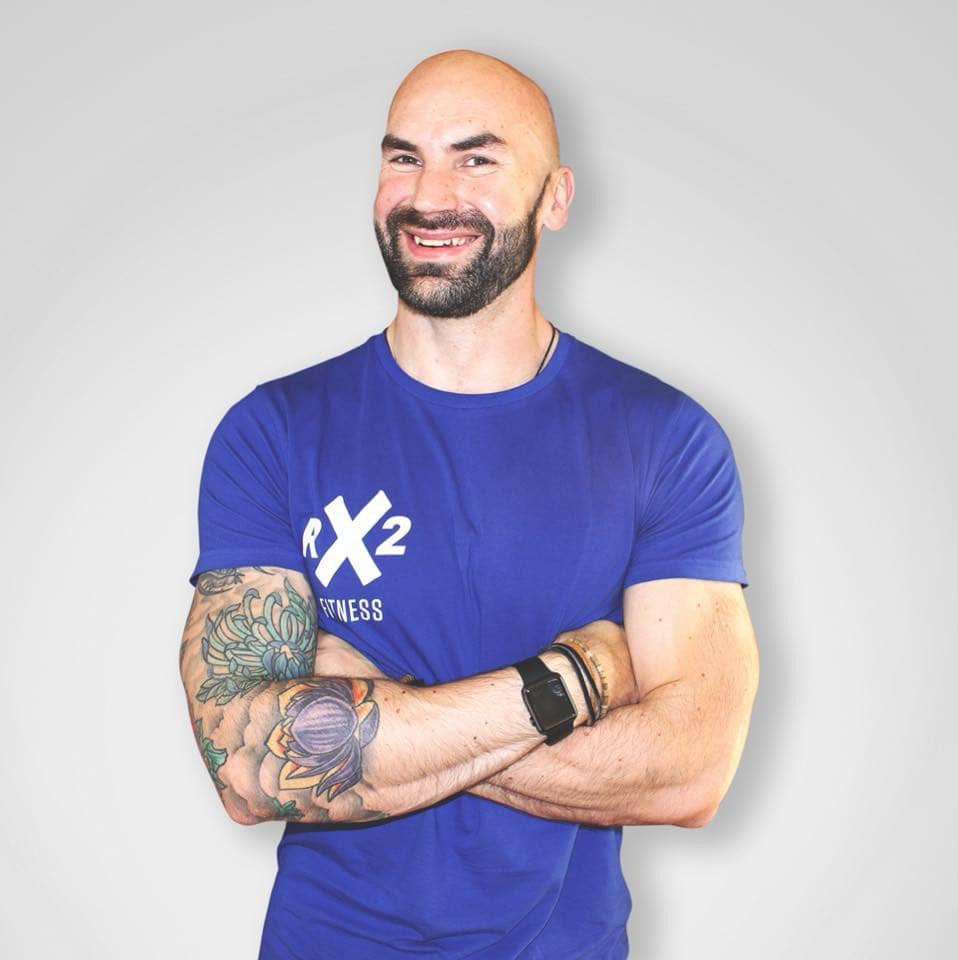 When I first started I wasn't quite sure how it worked.  I wasn't sure how you could gain what you needed to gain without someone in front of you.  But the way Roy has things set up, it just works!
 I had a lot of work that I needed to do.  I had a lot of things that I needed to undo; a lot of bad habits.
It's been really important for me to have the trust that I do in Roy, because that's what I needed to tackle the issues that needed tackling.
Since starting with Roy i've been able to tackle the issues that I had with food.  I have been able to adapt some really healthy eating habits, lifestyle habits, managing my stress, being flexible with my diet.
My life is quite stressful. I have three children. I have a stressful career.  I'm an army wife, so I don't have the support around me, and everything falls on me.
Having Roy had enabled me to have this toolbag with all the tools I need, so when i'm faced with something i'm able to rummage around and pick out the tool that I need to, and adapt.
It's having this flexibility that has enabled me to have the consistency that i've been able to achieve.  So, the habits that i've been able to put into place have been sustainable.  And it's that consistency that allowed me to get the results that I wanted to get.  
"I have found a lot of strength training through Roy and the programming that he's created and adapts for me have always worked, so much so that i've been able to get so much stronger physically which has been so empowering. It's the most amazing feeling!  I've been able to put that as my goal and it's become my focus with weight loss being secondary, and that frame of mind was really important–and to be comfortable with that frame of mind. Being my truth this was something that was really important to me, and I feel like I got that.  I gained that now, and Roy has always been so supportive of that." 
He has been so supportive of my needs. He listens to my needs.  So much so that by the end of the year i'm planning to compete in my first powerlifting competition (which she has now done) which…. is crazy.  But, i'm here and i'm doing it.  And, really, the only way that I got to this place is by having that drip feed of support and information.
There are times in my life where I may put on a few pounds.  I may lose a few pounds, and it's just not really an issue.  
I know how to live and have a life with being flexible with my food and dieting and all these things just work.  I've gained all this through having roy as my online coach.  I wouldn't have gained these things through having a 1-2-1 personal trainer in a gym.  
Having Roy and being part of his online coaching has been so valuable. I couldn't recommend him and his service enough.
Ready to make a change?
That's the first step sorted! With coaching packages that suit all lifestyles and goal, from full one-on-one coaching online, nutrition, personalised programming, in-person, or with the 8WTL online group program, RX2 Fitness have all the bases covered.