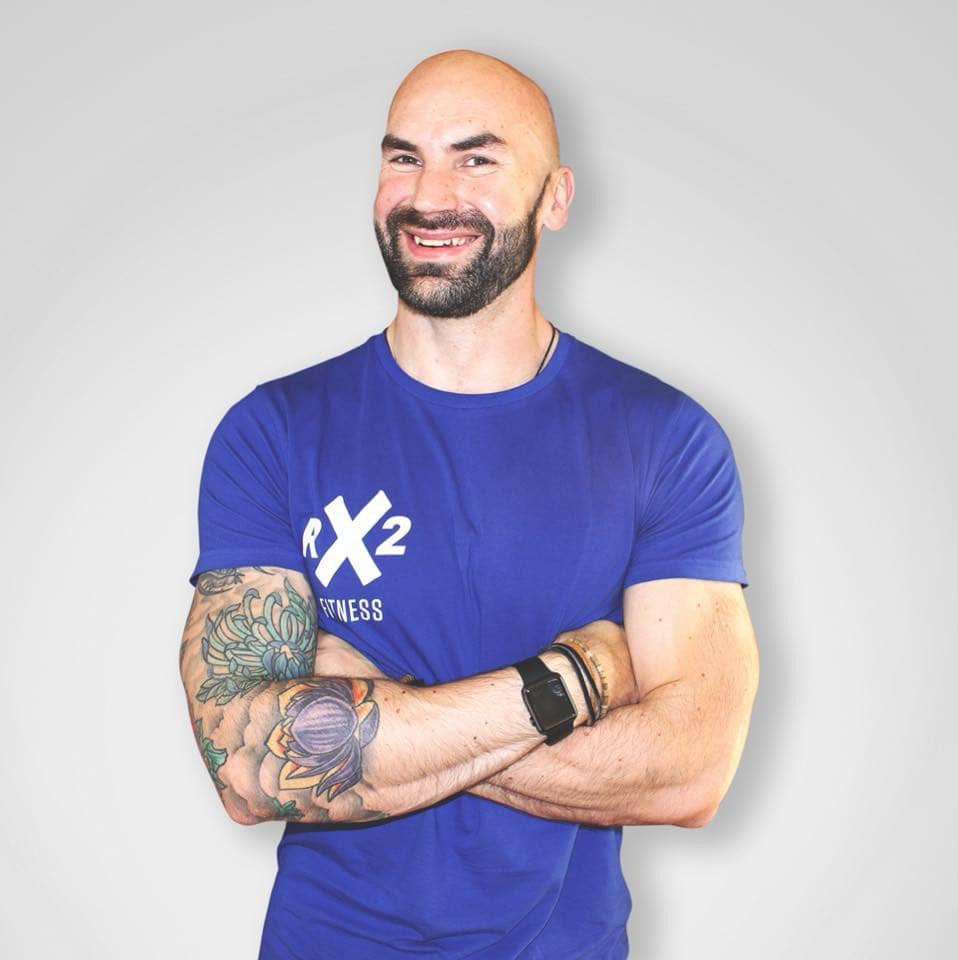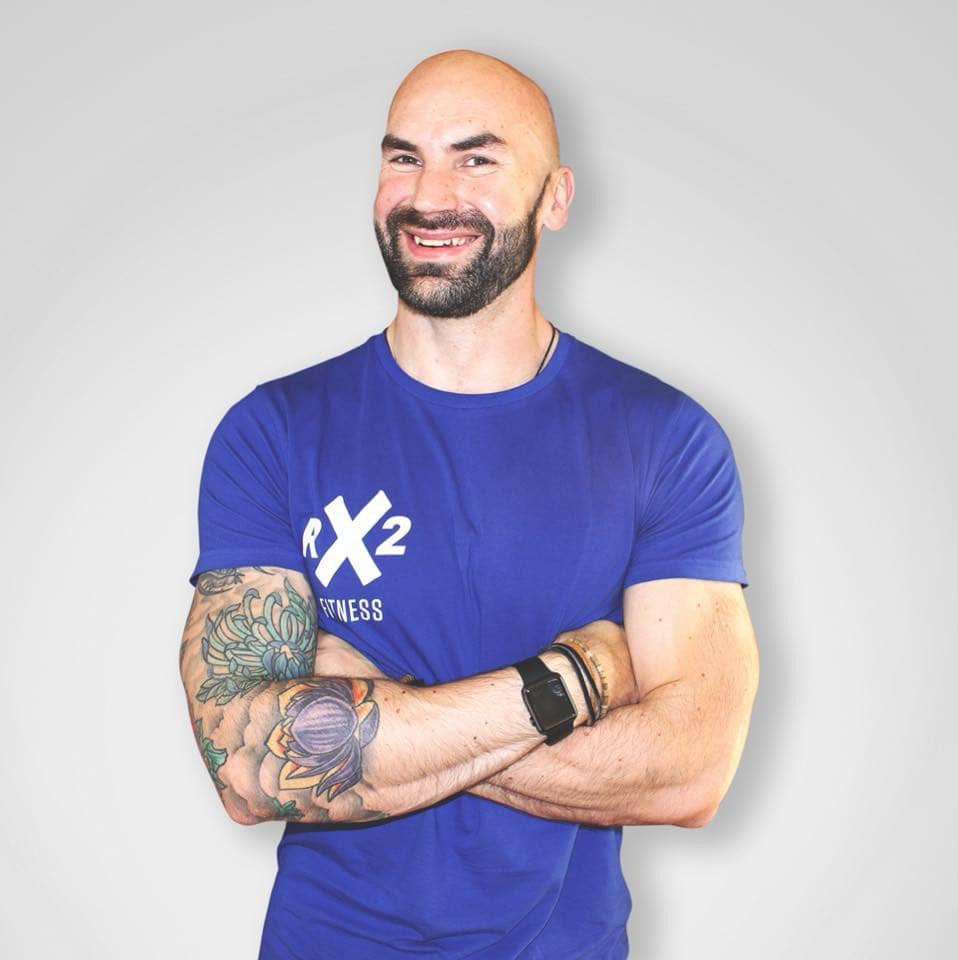 I signed up to Roy's 8 weeks to lean programme and couldn't recommend it more. At the time I signed up I was ready to put in the effort and take accountability for my efforts but I felt super uncomfortable getting back into training again however I needed to do something and the time was right for me (Laura has since been a 1:1 clients from the program).
I was also tackling some mental health issues and was convinced the programme would help with that too given Roy's approach is about the whole person, not just training and nutrition plans.
"Roy imparted his knowledge in the way only he could. And there is so much knowledge and learning to be had – it's amazing value! " 
At the time I was pretty confused about nutrition since you hear so much conflicting information out there and in terms of training I was about a year post op for a total hip replacement and felt pretty protective and not at all confident about my new joint!
However I'd followed Roy on social media for a few years and I loved his flexible real-life attitude and approach so I decided to throw myself into it. The programme was all I expected and more.
I really loved the self reflection aspects of the programme which might seem like a bore but that's where I really internalised the info Roy shared and took accountability for my progress. And my results speak for themselves, about a stone lost and many inches dropped in my measurements, but I also felt a lot happier and the programme positively benefited my mental health and overall well-being.
I feel really confident going forward continuing with fat loss and then I'll definitely be back to work with Roy again to continue my progress.
If you're even on his page reading these reviews I can assure you this programme works so if you're thinking bout signing up go for it, put in the effort and enjoy the results!
NOTE: Laura has continued to progress in amazing ways.  Developing many healthier habits around nutrition, training, and within her life.  Getting stronger in ways she was first fearful of, doing barbell work and being able to do various bodyweight exercises–such as push-ups and working toward doing chin-up.
Ready to make a change?
That's the first step sorted! With coaching packages that suit all lifestyles and goal, from full one-on-one coaching online, nutrition, personalised programming, in-person, or with the 8WTL online group program, RX2 Fitness have all the bases covered.