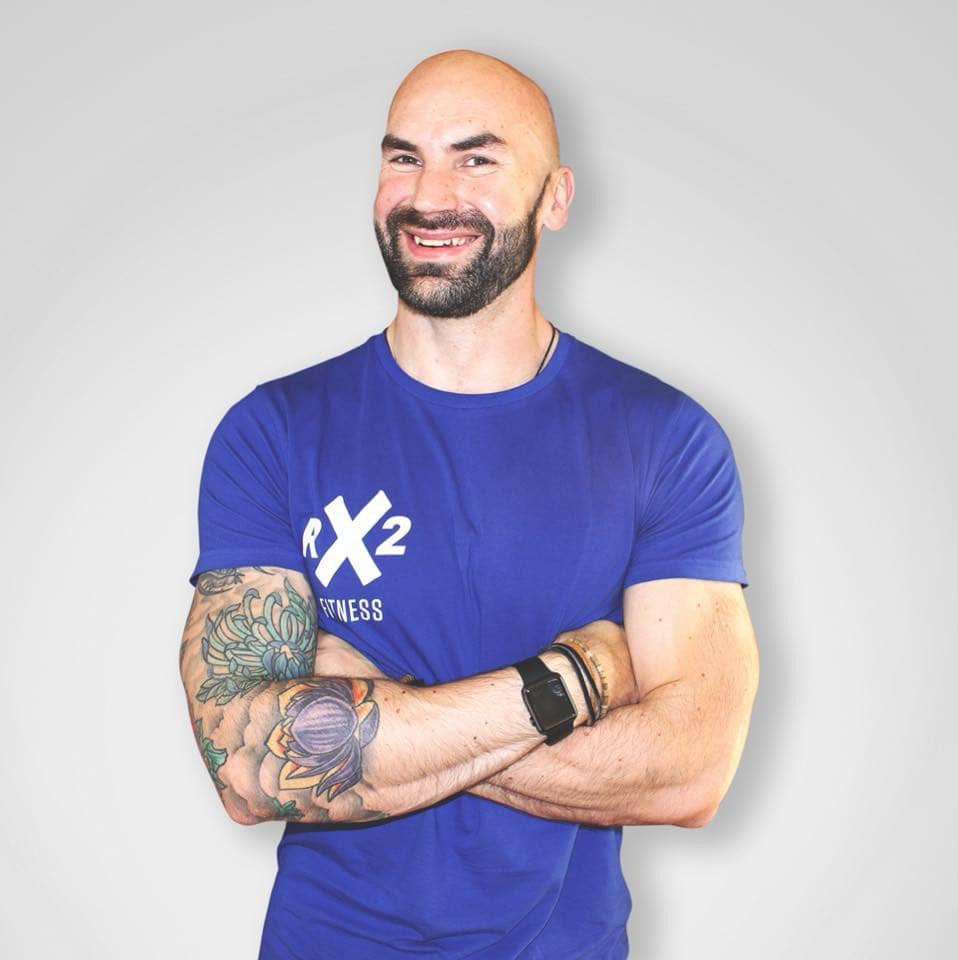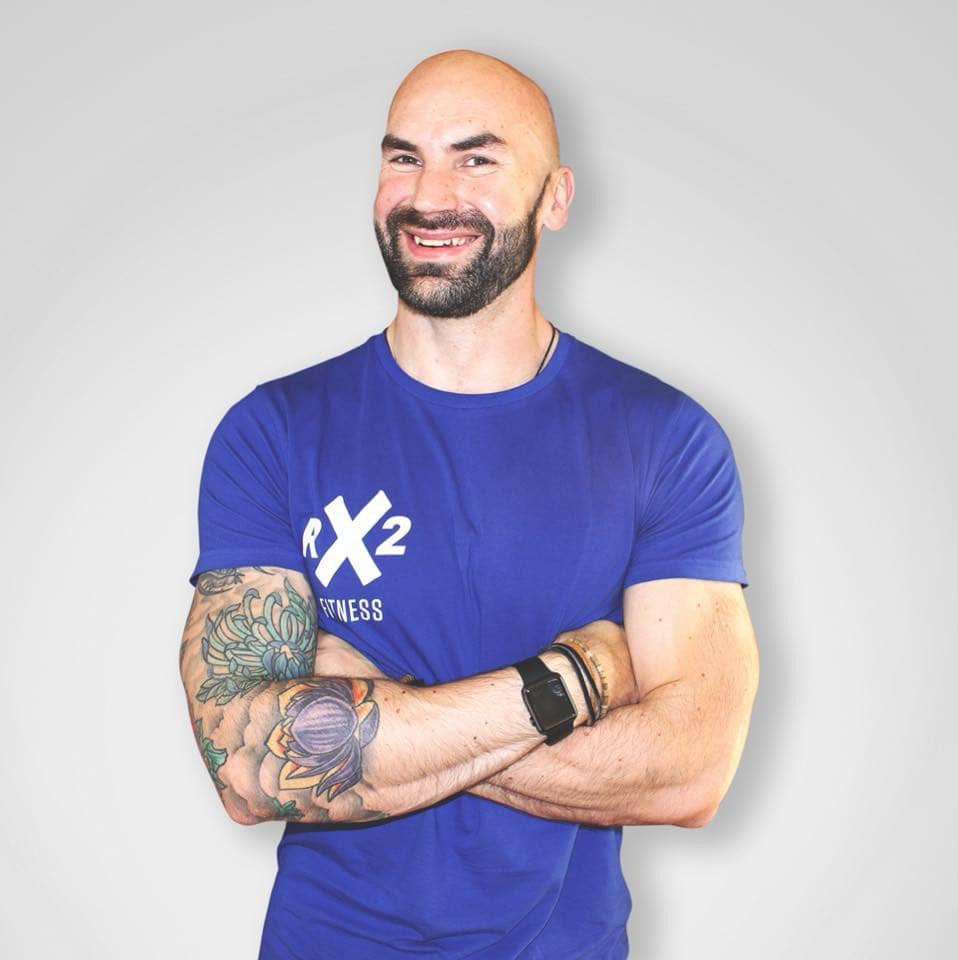 I followed Roy on Instagram for a while, and was drawn to his realistic, honest approach to fitness and fat loss. Having spent most of my adult life doing fad diets and the latest exercise trends, I was looking for a coach who would teach me how to lift weights correctly and help me learn how to sustain results long term, instead of just for a holiday or quick fix.
"Training with Roy exceeded all expectations. He enabled me to understand how my body benefitted from weight training, together with a simplified and effective approach to nutrition. " 
No silly restrictions or exclusions necessary! His stealth-approach to improving mindset is not to be underestimated either, and for all these skills I'm eternally grateful.
I'm stronger, more confident and feel in control of my body. I wish I knew what I know now 10 years ago! I would've saved myself a heap of money, time and feelings of insecurity. He showed me how previous injuries and being busy don't have to limit your potential, and I've accomplished things I never thought I could have in the time he's coached me.
I have no hesitation in whole-heartedly recommending RX2 fitness to anyone who needs guidance in their fitness journey. Whatever your goals are, Roy will help you get there, and smash them!
Ready to make a change?
That's the first step sorted! With coaching packages that suit all lifestyles and goal, from full one-on-one coaching online, nutrition, personalised programming, in-person, or with the 8WTL online group program, RX2 Fitness have all the bases covered.