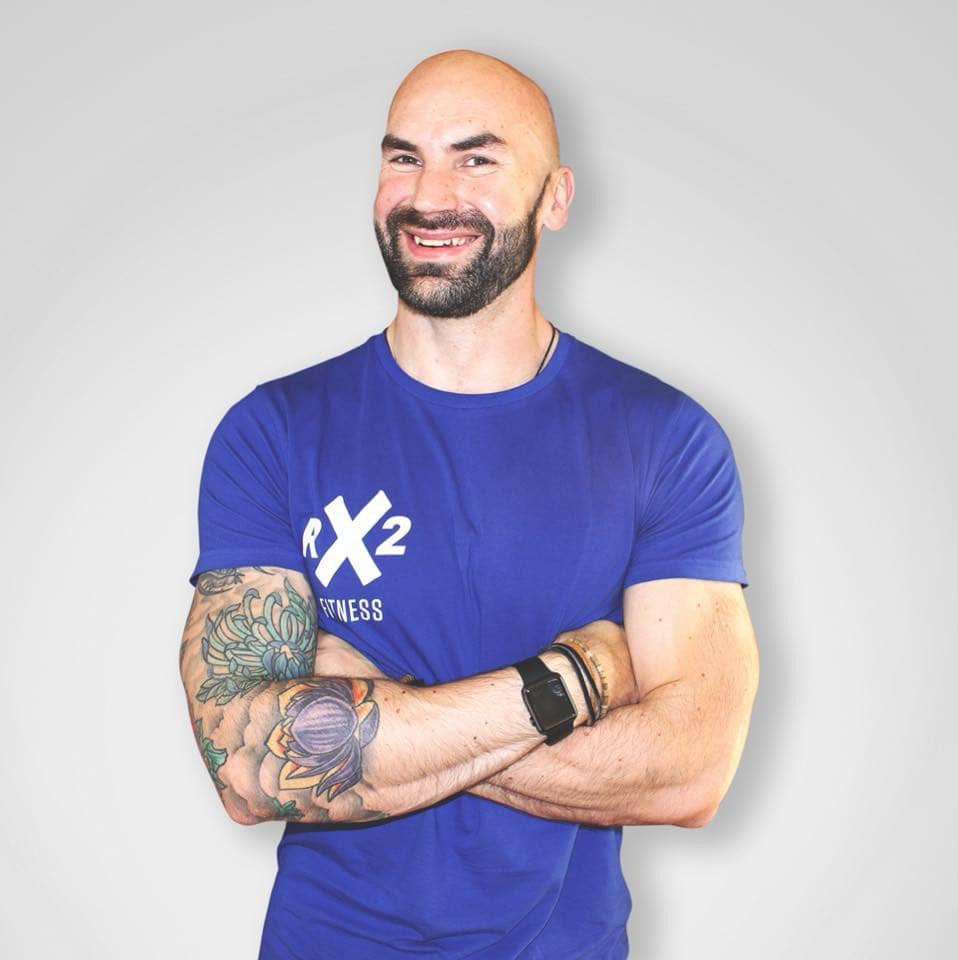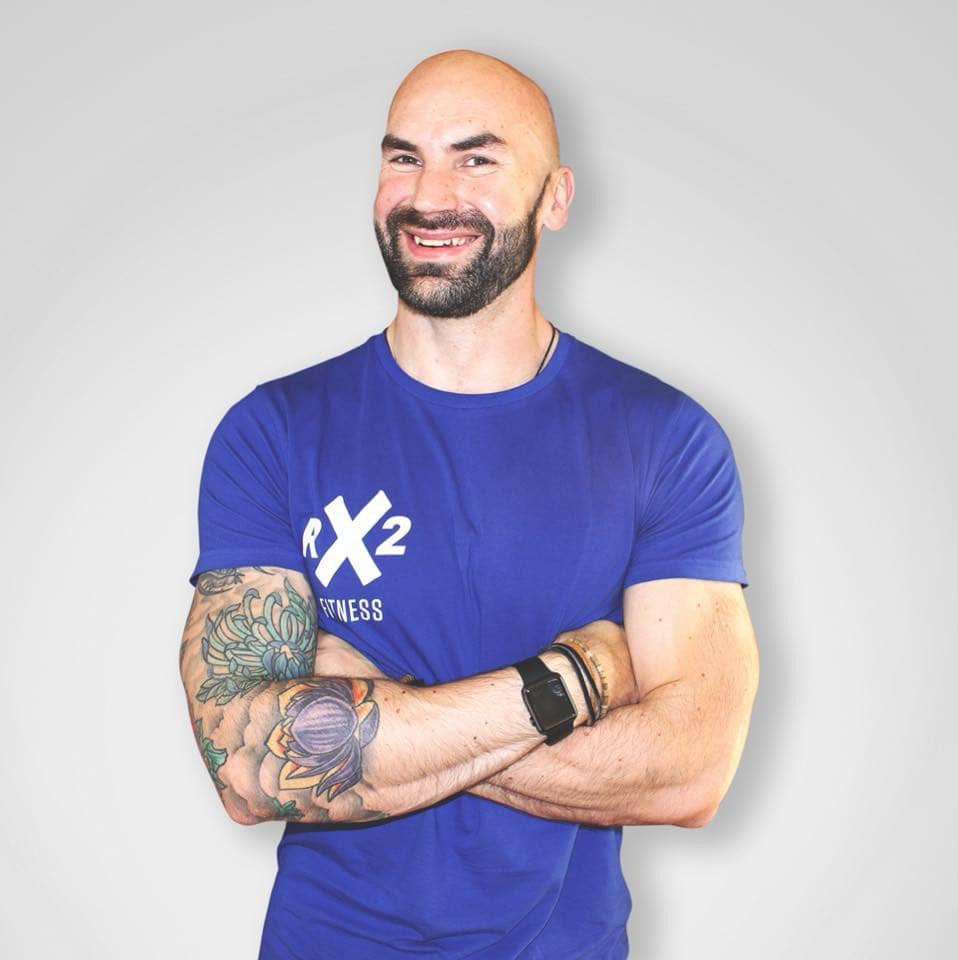 Expectations were definitely exceeded. What i've learnt is that it really is quite simple.
"I've also changed how I view diet & exercise and it's not about being skinny & exhausted by constant dieting. It's about getting stronger & feeding your body properly while still living life to the full." 
I've been guilty in the past of being so focused on achieving that "lowest" number which is totally unsustainable.
Not now. Not after learning so much and realising that I don't need to. It's incredible how much lies there is out there.
Ready to make a change?
That's the first step sorted! With coaching packages that suit all lifestyles and goal, from full one-on-one coaching online, nutrition, personalised programming, in-person, or with the 8WTL online group program, RX2 Fitness have all the bases covered.