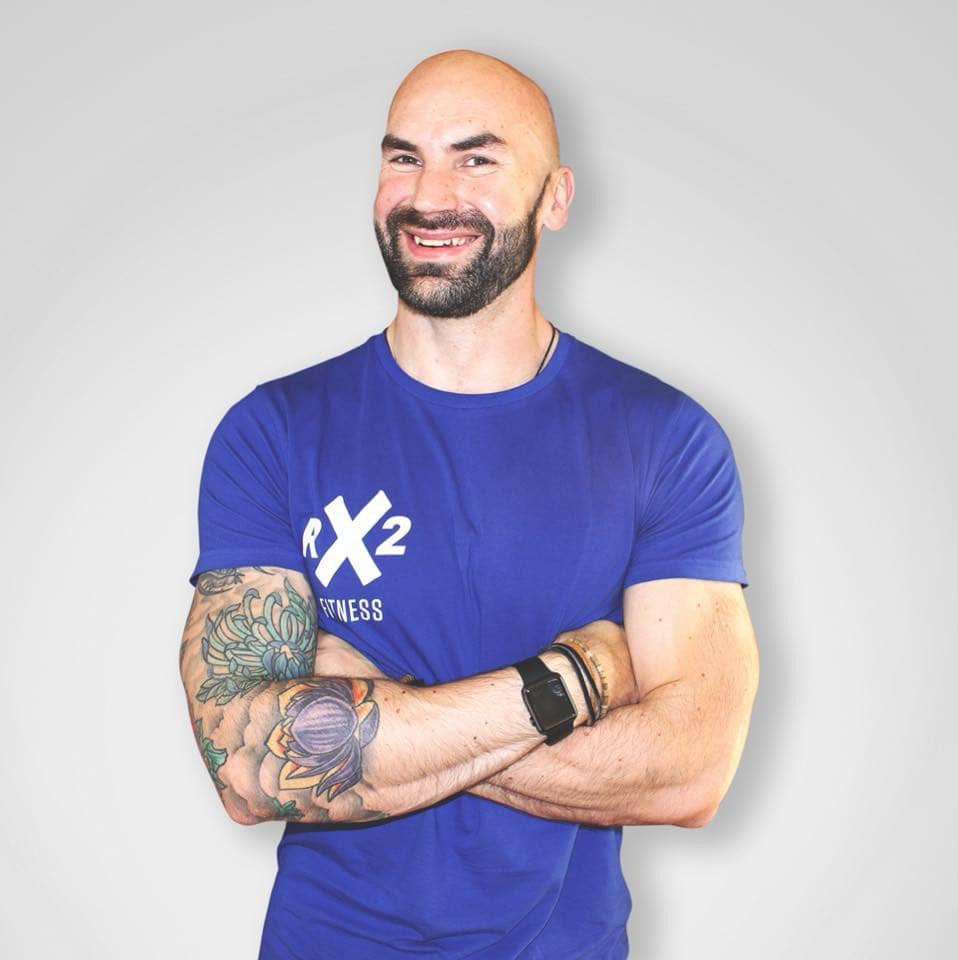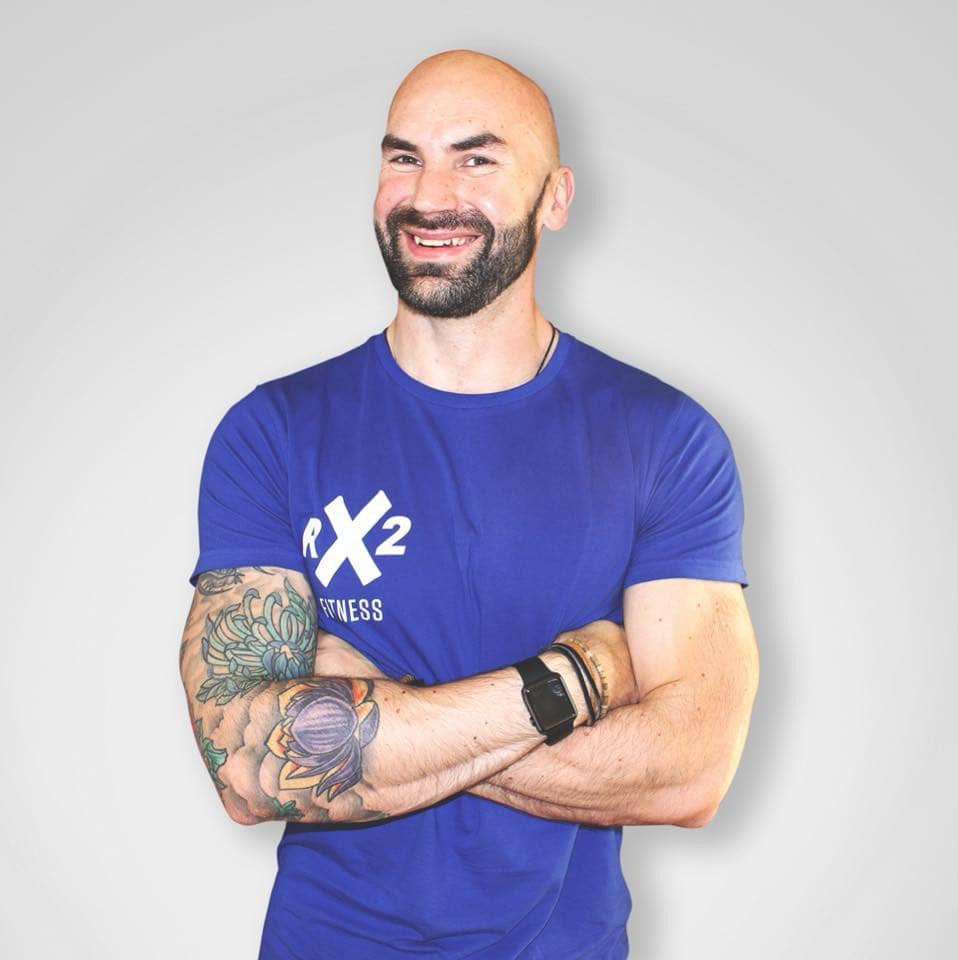 In the last year I haven't been exercising regularly or much at all. I've struggled with motivation and getting in to a routine.
"I wanted to say the 8WTL definitely helped me understand eating habits more and has been a massive help."

 
What I have done is changed the way I eat. And what a difference! I still enjoy a take away and alcohol, some snacks too.
I'm now at a weight I'm nearly happy with and hoping it will push me to exercise more so I can build up a little.
Ready to make a change?
That's the first step sorted! With coaching packages that suit all lifestyles and goal, from full one-on-one coaching online, nutrition, personalised programming, in-person, or with the 8WTL online group program, RX2 Fitness have all the bases covered.