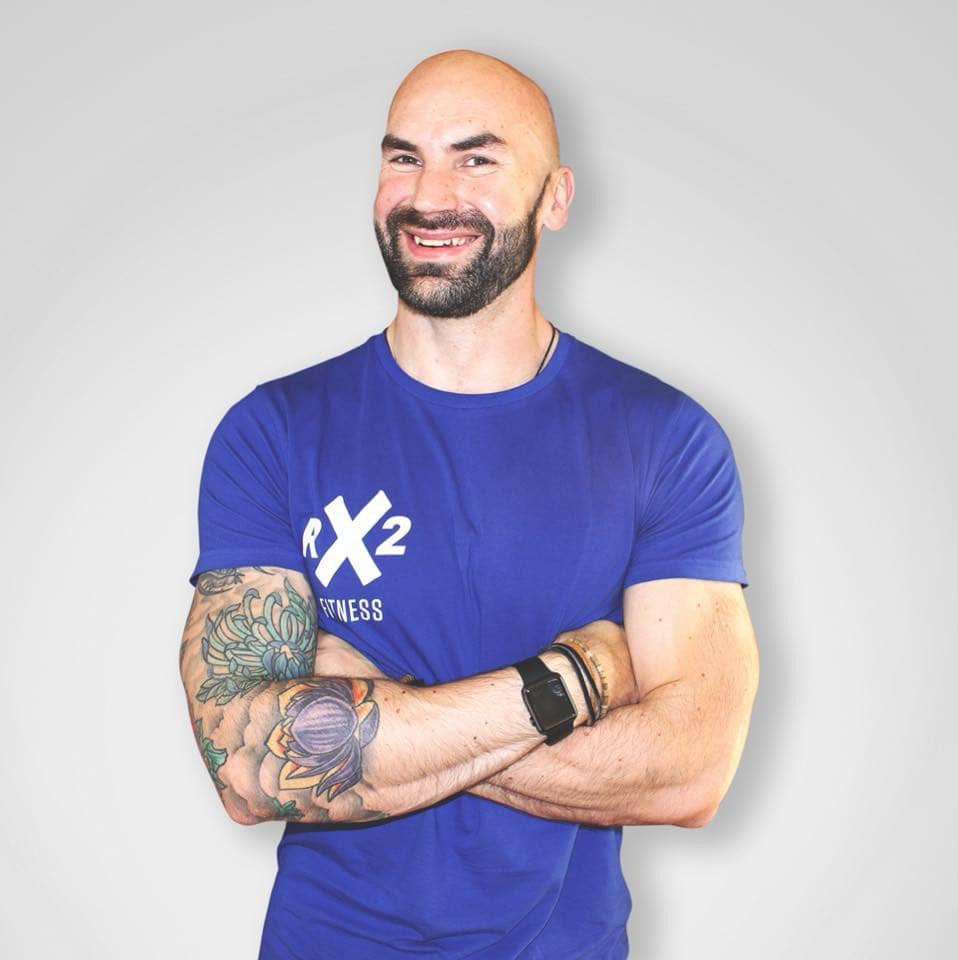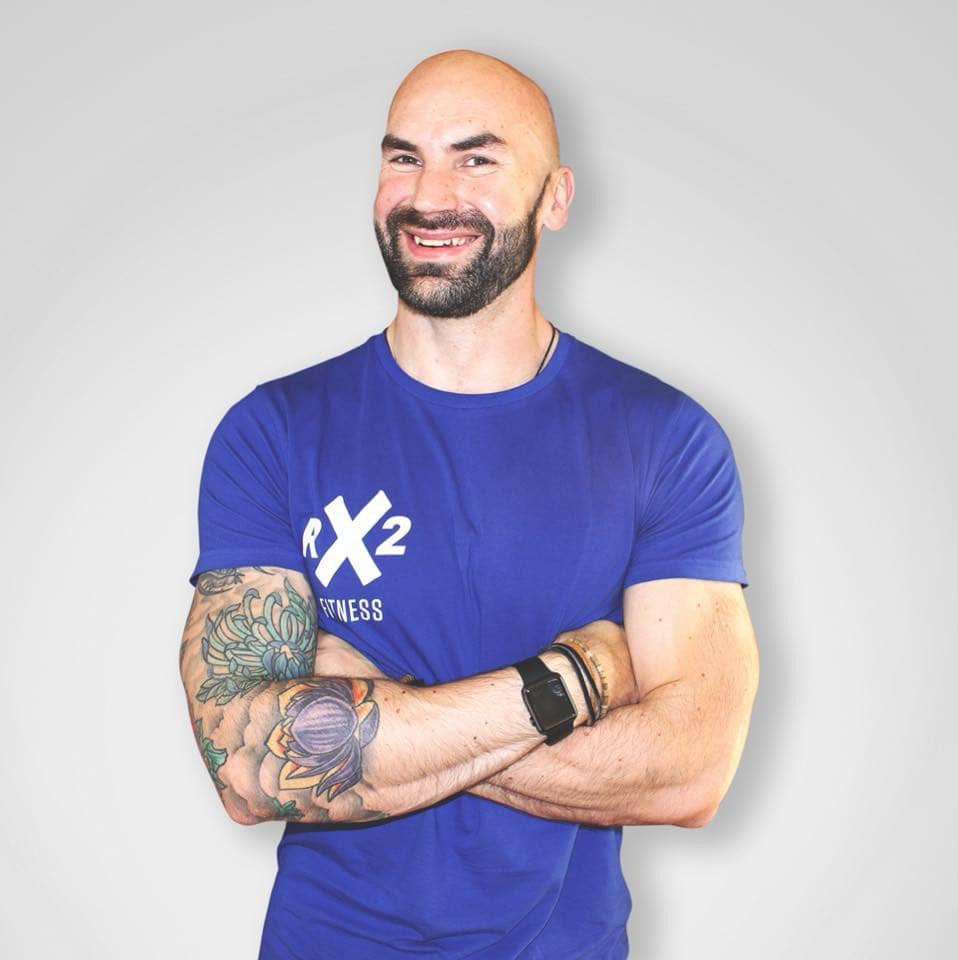 I joined Roy's "8 weeks to lean" programme in June 2019. It has to be said, I was really struggling with lots of elements of my diet and exercise. I was lacking motivation and I was really confused about a lot of the dieting messages that we get these days. Do I go low carb, count points, syns, exclude major food groups etc.
On signing up to the 8 weeks programme I was hoping that I'd get a bit of a kick up the bum in terms of motivation and that I'd maybe understand what I should and shouldn't be eating. 
I'm delighted to say that the programme far exceeded my expectations.
"I've started to really enjoy exercising, I feel stronger and leaner and I realise that I don't have to be slogging it out for hours and hours on a treadmill to see improvements. I've got more knowledge with gym equipment and don't feel nearly as awkward as I used to!"

 
Since starting the programme I've got a real handle on my eating habits and what is good for me. I understand the importance of lifestyle, including sleep, stress, keeping hydrated and Roy has been able to help debunk some myths that were just ridiculous!
I've lost 14.5 inches from my body since starting this programme and it's something I plan to continue with.
Roy doesn't give you a quick fix, he gives you the building blocks so that you can understand what you need in order to succeed. It's sustainable and realistic, it allows for you to have a life and he's a great listener and motivator when you're feeling a bit lost or low.
He's also a pretty funny guy.
Thanks for all your help Roy. I look forward to working with you in the future.
Ready to make a change?
That's the first step sorted! With coaching packages that suit all lifestyles and goal, from full one-on-one coaching online, nutrition, personalised programming, in-person, or with the 8WTL online group program, RX2 Fitness have all the bases covered.