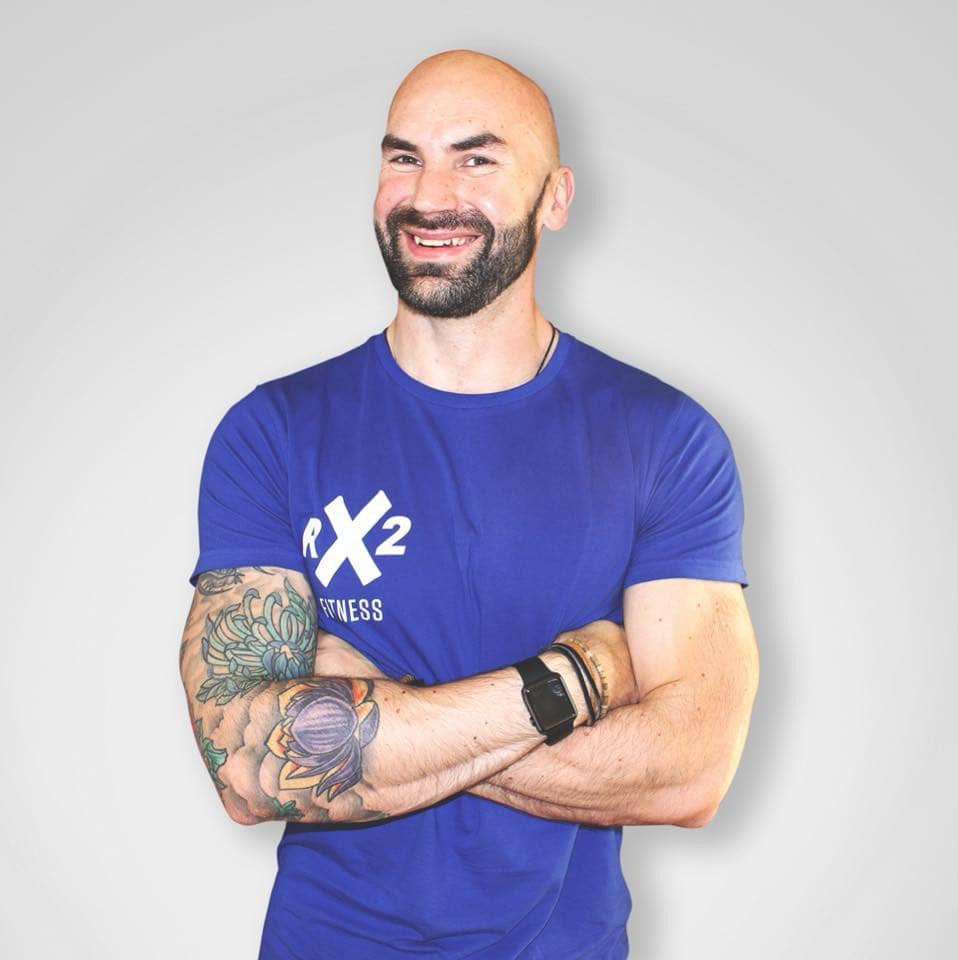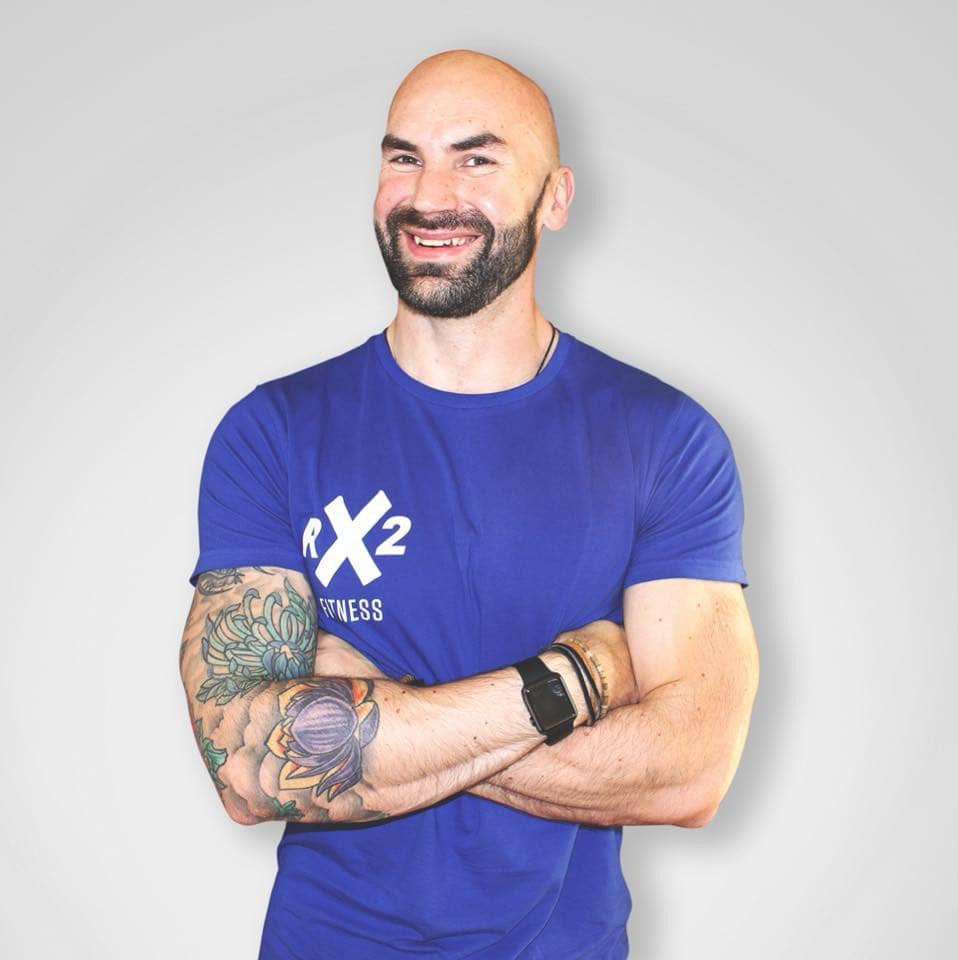 As corny as it sounds, My mindset and attitude toward food and exercise has completely changed after the 8 week to lean program. After having my son and starting my own business, finding the time for 'dieting' and exercise seemed impossible.
"Firstly, this was not a diet with a hardcore exercising program. It was about understanding food and for me it was about changing my relationship toward food. Sugar, fat and carbs were not 'bad' words.

I was able to do everything from home.

 

" 
Roy gave an abundance of useful, easy to understand information on nutrition and supplied workouts I could do from home to gain strength.
The FB group was great to connect with others and learn tips and tricks from each other, as well as just to vent when you had a bad day.
During the 8 weeks I had a EUREKA moment, everything just clicked. I completely understood all the things I was doing wrong in the past and why I couldn't lose weight, in fact losing weight wasn't the goal anymore. Becoming strong and comfortable in my own skin (probably for the first time ever) were much more important than what the scale was telling me.
It is simple! I can spot bullshit dieting info from a mile away.
I'm also excited to be able to educate my son about food and exercise in the future as well.
Ready to make a change?
That's the first step sorted! With coaching packages that suit all lifestyles and goal, from full one-on-one coaching online, nutrition, personalised programming, in-person, or with the 8WTL online group program, RX2 Fitness have all the bases covered.