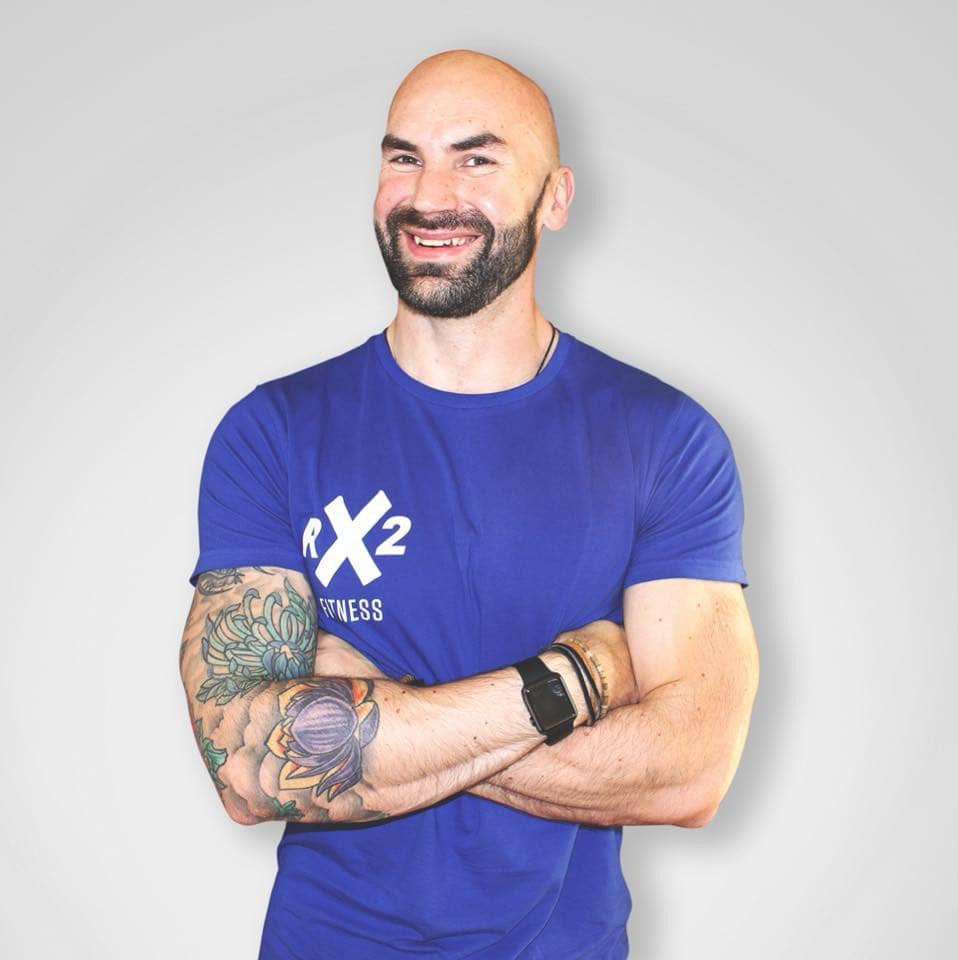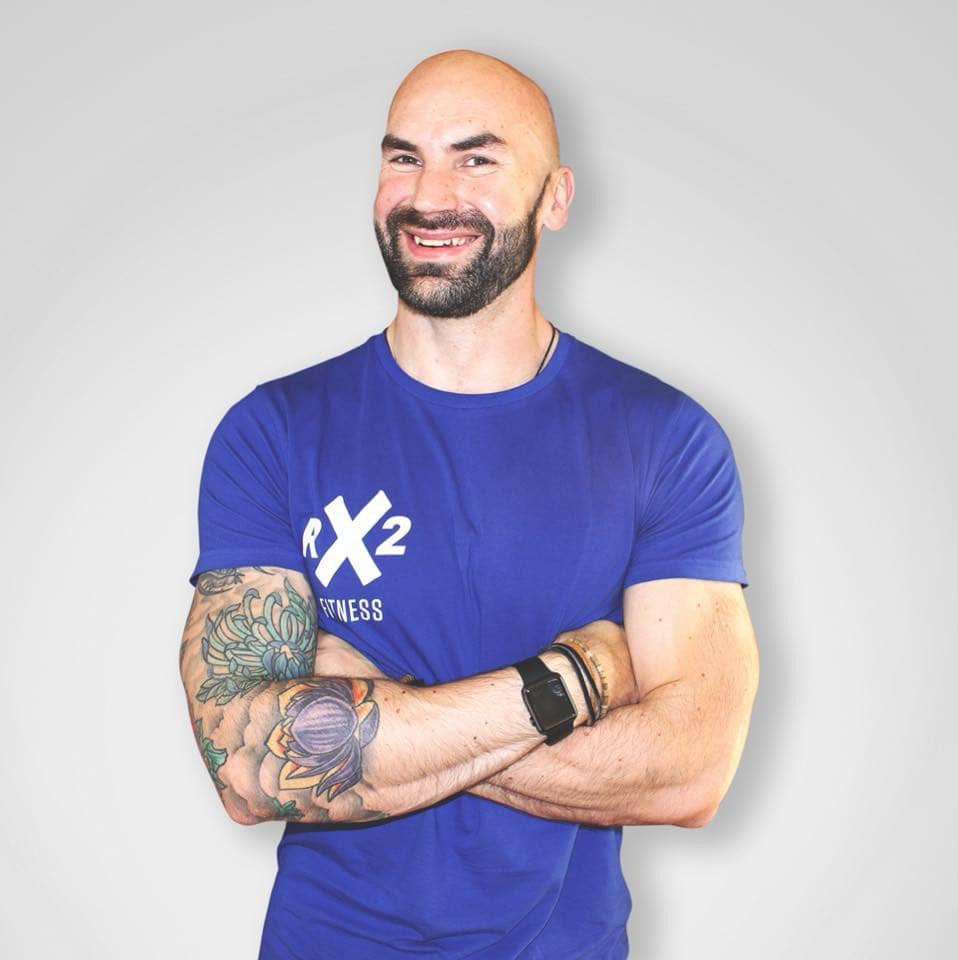 I came to Roy for my training and nutrition. I've been with him for about 6 months and i've thoroughly enjoyed the experience.
He completely tailors my programme to my specific needs, especially with a demanding 12 hour day job.
The Skype check ins are really great too, especially in times when I really felt I needed it.
Sadly I had to leave for personal reasons, but i'd highly recommend him to anyone.
Ready to make a change?
That's the first step sorted! With coaching packages that suit all lifestyles and goal, from full one-on-one coaching online, nutrition, personalised programming, in-person, or with the 8WTL online group program, RX2 Fitness have all the bases covered.