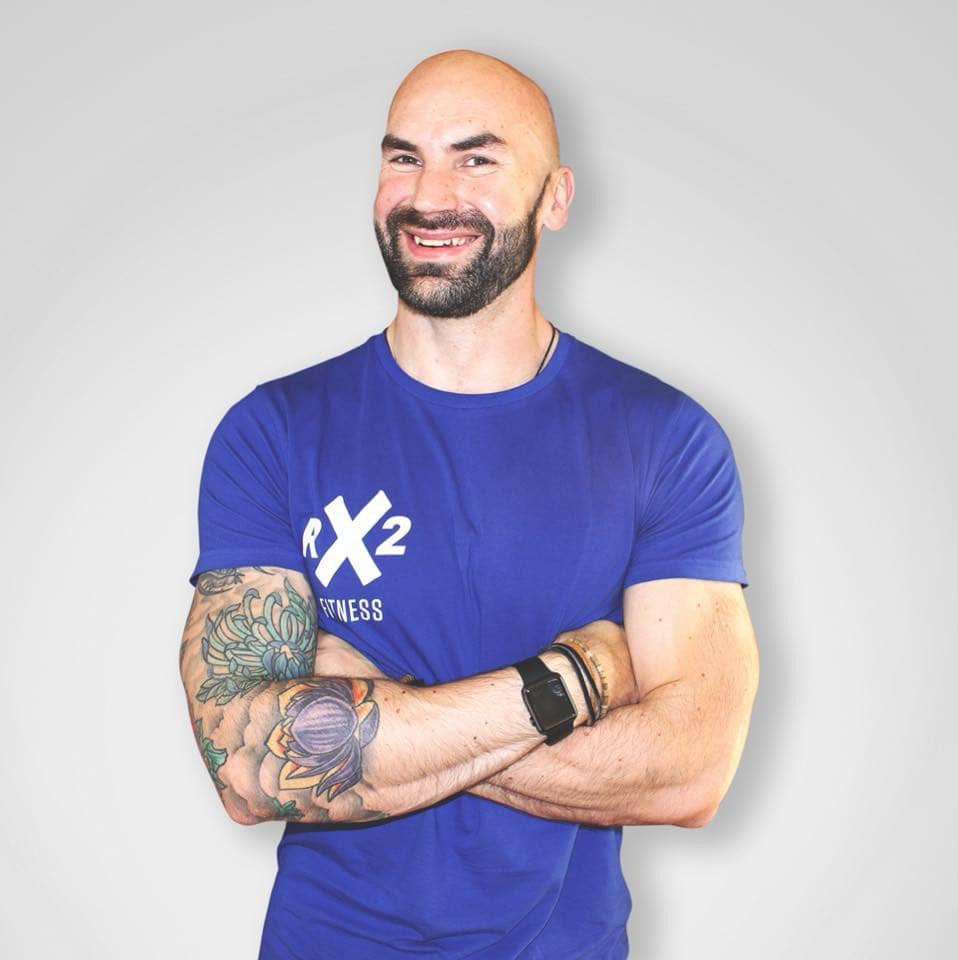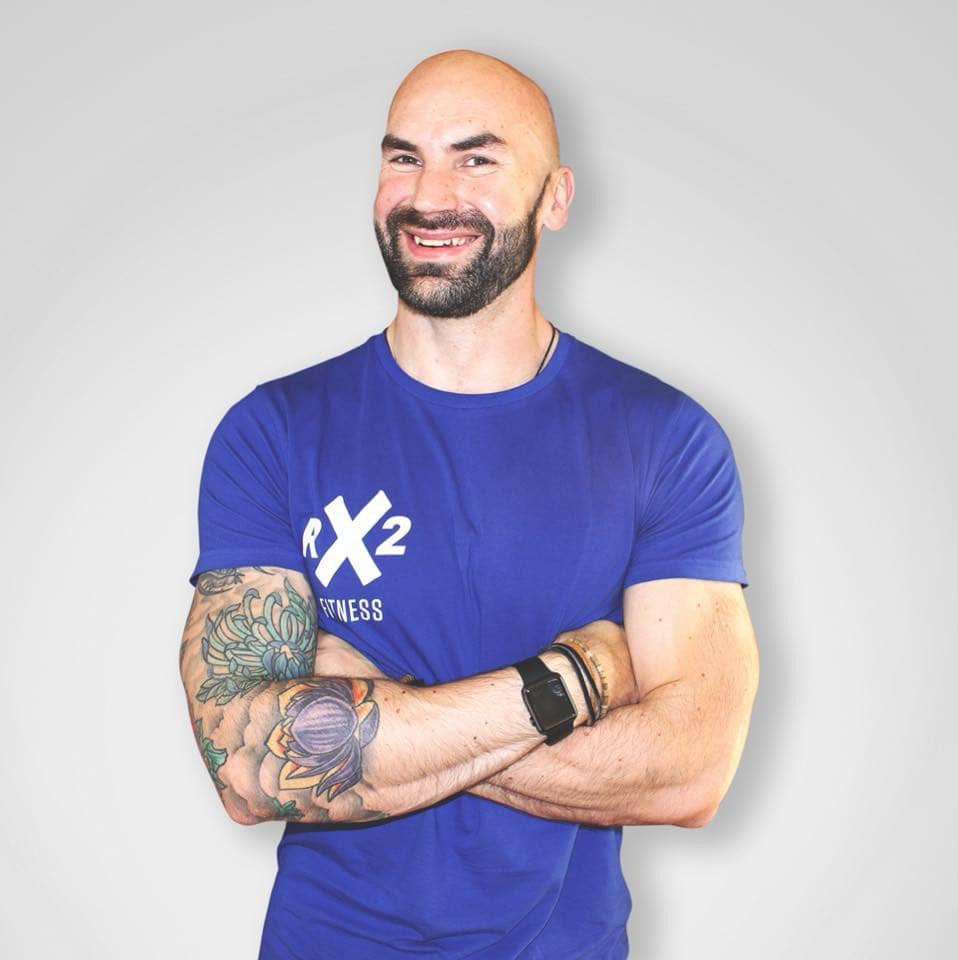 I was fairly confident when signing up that I'd change my process in the plan. Seeing the results of others that you've helped.
"My expectations have been exceeded. Nutrition was always my downfall and I was overloaded with stats and numbers before. But in actual fact, it's simple as f*ck. So for that, cheers!" 
For anyone looking to get into the right mindset for training and nutrition at all levels. Having completed the 8WTL program and seeing the massive progress made in 8 weeks it is testament to the work Roy puts in.
For any of those who are concerned that you're going to be bombarded with info that's difficult to understand, everything is simple to digest and take in and Roy makes himself available for any queries and support.
Can't recommend him enough.
Ready to make a change?
That's the first step sorted! With coaching packages that suit all lifestyles and goal, from full one-on-one coaching online, nutrition, personalised programming, in-person, or with the 8WTL online group program, RX2 Fitness have all the bases covered.