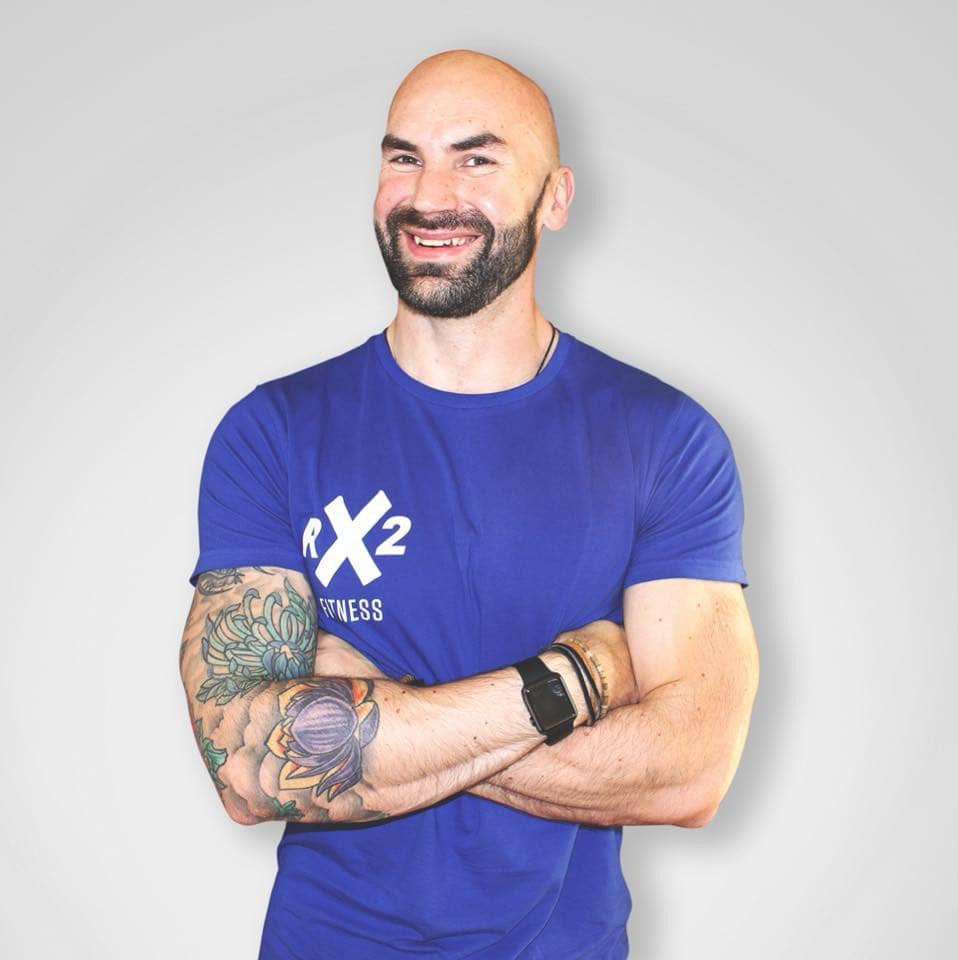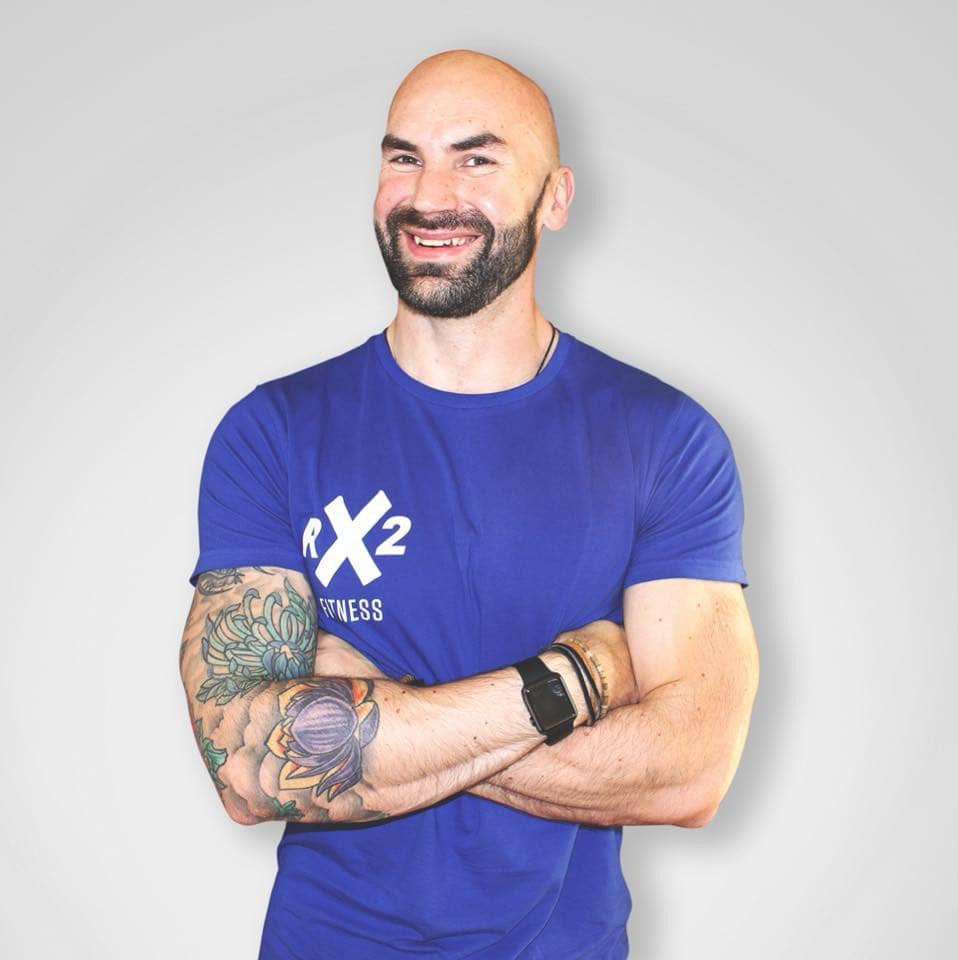 After completing the 8 Weeks to Lean program and I would highly recommend both the course and Roy to others.
I have been going to the gym and running for a while now but after a particularly tough year I felt I needed something to help me refocus
 "I have learned so much during the weeks and the support I have received has been great."
My running has improved a great deal. Roy is the perfect coach if you value good, honest advice and are willing to put in the hard work to get results.
Ready to make a change?
That's the first step sorted! With coaching packages that suit all lifestyles and goal, from full one-on-one coaching online, nutrition, personalised programming, in-person, or with the 8WTL online group program, RX2 Fitness have all the bases covered.