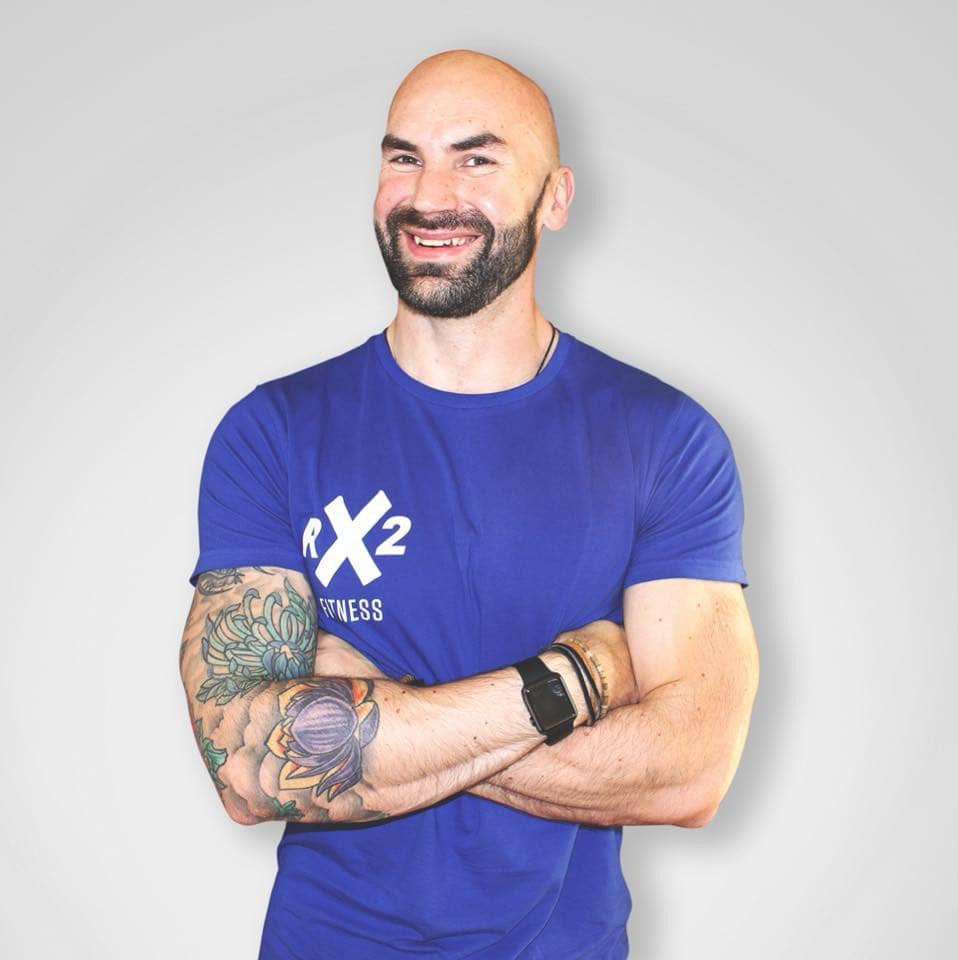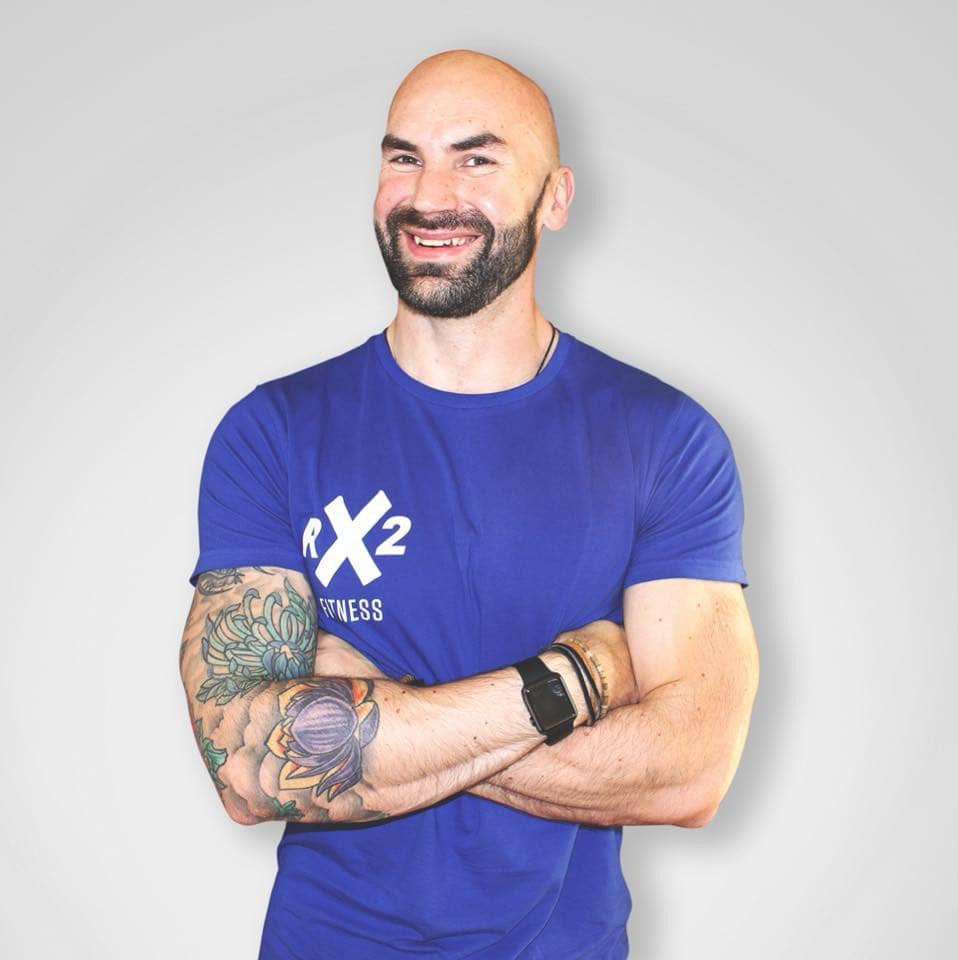 I have just finished the 8 week to lean program with Roy…. and boy am I grateful I joined.
For years I have dipped in and out of health kicks, new fads, trying to be good etc but really getting nowhere at the end of the day. The knowledge that Roy has, is nothing but astounding. The way the program is set up is so simple to follow, and all the tools and information you need are given to you, you just need the willingness to learn. 
 "I had been looking at everything wrong

 for years, and I see it differently now, for the better. 8 weeks is just the beginning for me.

"
For the first time in years, I feel semi confident with my body, my eating is healthier but by no means restricted, I was clueless with gym workouts, but Roy talks you through anything and everything. I really could go on. But in all seriousness, if your unsure like I was before I joined up, just do it, and you will be glad you did! Very reasonably priced aswell which caught my eye in the first place. And the amount of content he puts on his social media pages is well worth a look!!
Cheers Roy 🙌🏻
Ready to make a change?
That's the first step sorted! With coaching packages that suit all lifestyles and goal, from full one-on-one coaching online, nutrition, personalised programming, in-person, or with the 8WTL online group program, RX2 Fitness have all the bases covered.