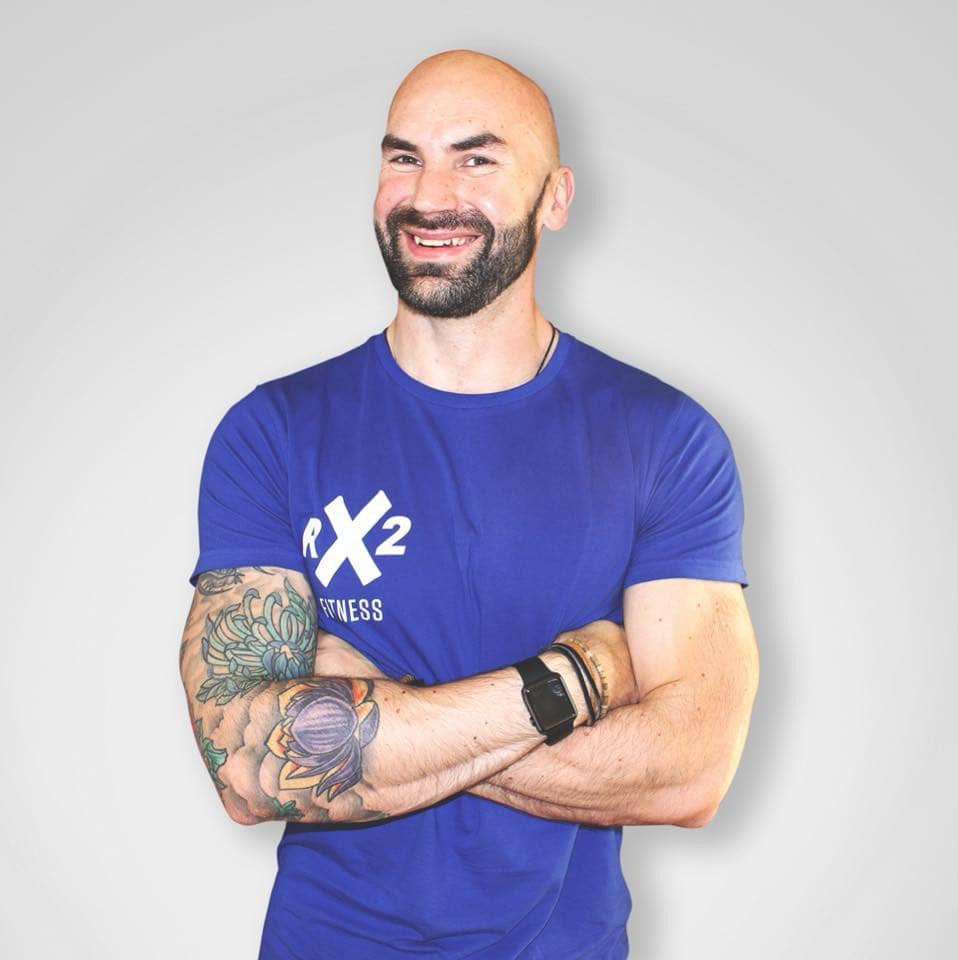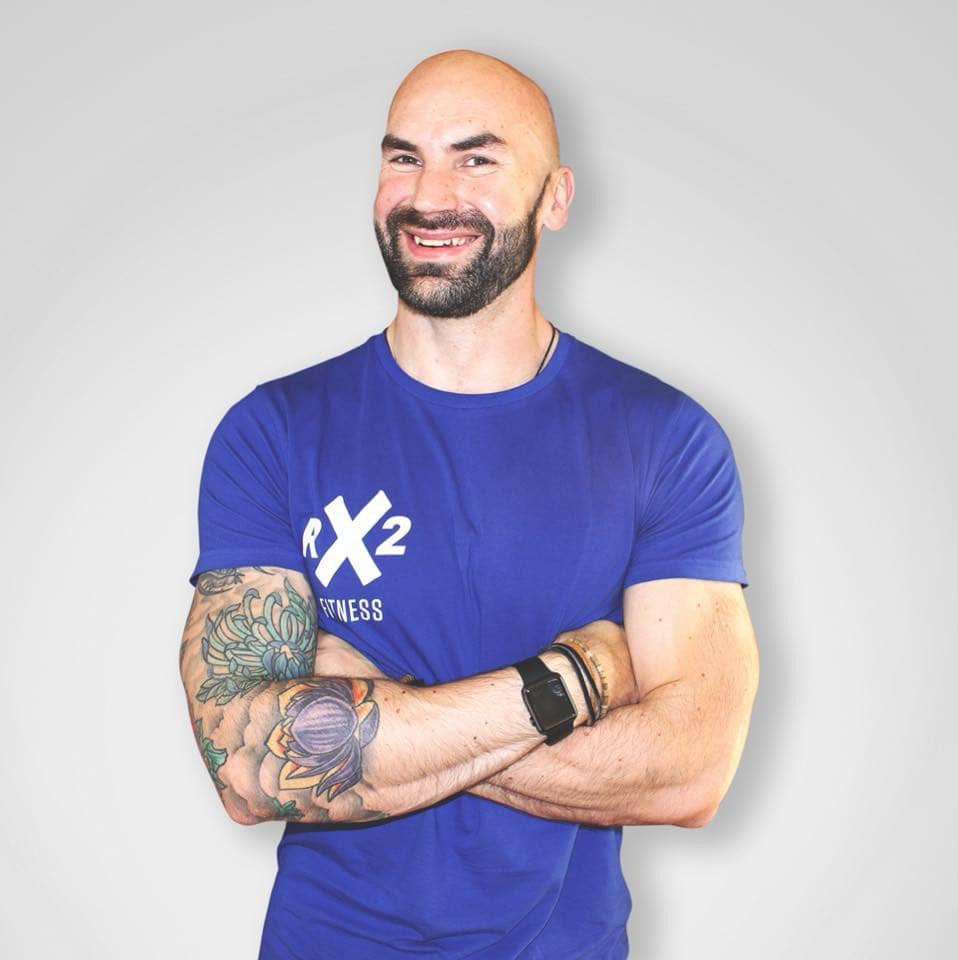 I've been following RX2 Fitness & Roy on social media for years.
 "The posts on nutrition, exercise and also mental health have been incredibly helpful to me for the last 18 months or so in particular."
Joining 8 weeks to lean program got me even more involved and I've learnt so much from the chap. It may only be an 8 week program but it sets you up on a far longer path.
Ready to make a change?
That's the first step sorted! With coaching packages that suit all lifestyles and goal, from full one-on-one coaching online, nutrition, personalised programming, in-person, or with the 8WTL online group program, RX2 Fitness have all the bases covered.