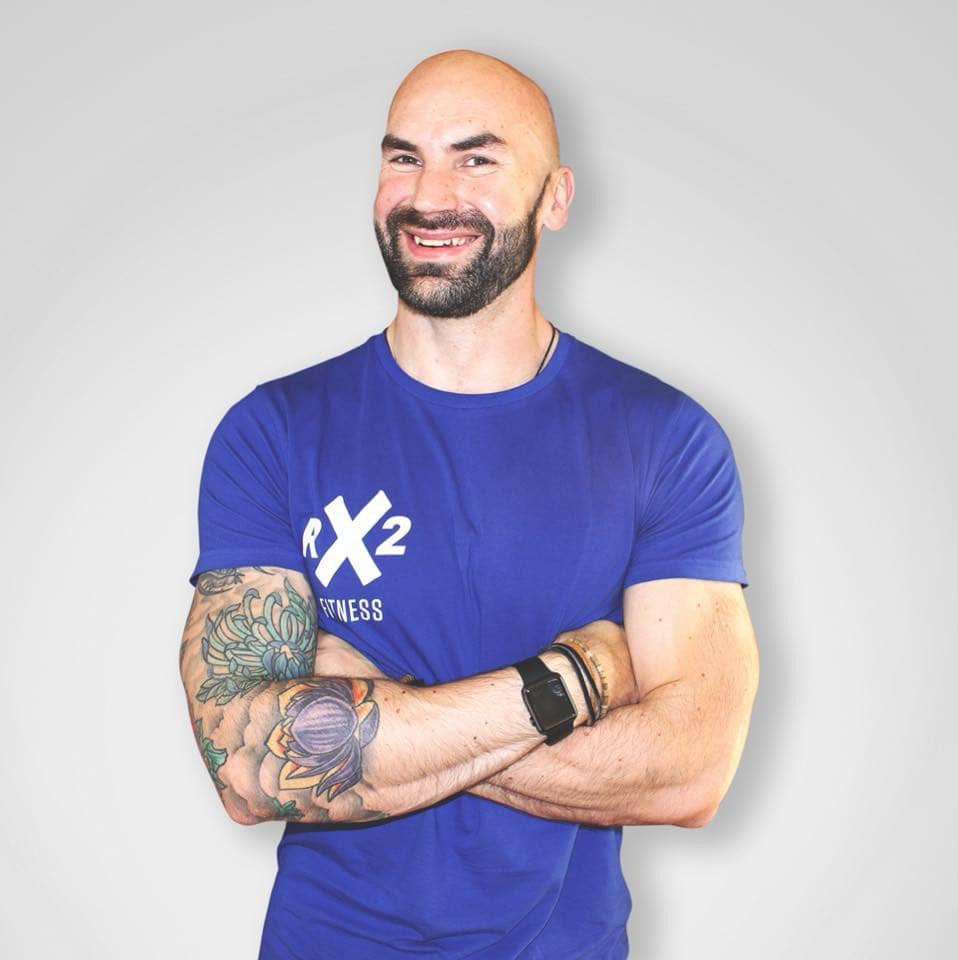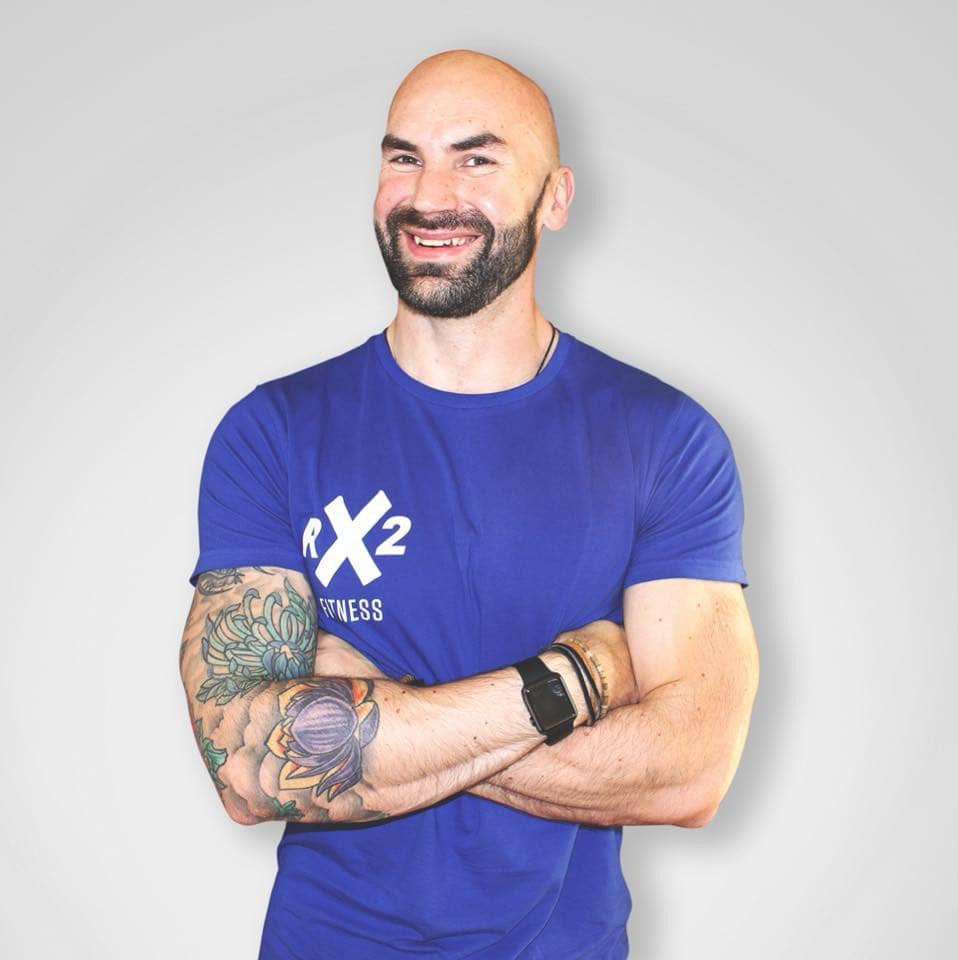 I have previously trained with Roy, focussing on techniques and gaining strength.  This time I am focussed on fat loss and with a good start on my own I decided to join Roy's "8 Weeks to Lean" for extra guidance, accountability and great workouts.
 "Being vegan, my diet is not always catered for in food plans, but Roy gave me he guidance, and a vegan cookbook PDF with all macros/calories counted which has been great."
Roy has a wealth of knowledge that he shares and he is very approachable with any questions, queries. I highly recommend him! Thanks Roy!
Ready to make a change?
That's the first step sorted! With coaching packages that suit all lifestyles and goal, from full one-on-one coaching online, nutrition, personalised programming, in-person, or with the 8WTL online group program, RX2 Fitness have all the bases covered.