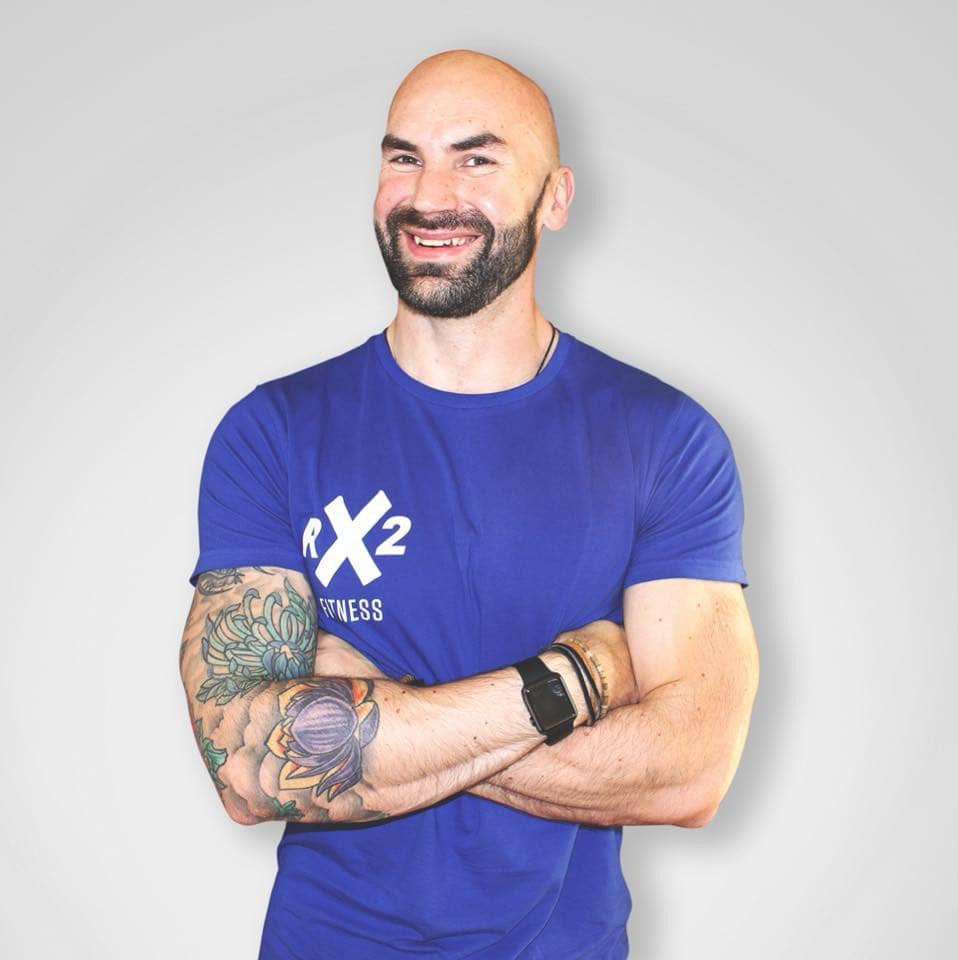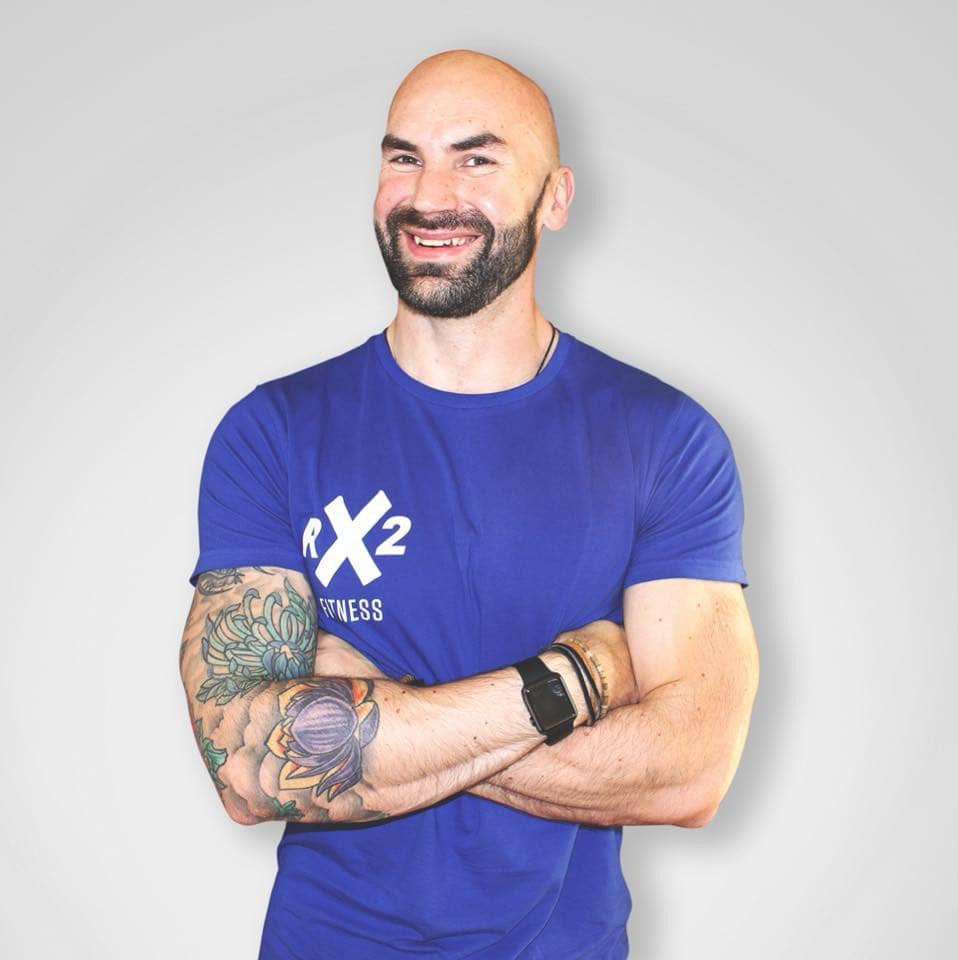 I joined to gain more knowledge in the nutrition side of things and have learnt so much that just makes sense now!
 "I am also confident going to the gym and working out after following his programme which included 4x workouts per week. I would defo recommend Roy's programme. As a bonus on top i have lost weight and really leaned up."
Ready to make a change?
That's the first step sorted! With coaching packages that suit all lifestyles and goal, from full one-on-one coaching online, nutrition, personalised programming, in-person, or with the 8WTL online group program, RX2 Fitness have all the bases covered.