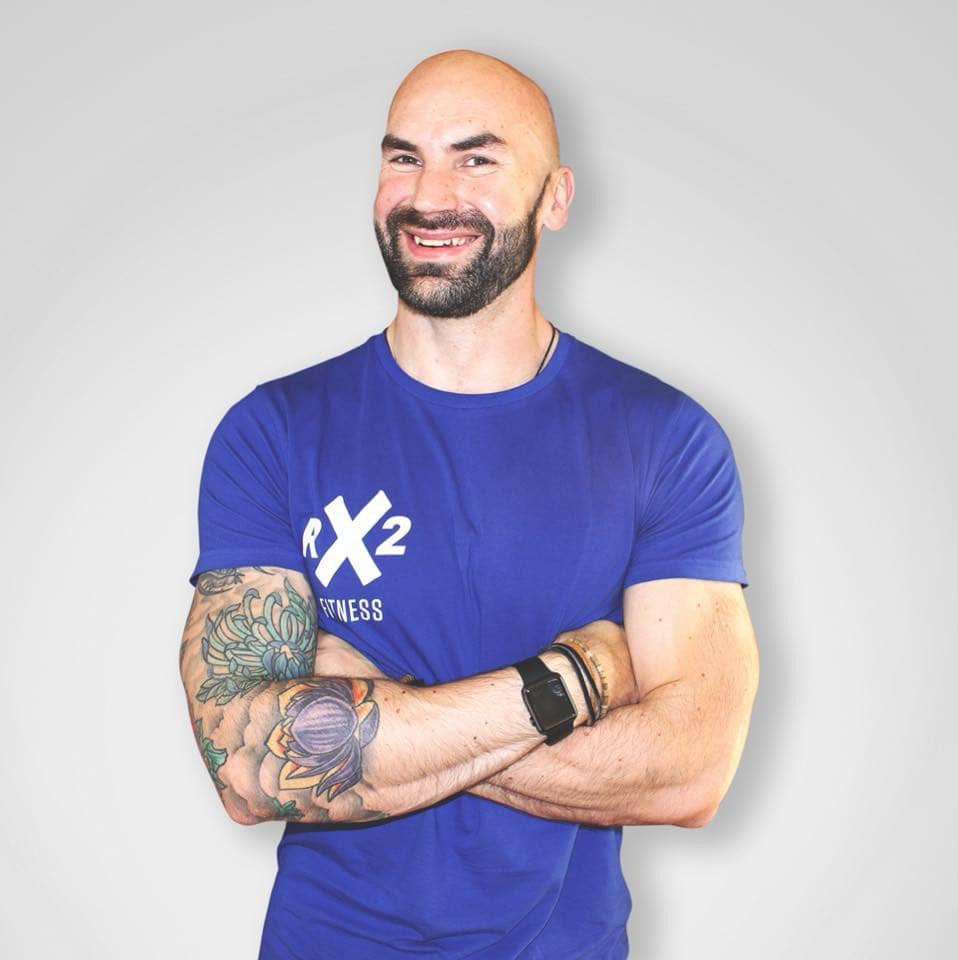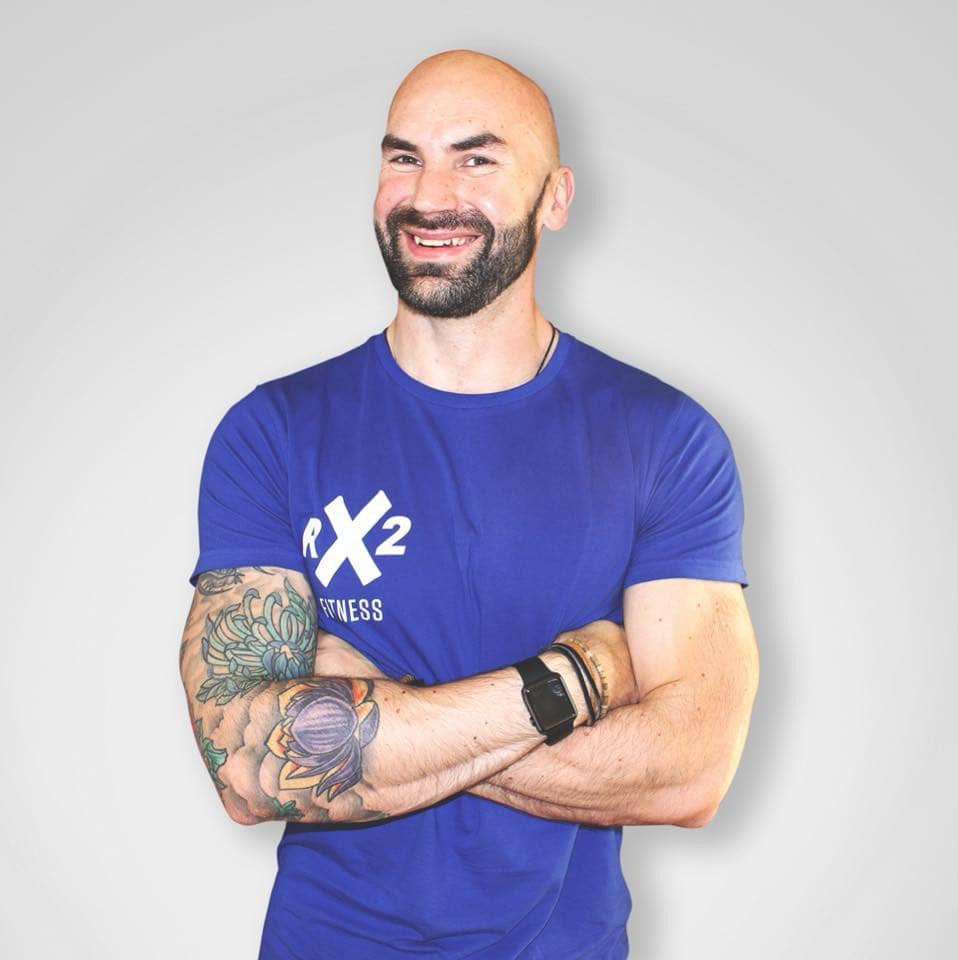 I decided to join Roy's 8WTL programme after travelling for 5 months and consuming way too much beer and pizza. I thought it might of gave me the little push I needed, I didn't expect it to transform my whole mentality and relationship with food the way it did. 
 "Besides from the physical changes, losing 9lbs and a dress size, the biggest change has been to my relationship with food. I've realised I don't have to eat dry rice and broccoli to lose weight."
I have tried many different methods of dieting and training over the years, but often didn't understand why I was doing what I was. Roy broke everything down for us, gave us the tools we needed without spoon feeding us diet plans and helped us understand why we were doing this.
 I still eat chocolate every night and have a glass (or 5) of wine at the weekends. I now enjoy going to the gym and being able to track what workouts I'm doing and seeing my strength improve over the weeks. I'd recommend this programme to anyone who's looking to gain a better understanding of nutrition, it's one of the best decisions I've ever made! Thank you Roy!
Ready to make a change?
That's the first step sorted! With coaching packages that suit all lifestyles and goal, from full one-on-one coaching online, nutrition, personalised programming, in-person, or with the 8WTL online group program, RX2 Fitness have all the bases covered.