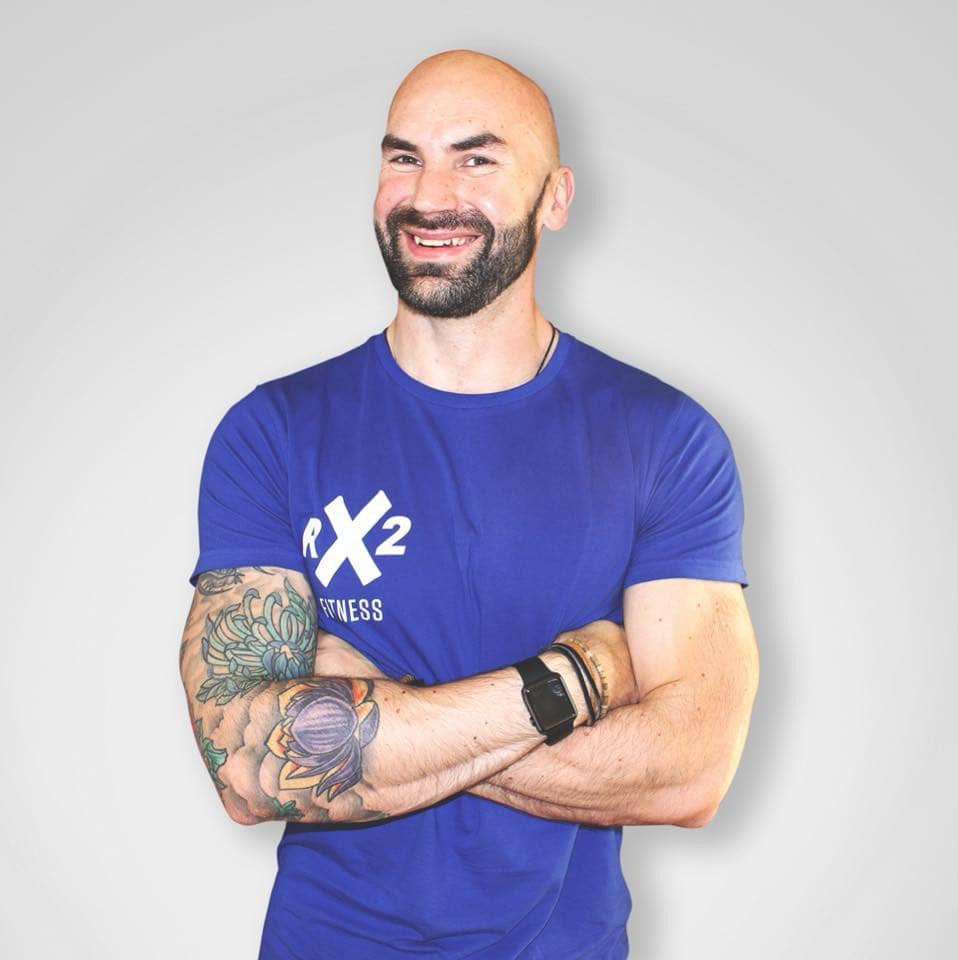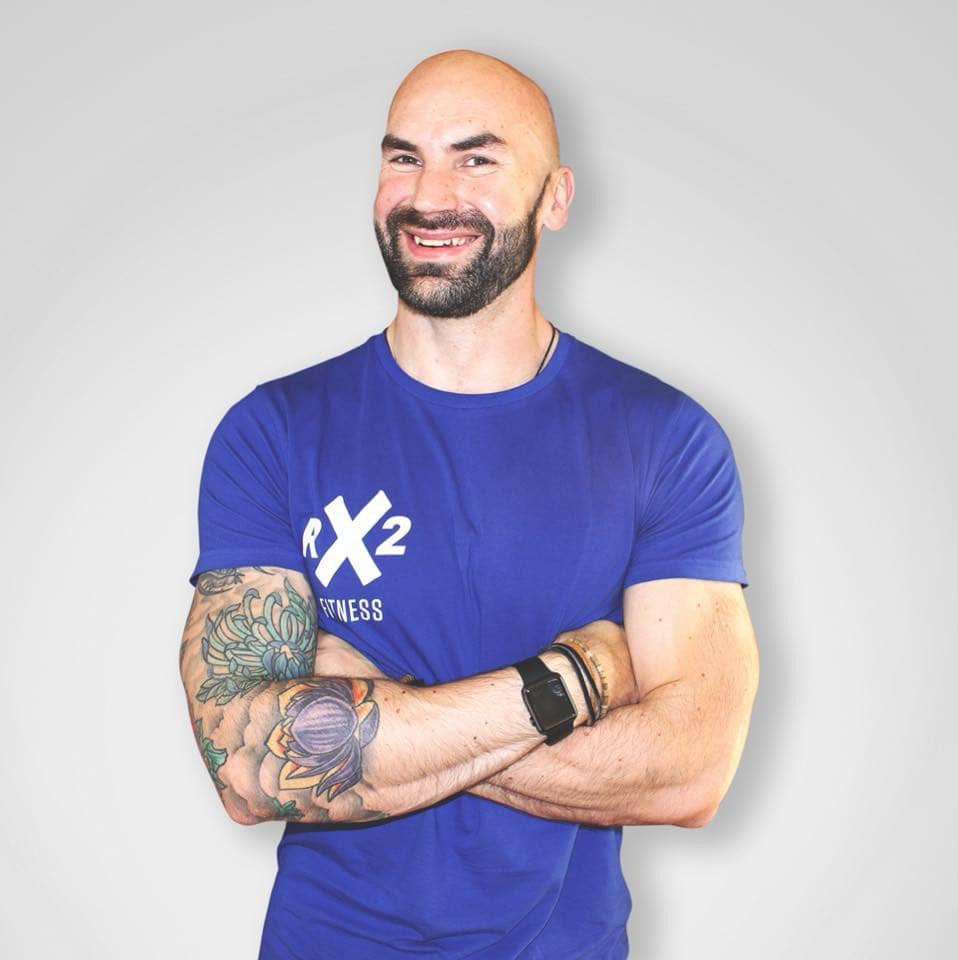 "Roy taught me not only about nutrition and exercise but the psychological and biological aspects surrounding eating and training and how to identify destructive behaviours and implement them with healthier ones."
Not only have I lost weight but I have eaten out, learnt how to accommodate for the things that I enjoy eating and learnt how to manage the black and white mentality that used to sabotage my efforts so much in the past.
Roy equips you with the skills that you need to make life-long sustainable changes to meet your goals. His witty repartee cannot go unmentioned as he makes the whole process fun, interesting and enjoyable. I would recommend Roy to anybody that is looking to get in shape and have fun in the process.
Ready to make a change?
That's the first step sorted! With coaching packages that suit all lifestyles and goal, from full one-on-one coaching online, nutrition, personalised programming, in-person, or with the 8WTL online group program, RX2 Fitness have all the bases covered.