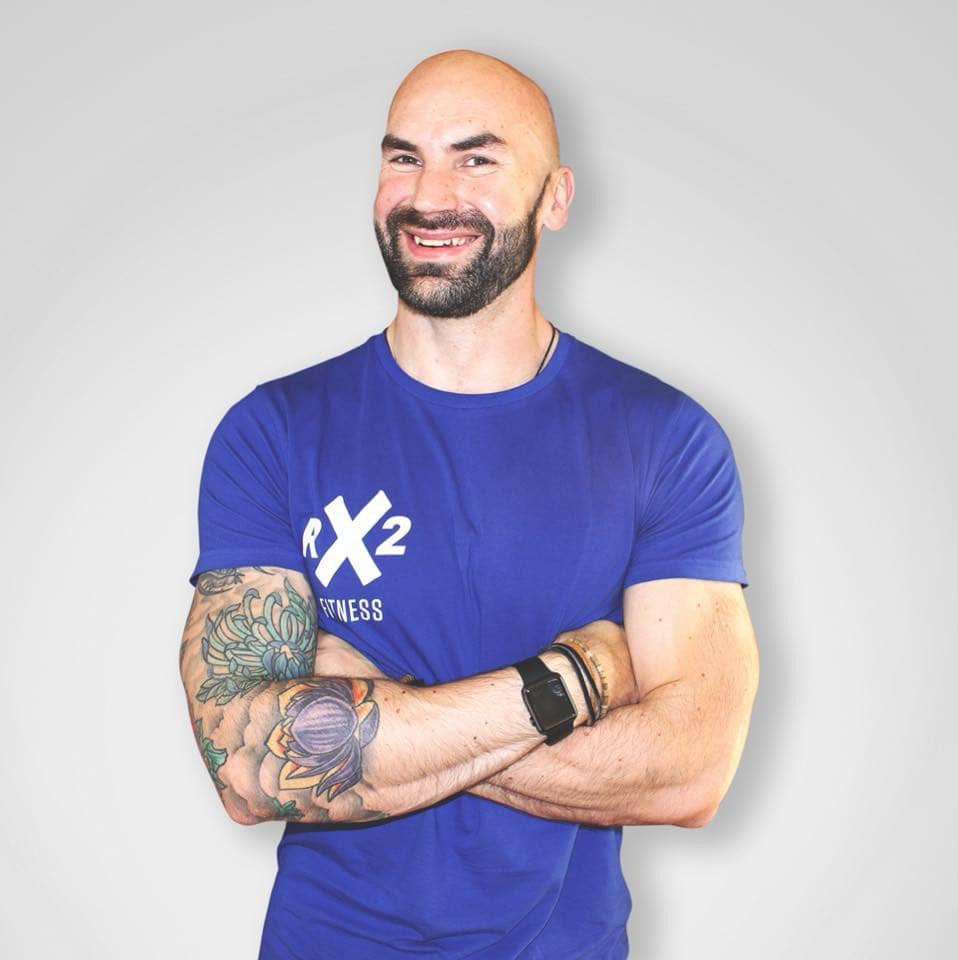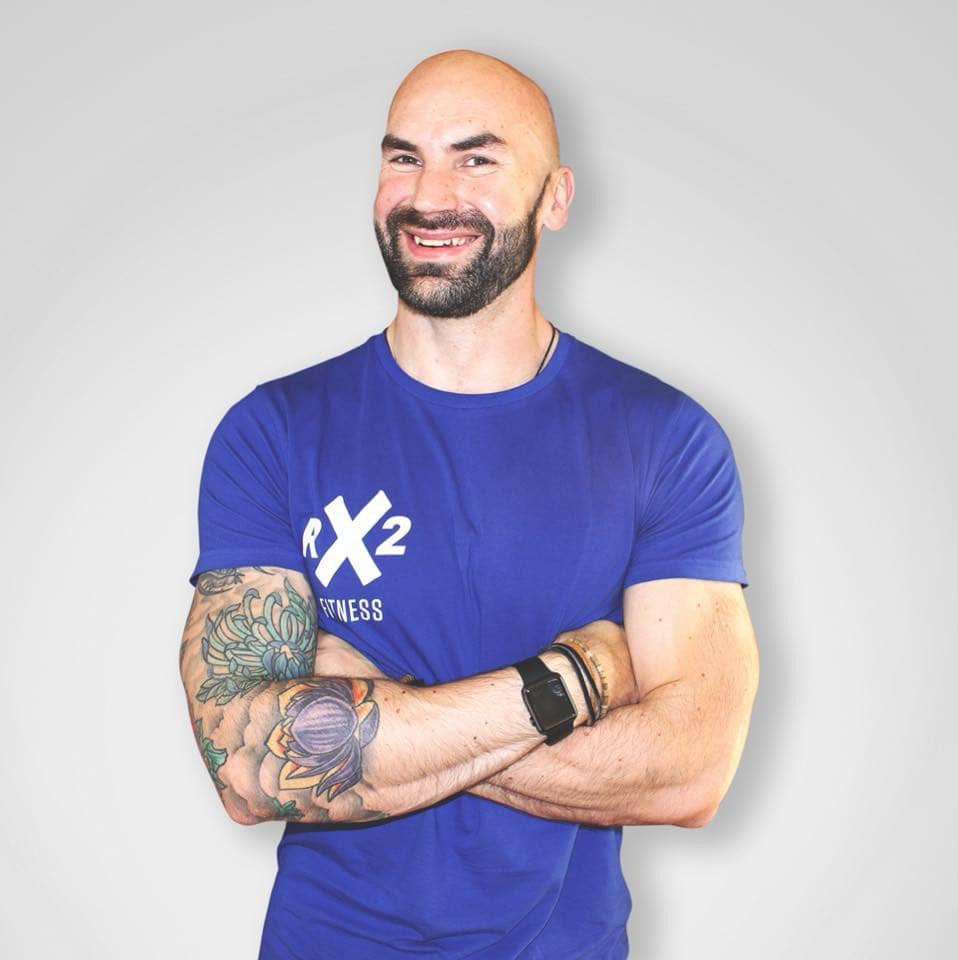 So, I actually did the 8WTL program last year too. I dropped over 8kg in the process, but I wasn't in the right frame of mind and eventually lost my way again.  I probably put half of the weight back on again.
Last year wasn't the best year for me mentally, and toward the end of the year I wanted to make a change with myself as I was unhappy.  Not only with my physical appeared, but my mental health too.
 So here I was  signing up for another 8 Weeks to Lean. I was kinda able to get up and running quicker because I had an idea of what to expect from the previous year, but this time round, with the changes that had been made to it, I had a lot more to fully benefit from.
Having completed it this time round I can't explain how much better I feel all-round.  
 "I've lost inches off my body everywhere.  I can fit into a smaller size from my favorite clothing brand.  Most, if not all, of my clothes are too big.  I feel healthier.  I feel stronger.  I can see huge changes in my body, such as my waist definition, and actually having some definition in my chin!  It's been exciting to see."
I struggled for a long-ass time to lose weight due to the contraception injection, which totally messes with my hormones and caused me to gain a lot of weight.  Not that i'm free of that, it's good to see it come off.
Mentally, the changes are phenomenal.  I used to have what I call "downer" days regularly.  Probably every 2nd or 3rd day.  not they're very infrequent.  My mind feels clearer and more free. 
My productivity and organisational levels are unreal. I'm still eating all that batch cooking from the freezer!  I no longer feel guilty for having something I want because I know I can work with it and around it; Not against it!
I've been learning to take time for myself that's not sitting binging Netflix all night then wondering where my night has gone; struggling to then sleep.  I'm reading again. I'm walking again. I'm journalling again.
It's also given me the confidence to do something I never thought i'd do.  Play sports.  If someone told me that i'd have been attempting to play a sport… then i'd have been in fits of laughter.  But, here I am.  8 weeks into playing dodgeball and really enjoying it. 
This, if turn, spurs me on to keep at it in the gym so I can get fitter and stronger for dodgeball!
With all that said, I can't recommend you enough to give Roy a shout, whether it's to be coached or the 8 Weeks to Lean program, if you want to make some changes.
Ready to make a change?
That's the first step sorted! With coaching packages that suit all lifestyles and goal, from full one-on-one coaching online, nutrition, personalised programming, in-person, or with the 8WTL online group program, RX2 Fitness have all the bases covered.