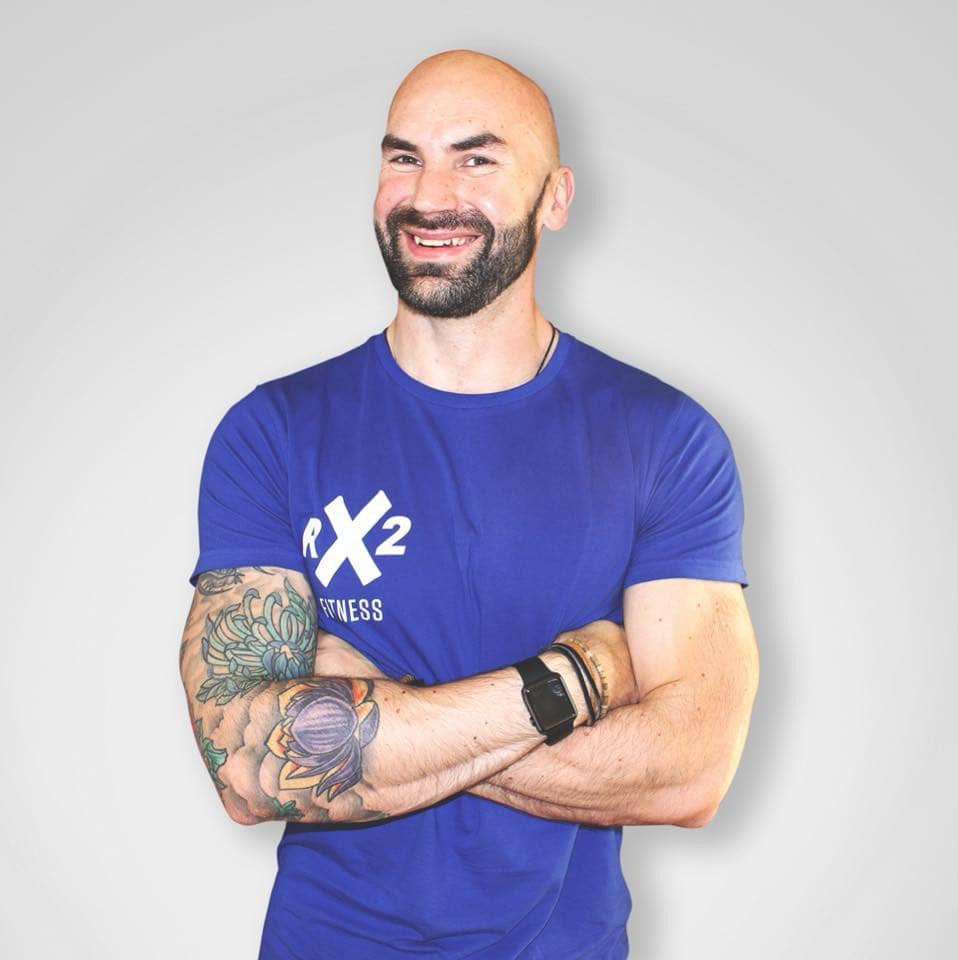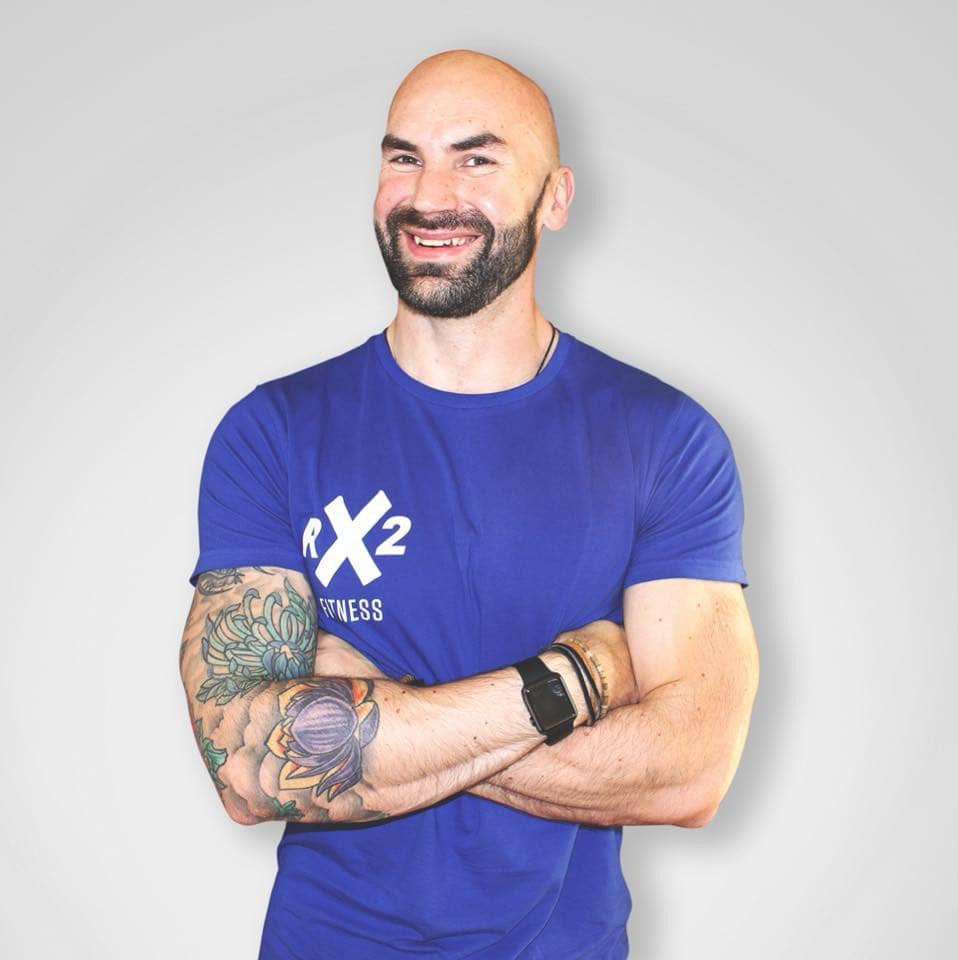 After the birth of my second daughter and my weight plateauing, l decided to take a leap of faith and join Roy's 8wk to lean programme. I was particularly nervous for a few reasons. Firstly I have been friends with Roy for quite a few years now with our friendship being built on our love of football and beer. Because of our friendship l was worried l would let Roy down as this was not my first attempt at making a change with my diet. 
 "During the course of the 8wks it because apparent that this would not be the case. Roy's style of coaching along with his knowledge and experience gave me the tools and confidence to make the changes l needed and l was happy to report that after the 8wks l had lost over a stone with relative ease."
The three key learnings l took from Roy are:
It's all about choices. Of course you can eat pizza, burgers and beer but maybe not just 7 days a week.
Know your triggers. This is something l now recognise i.e. when l am more tired than usual its likely l will crave more carbs and that is ok.
What we perceive as a bad 'eating day' does not mean you're a bad person. I now recognise that this is normal and the trick is to not allow a bad day turn into a bad week.
I really couldn't recommend Roy / RX2 enough. His knowledge, coaching style and common sense approach has helped me in so many ways.
Cheers Roy boy and keep up the amazing work.
Ready to make a change?
That's the first step sorted! With coaching packages that suit all lifestyles and goal, from full one-on-one coaching online, nutrition, personalised programming, in-person, or with the 8WTL online group program, RX2 Fitness have all the bases covered.