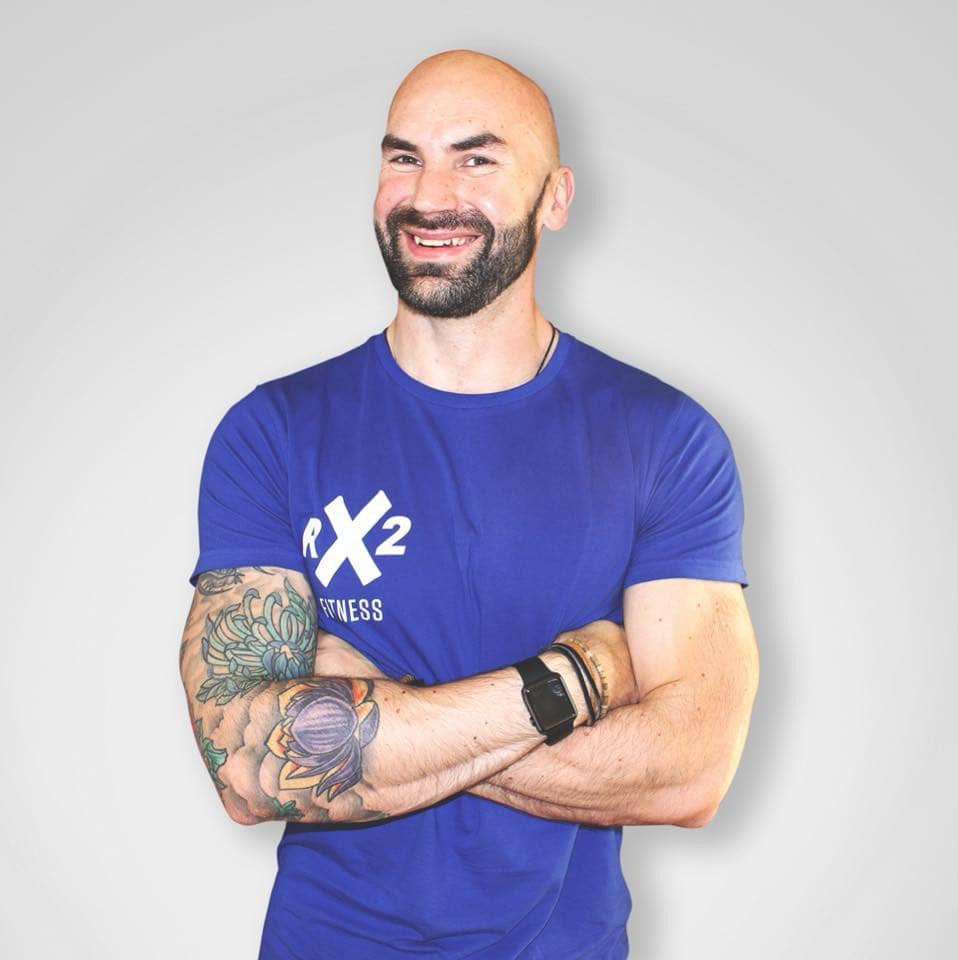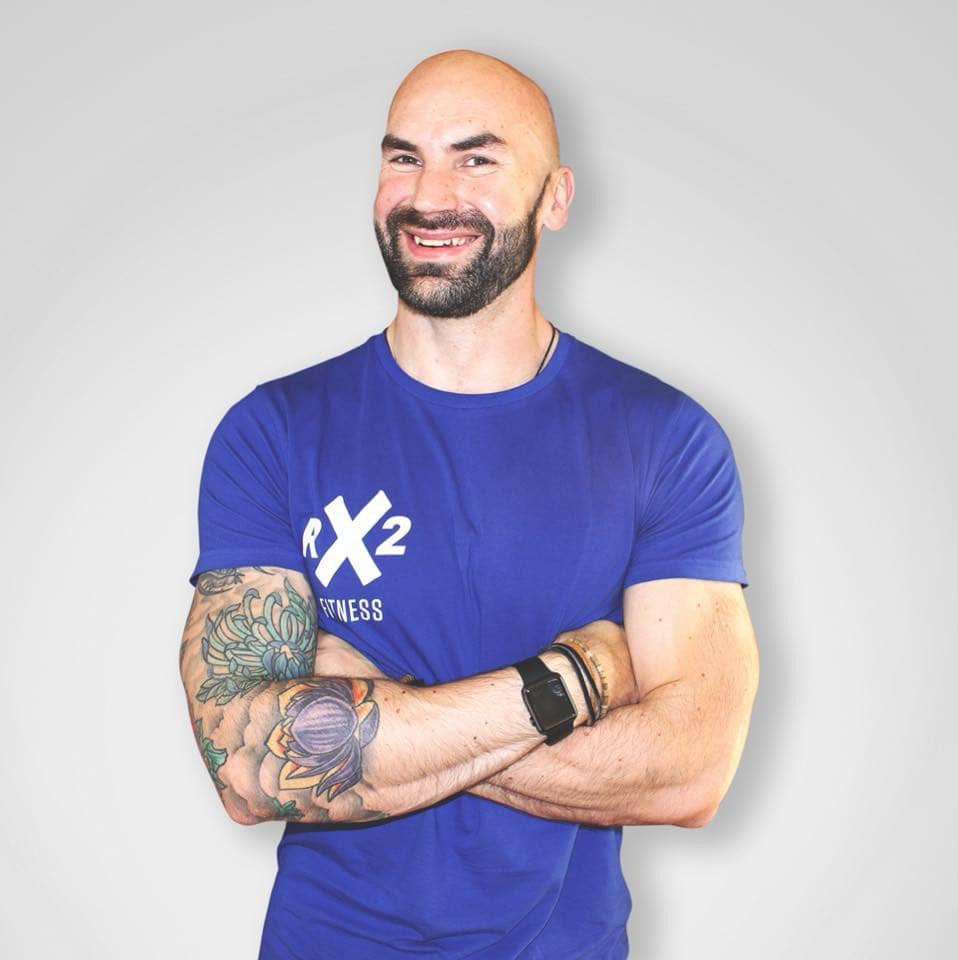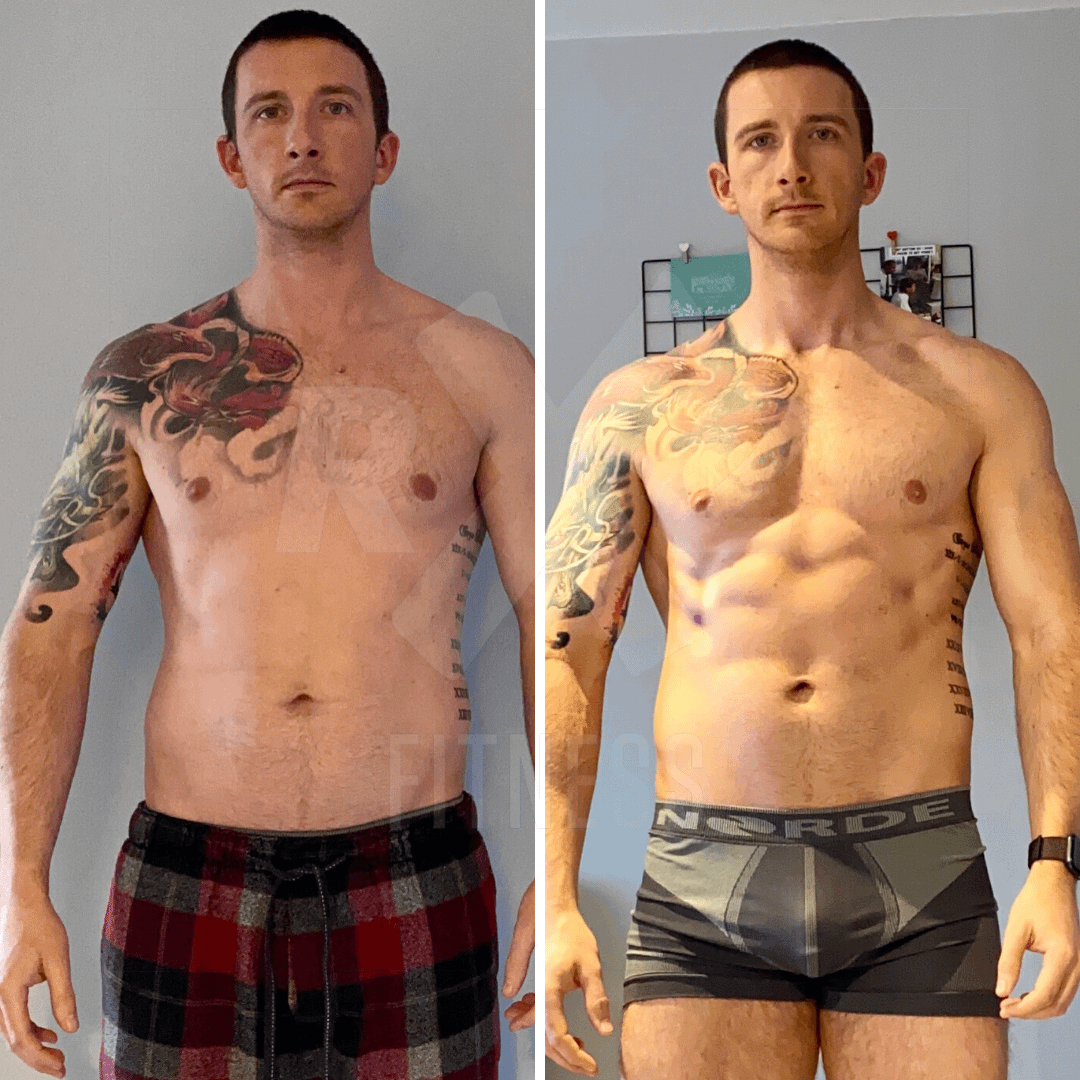 Daniel joined up the 8 Weeks to Lean program as he wanted some fresh ideas on nutrition for fat loss while developing his strength.
Frustratingly, after the first week, the UK lockdown was enforced and Dan was only able to train with bodyweight and a resistance band.  Although this can, and did, result in the fat loss side of things, it did limit the areas of strength that he wanted to work on (barbell and dumbbell exercises. 
Despite this, he was able to develop and understanding and improvement of his bodyweight strength and mobility.  Not allowing the limitations to get his down, he instead embraced them and continued on with using the knowledge, support, and guidance, from the program and myself (Roy) to progress as best as he could.
At the end of the 8 weeks, Daniel was able to remain at 79kg, losing body fat while retaining–and building in some areas–lean muscle, resulting in a successful body-recomposition phase.
Ready to make a change?
That's the first step sorted! With coaching packages that suit all lifestyles and goal, from full one-on-one coaching online, nutrition, personalised programming, in-person, or with the 8WTL online group program, RX2 Fitness have all the bases covered.