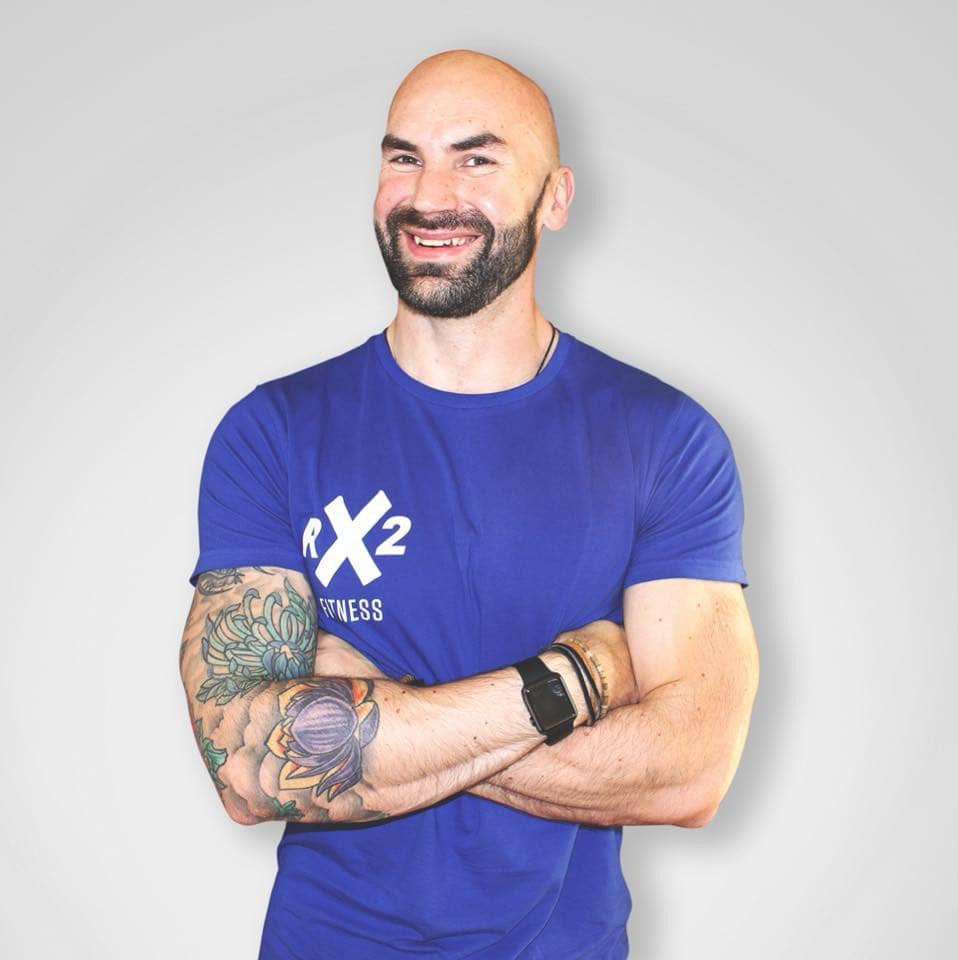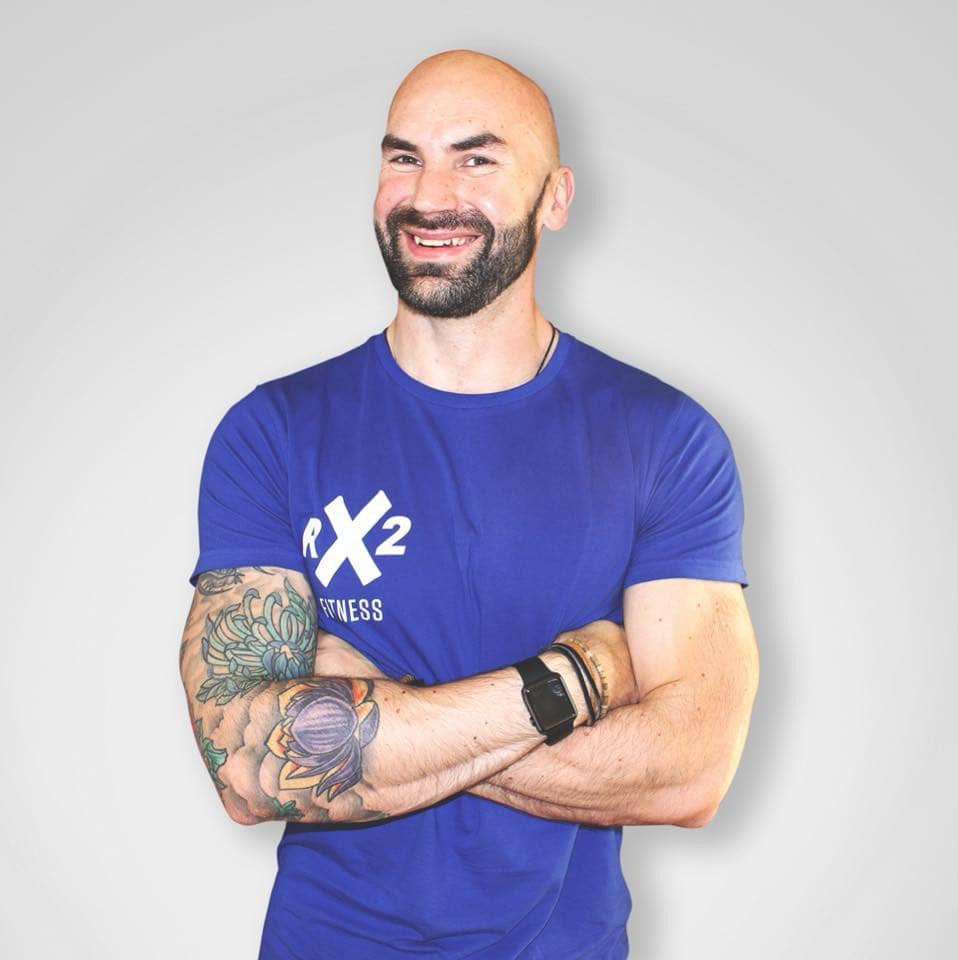 I signed up to the 8 weeks to lean programme after a great review from my sister. I desperately wanted to lose weight/fat as I hated how I looked in the mirror and didn't have a very positive opinion about myself. 
 "I honestly can't believe the progress i've made in 8 weeks!

I have gained so much knowledge, not just abou

t nutrition but also about why it is important and the impact it has on your body and mindset! 

"
I didn't know what to expect when signing up as I had never heard of online coaching before and wasn't sure if it would work or help me reach my goals.
This programme is not just about healthy eating and doing the right workouts it is also about how to approach and continue a healthy lifestyle and mindset as these are just as important as what you do at the gym and the food you eat!
Roy is a fountain of knowledge. Helping you understand and helping you to make the positive changes that are right for you and your goals.
This has shown me how to live better and make better choices without sacrifices of things I love, like chocolate!
I have lost not only weight/fat but inches across my body which has given me a huge confidence boost. 
One week into this programme we went into lockdown and this programme, Roy especially, have been a consistent factor that has kept me positive and focused throughout this challenging time.
Roy kept me updated and supported, even tailored my workouts to suit doing them from home based on any equipment I had available. His daily modules and general posts have been fantastic and a great support. I have benefited a lot from having the private group of friends who also started at the same time, they have been amazing and we have supported each other throughout this programme.
I would recommend Roy, as a coach, and this programme, to anyone and everyone who is ready to start their journey to a positive future. I would never have imagined, after years of fad diets that never stuck, as to how positive my mindset and health has improved and I am excited about carrying on after the programme ends this week.
Roy, I cannot thank you enough for all the knowledge, help and support you have given me in the most difficult times anyone could have imagined. I look forward to my continuing progress as the months go on thanks to you and this programme. You have changed my life for the better as I can now look in the mirror and like what i see. Thank You
Ready to make a change?
That's the first step sorted! With coaching packages that suit all lifestyles and goal, from full one-on-one coaching online, nutrition, personalised programming, in-person, or with the 8WTL online group program, RX2 Fitness have all the bases covered.