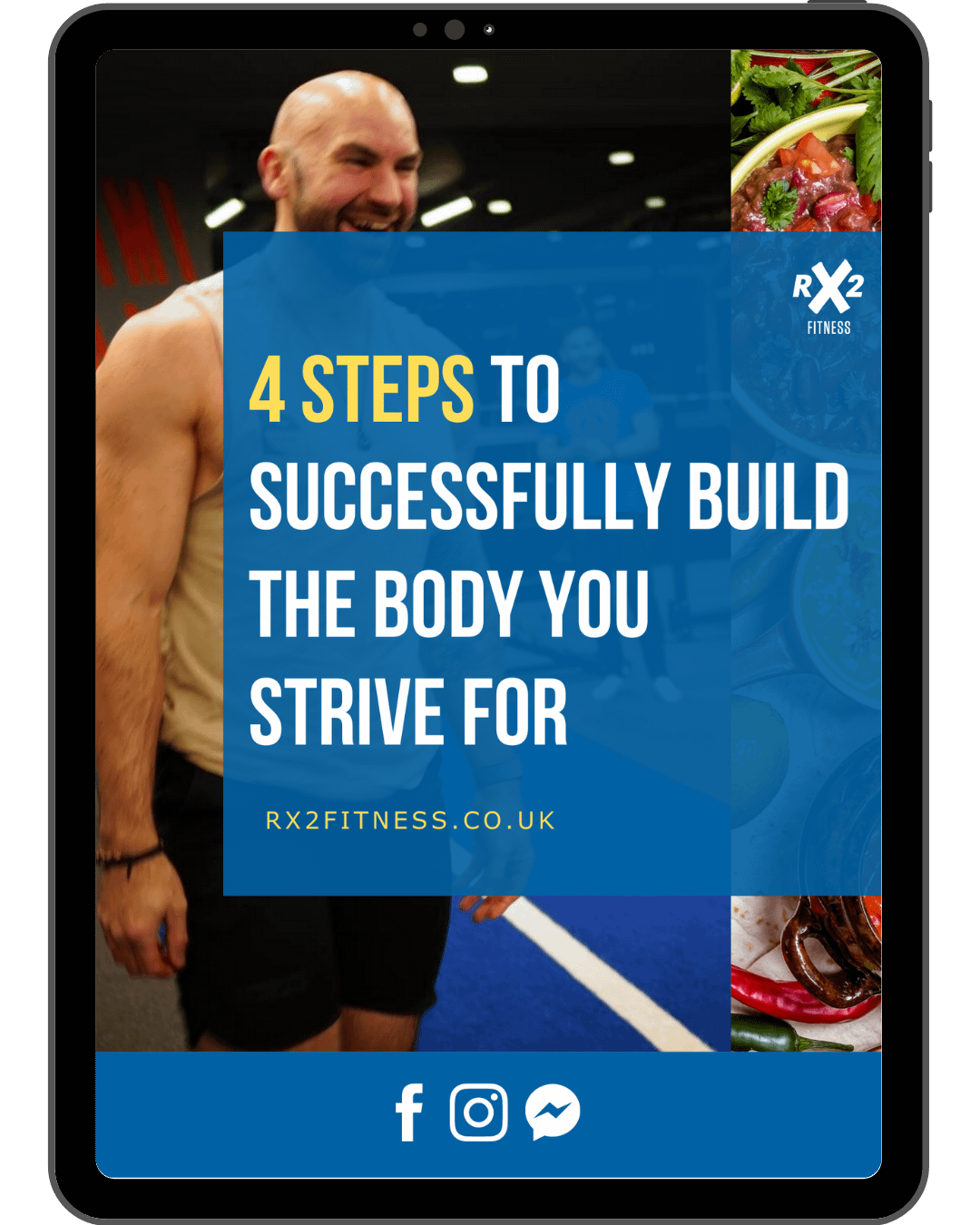 Inside this FREE Guide, you will learn…
4 of the main areas that you can develop to get results faster while still having a life!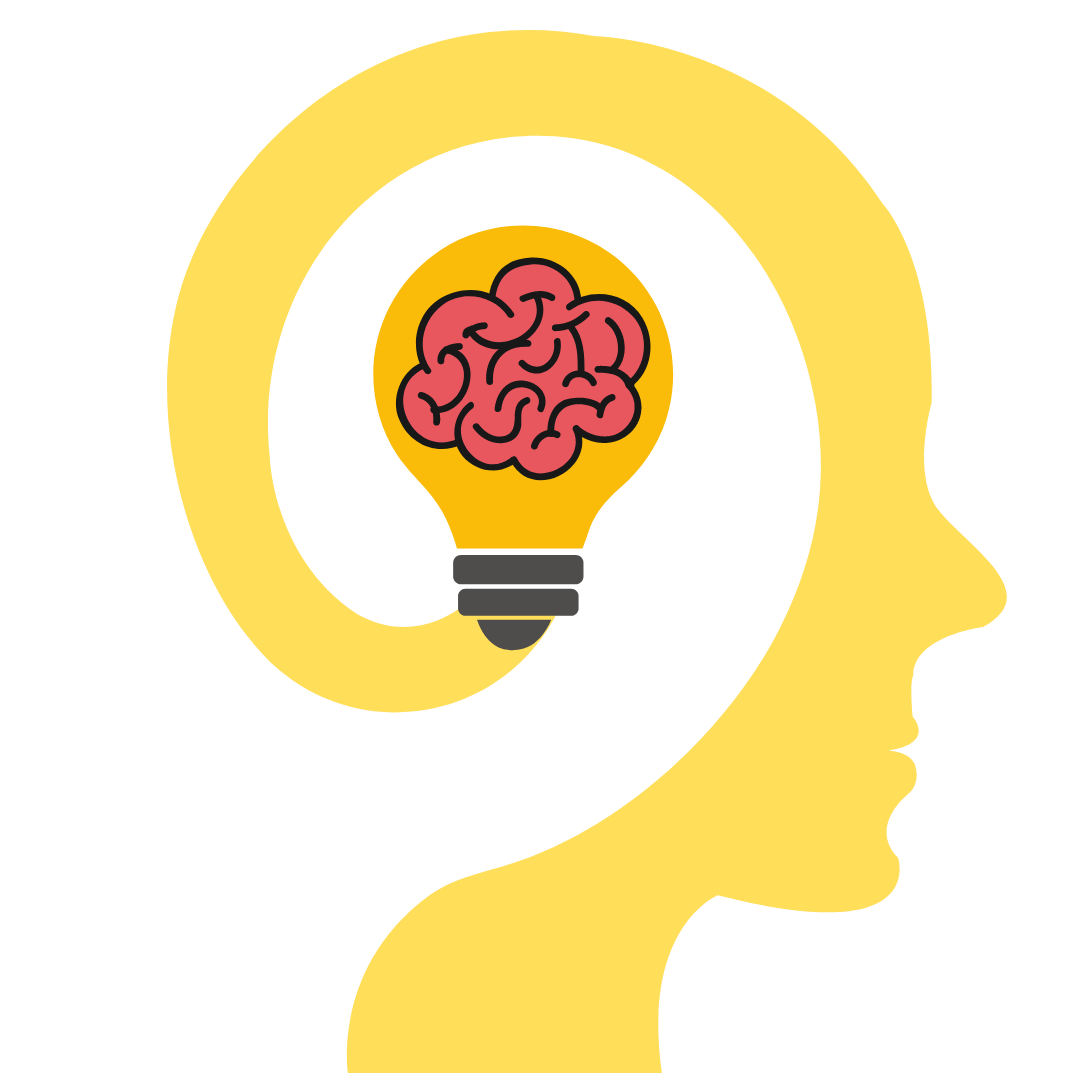 Mindset & personal change
How I help clients build a solid foundation in their diet and exercise so that they never feel like they have to keep starting again in their goals.
The Calorie & Exercise Volume Method
No longer feeling lost and not knowing what to do in your diet or randomly hoping that your workouts are going to result in something. This approach will build from your personal foundation.
Reframing what social media displays as 'consistency' into what it really looks like for you – so that you will never need to feel like starting again.
Developing a simple routine so that you not longer feel like you don't have time to improve and progress in your fitness and nutrition goals.
Discover how you can remove the barriers in your fitness goals
Getting completely clear on what your goals are and learn how to remove the barriers that previously stopped you achieving them.
Teaching you my simple and famous approach to achieving your fitness goals by better understanding how you can have more freedom with food.
Show you what a confident mindset can look like so that you don't need to keep "starting again" on Mondays.
Learn how to create an effective, results-based, and clear plan of progress when it comes to your exercise & training.
Know how you can enjoy pizza, alcohol, and live a busy social life without feeling like it's sabotaging your fitness goals.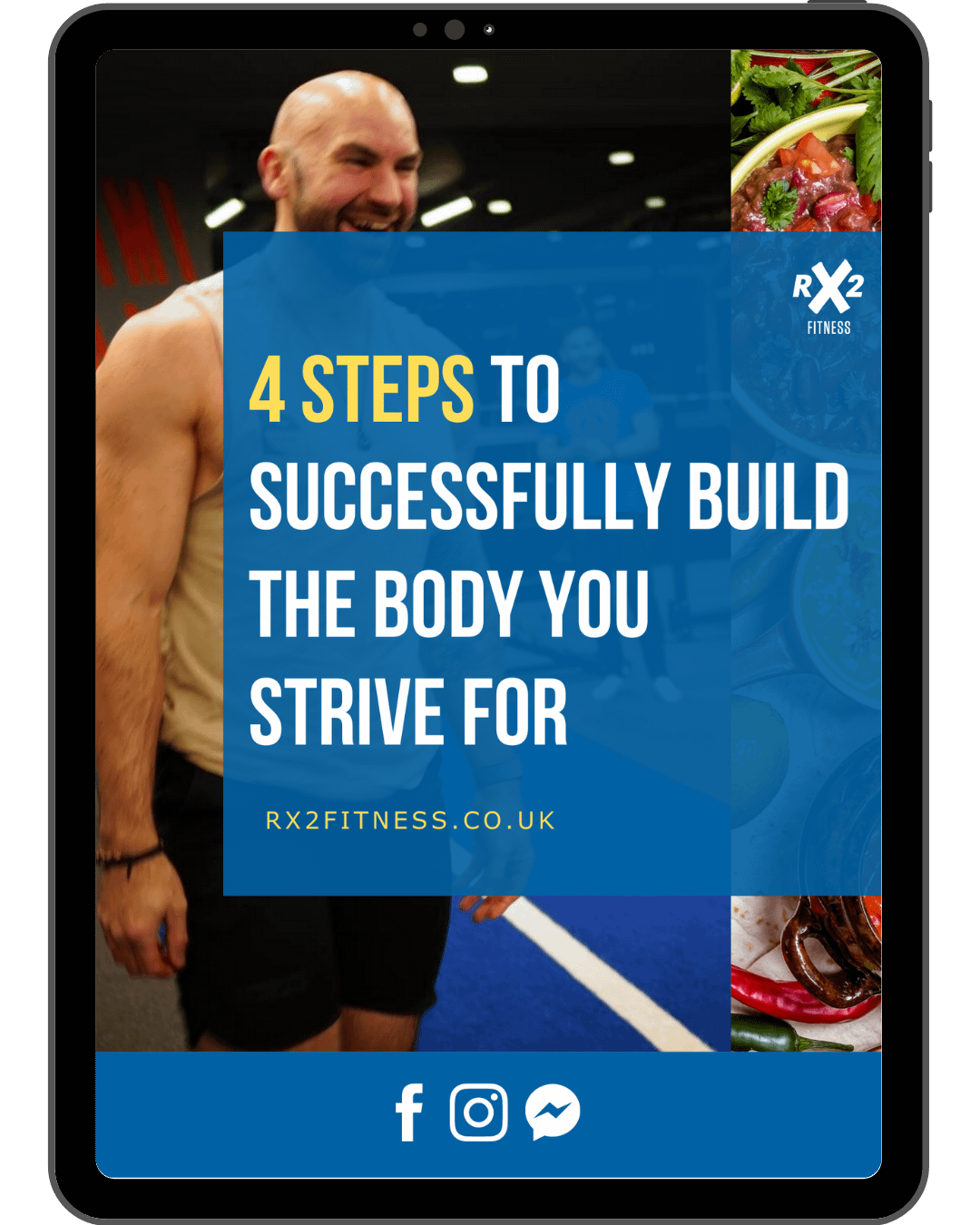 Who Am I & Why Should You Listen To Me?
Hey, I'm Roy Ritchie and I'm the founder, nutritionist, and fitness coach at RX2 Fitness.
Previously, I spent over 9 years working in corporate IT doing long tiring days while cramming in as much of a social life on the weekends.
This led to me becoming greatly overweight, unhappy, frustrated, and not knowing what to do about it.
After many years and failed attempts following the standard diet and training methods that are pushed on you in magazine media, social media "influencers", and poor advice in the workplace, I now use my experience and knowledge to help other people not feel how I did. 
Taking the guesswork out of training and nutrition so you can live a leaner, healthier life for good.