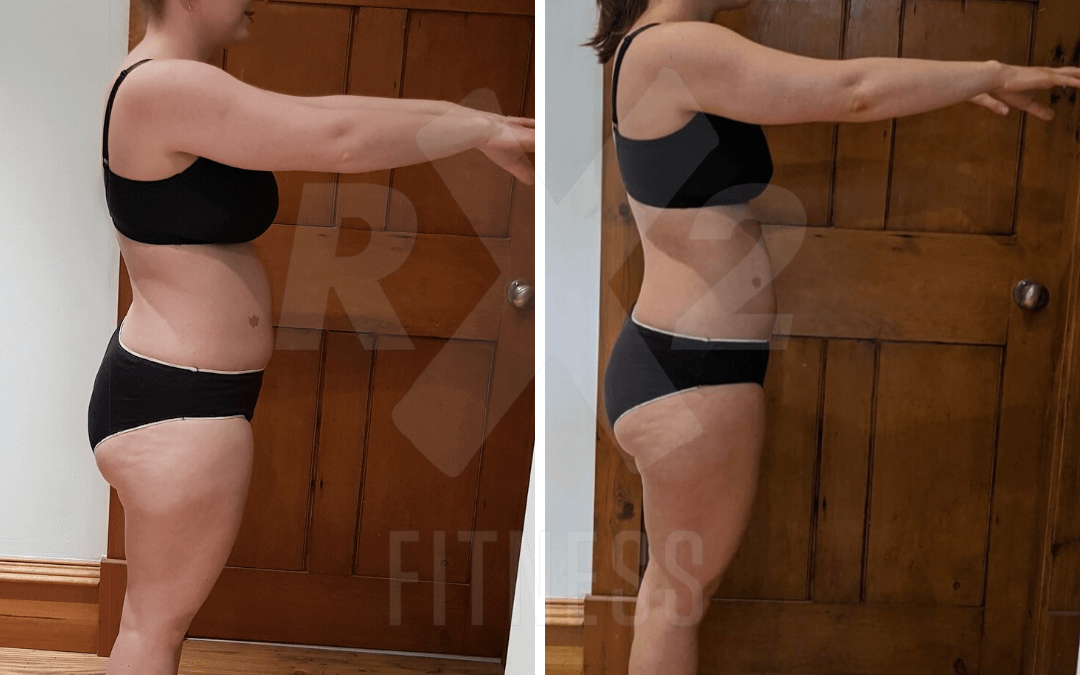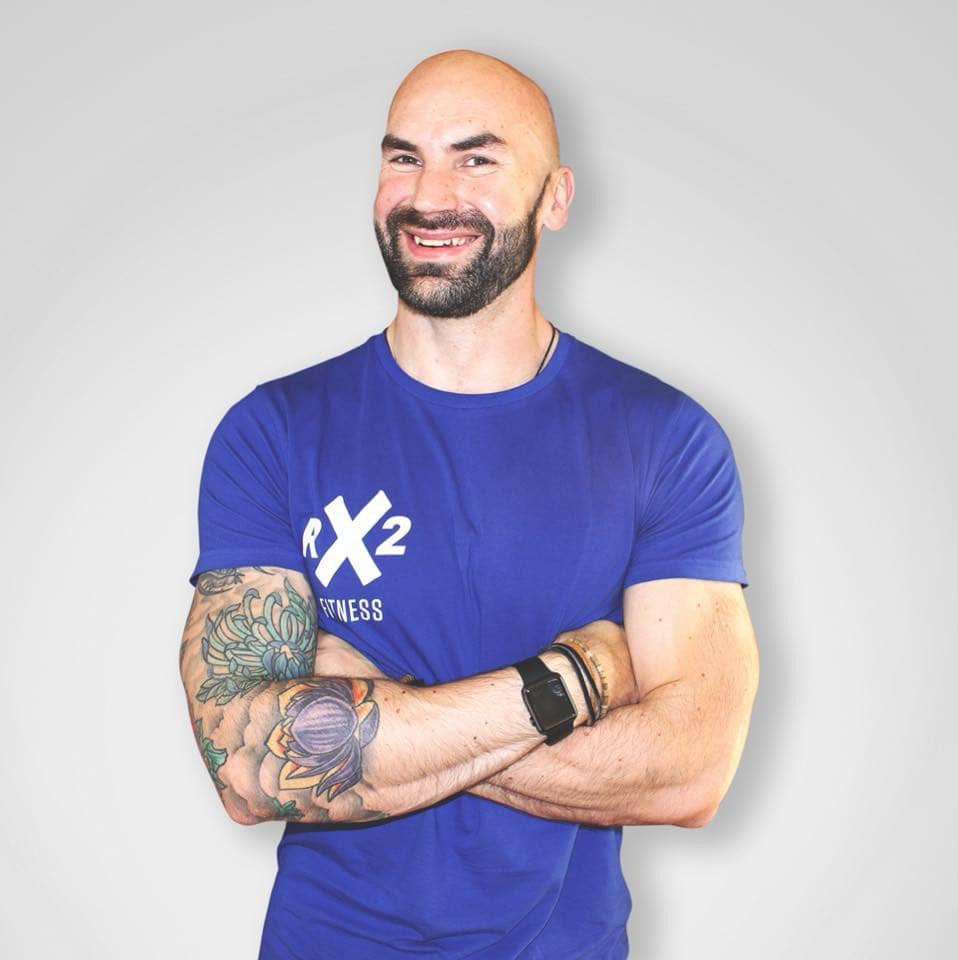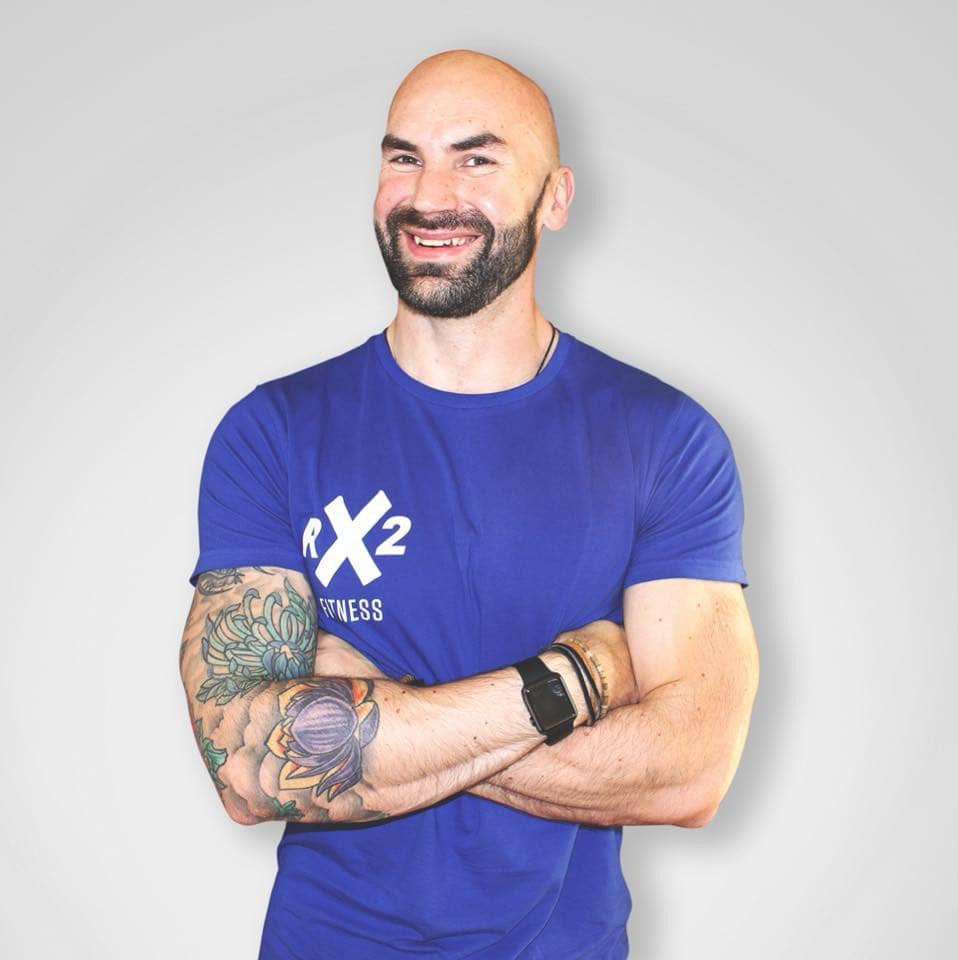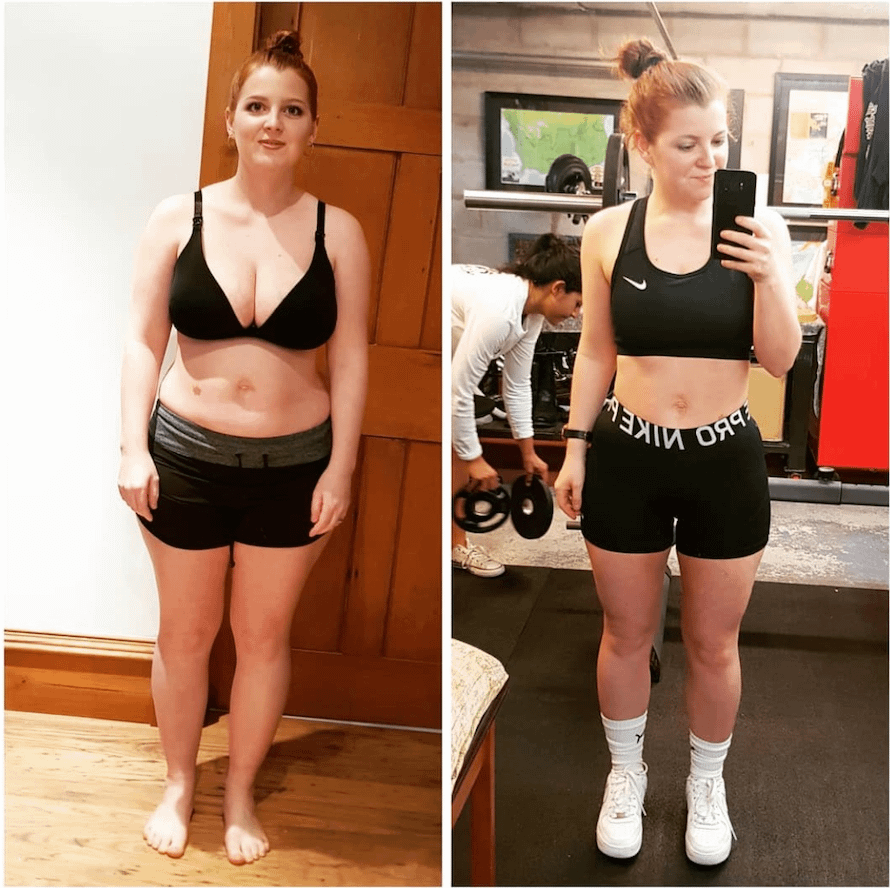 Instead of writing about her coaching and 8 Weeks to Lean experience, Cat wanted to do a video to give people a snapshot of from her perspective, and to show that it is not another template program.
Ready to make a change?
That's the first step sorted! With coaching packages that suit all lifestyles and goal, from full one-on-one coaching online, nutrition, personalised programming, in-person, or with the 8WTL online group program, RX2 Fitness have all the bases covered.